This memorable northern lights cruise starts and finishes in Reykjavík, Iceland. Across the Denmark Strait we explore the stunning Scoresby Sund fjord complex in East Greenland. Here we discover unbelievable scenery, historical sites, massive icebergs, a contemporary Inuit village, and of course the mesmerizing northern lights.
On our cruise to Greenland we visit the town of Ísafjörður in the Westfjords of Iceland. On our way back we explore Iceland's picturesque Snæfellsnes peninsula. Every night on this voyage brings another excellent chance to experience the northern lights in a beautiful setting.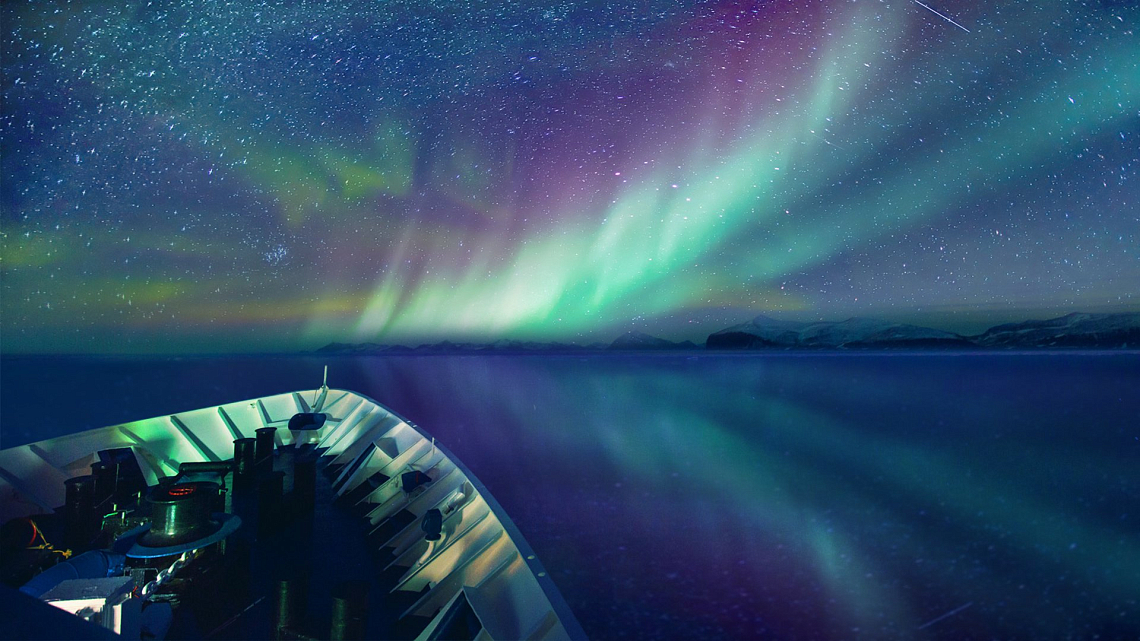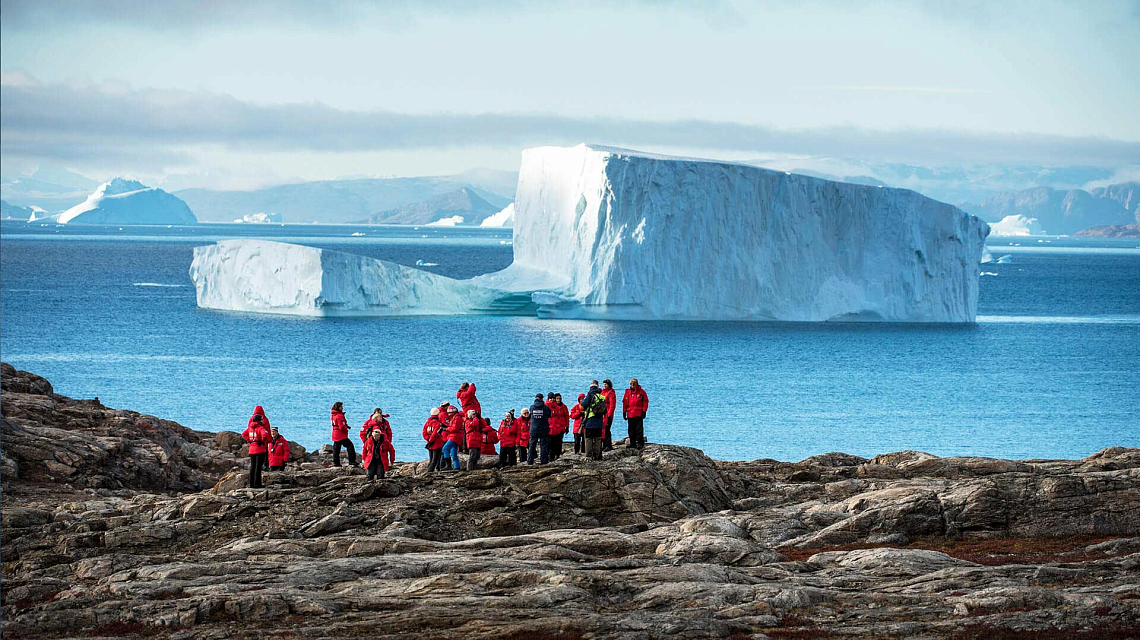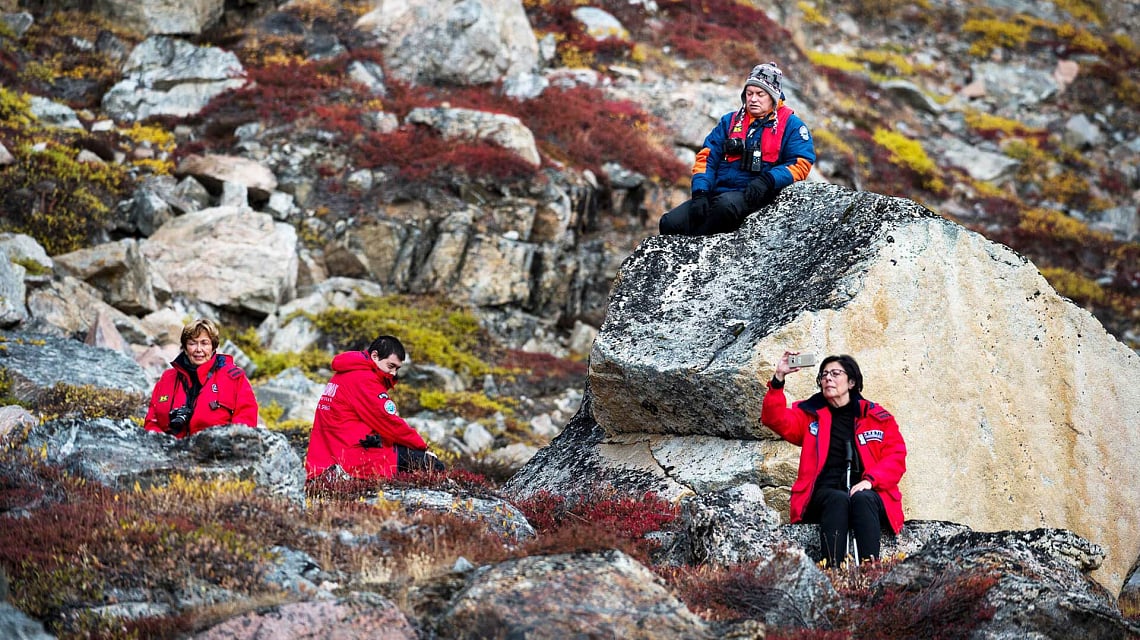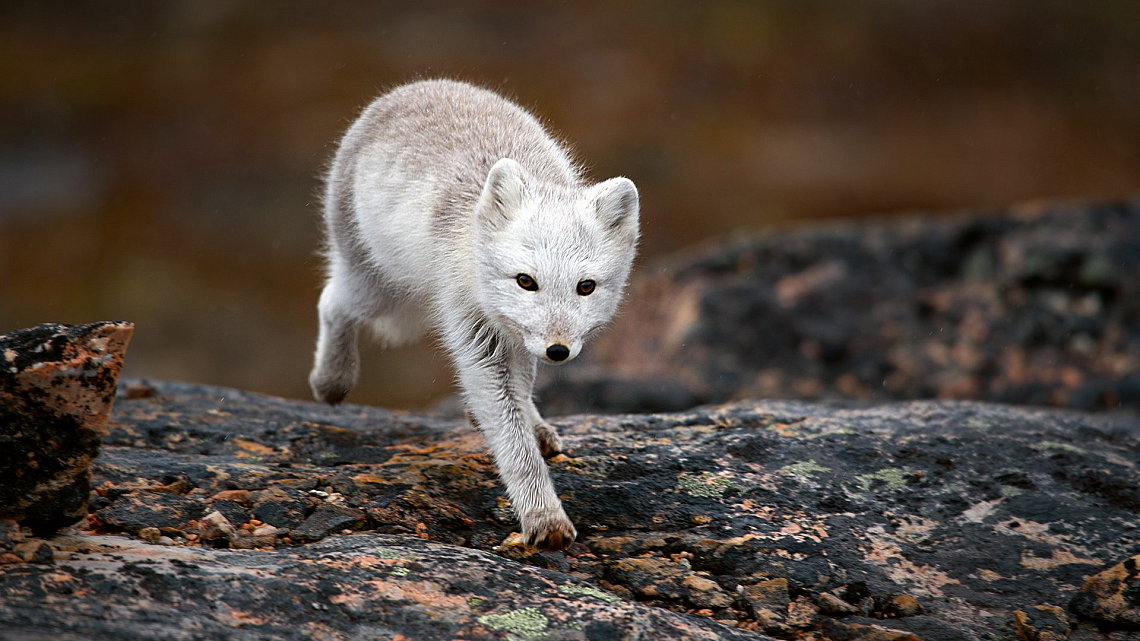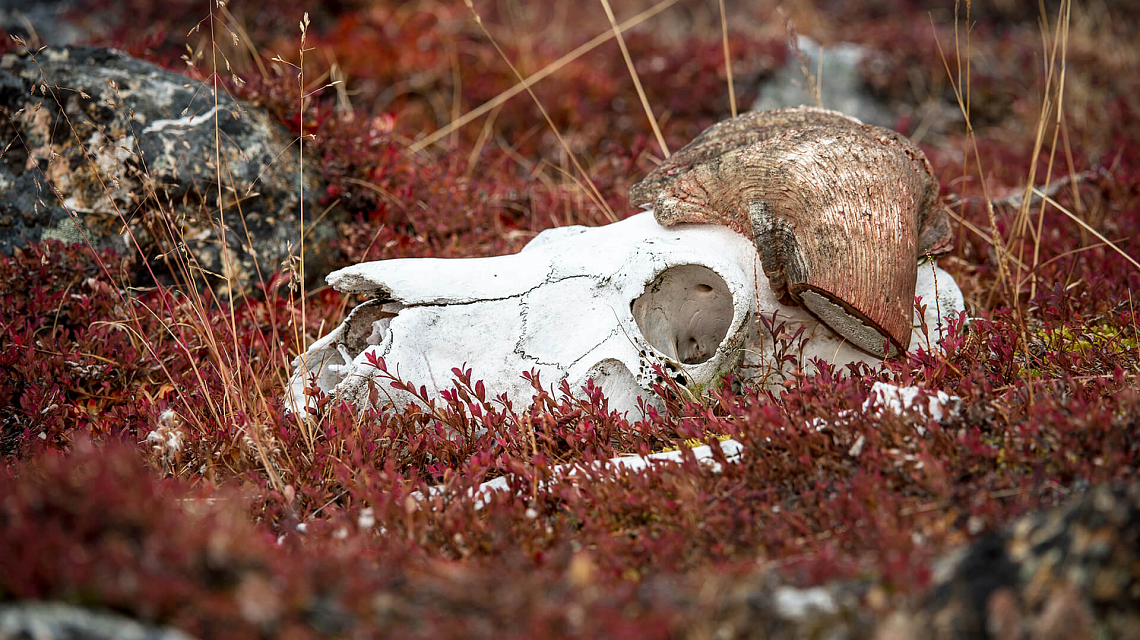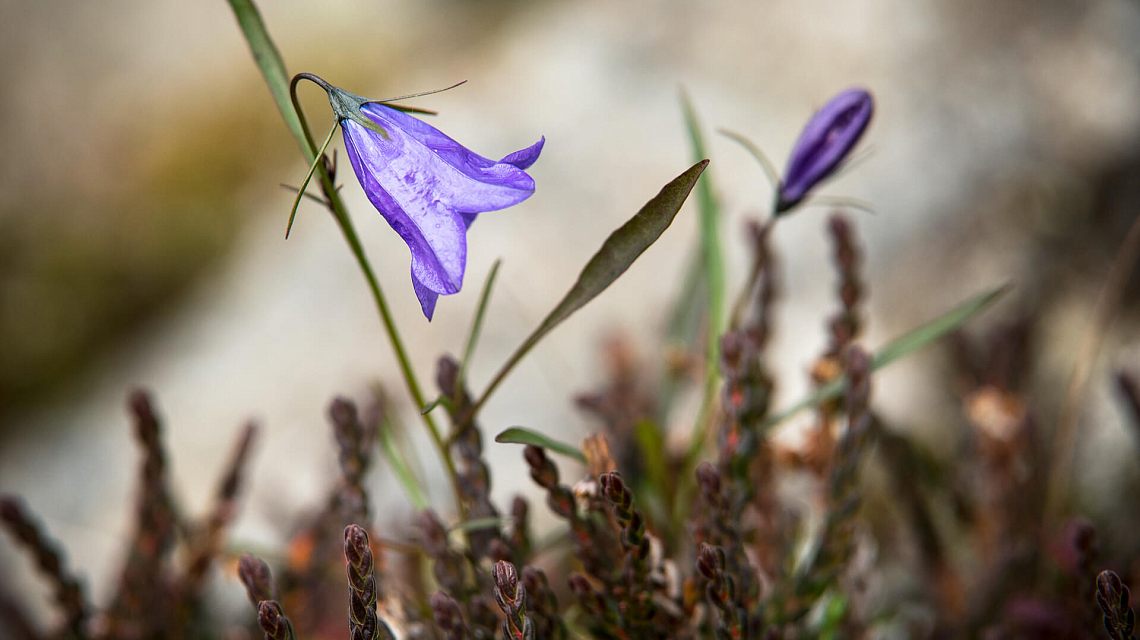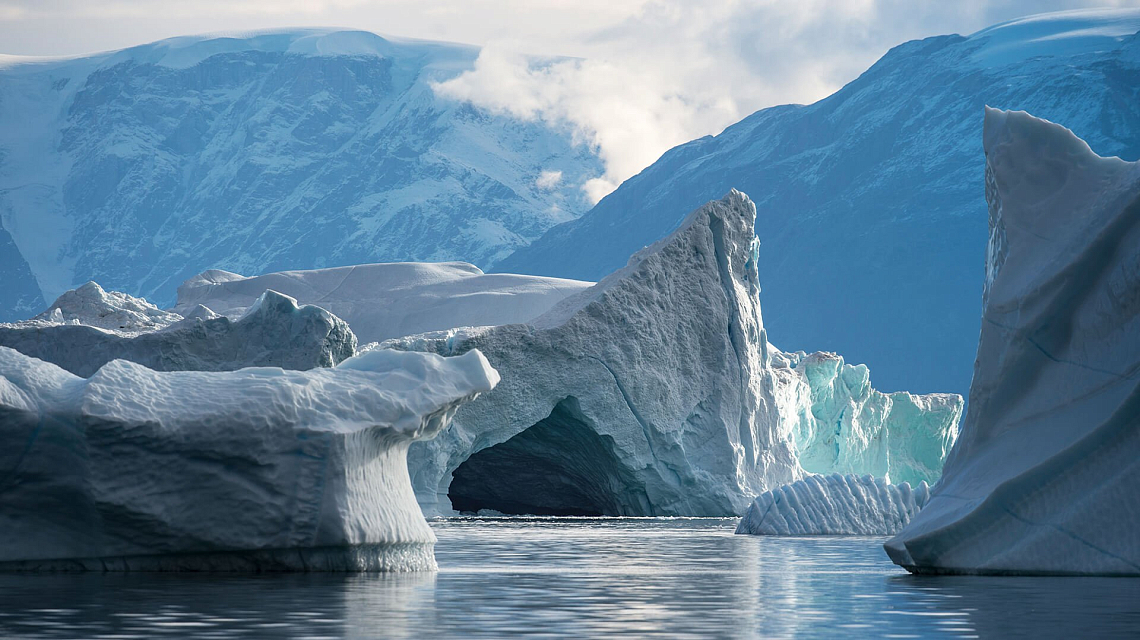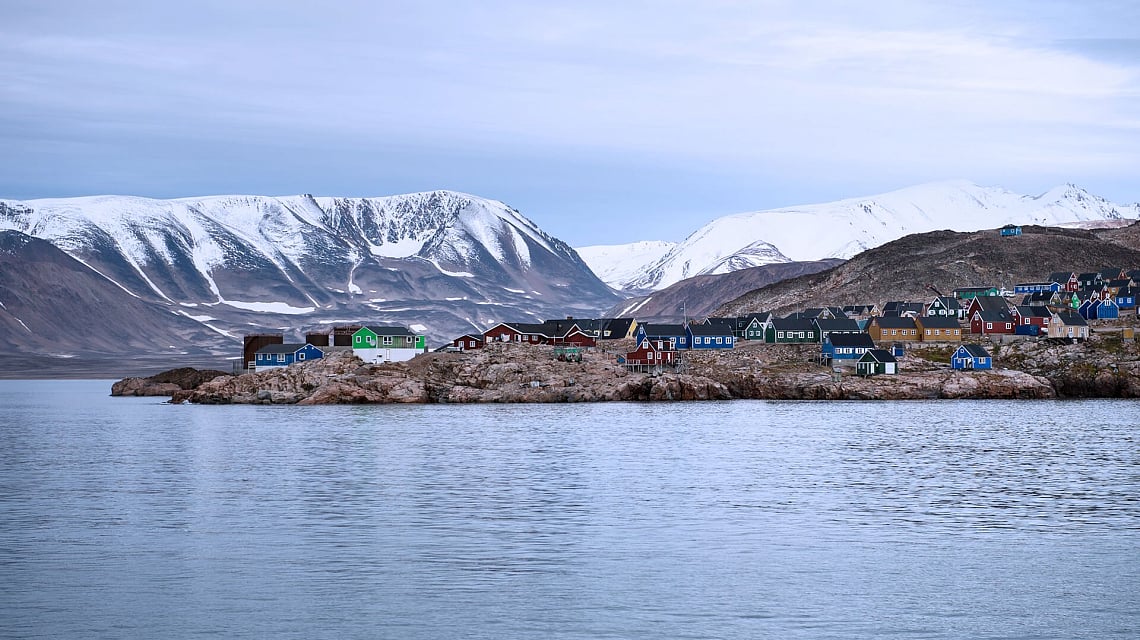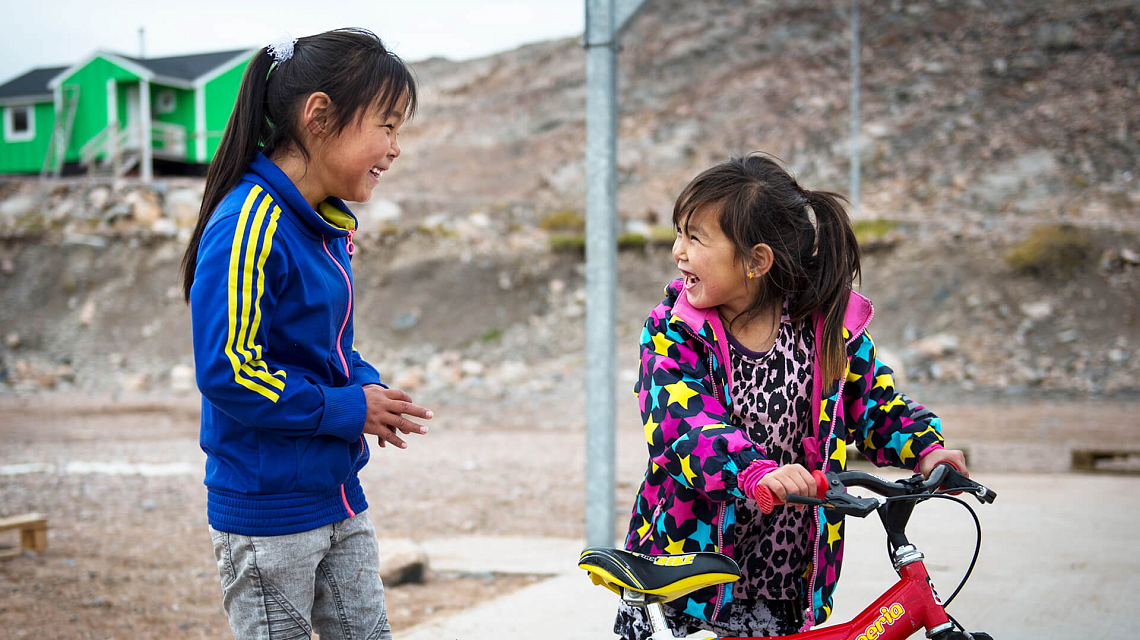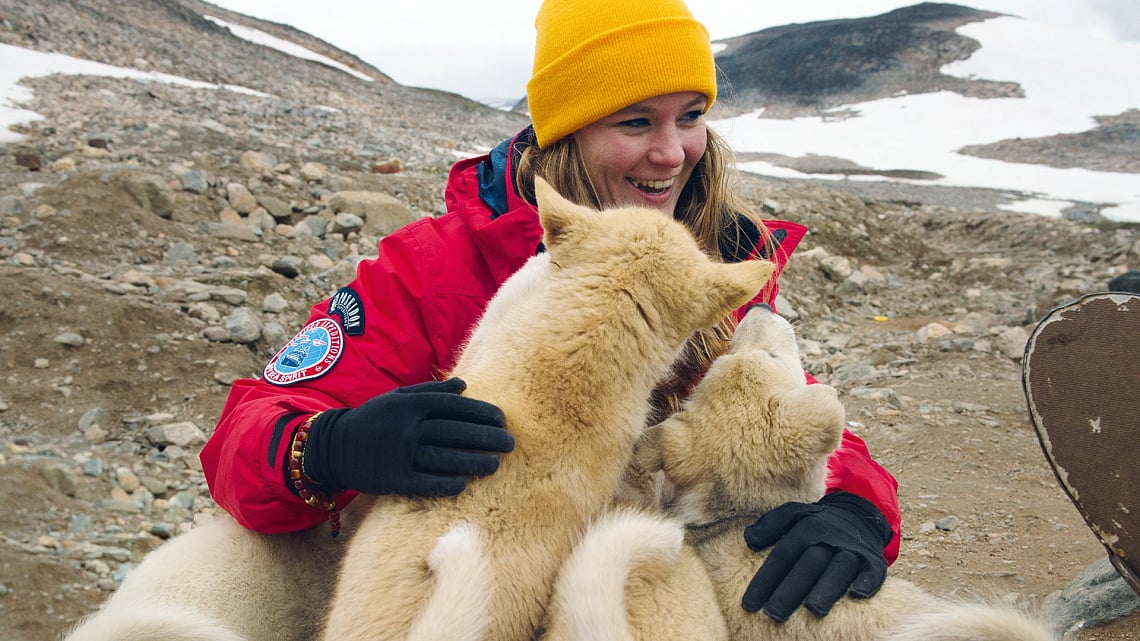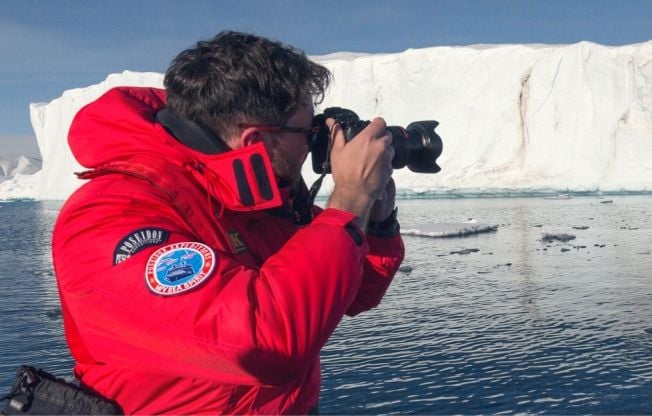 PHOTOGRAPHY
Vast, untouched, dramatic landscapes make Scoresby Sund one of the world's most photogenic destinations. Our free photography program gives you the chance to learn and practice your photography skills alongside an expert photographer.

On this late summer cruise in Greenland, the tundra is awash with vivid autumn color; snowcapped peaks send long shadows pivoting across shimmering fjords; the night sky is an ethereal stage upon which aurora borealis performs its otherworldly dance.


At this perfect intersection of place and time, you are a rare and privileged guest in one of the world's most enchanting places. Our expert will be available to help you make the most of the bounty in your viewfinder.
SEA KAYAK CLUB
Our optional sea kayaking program is conducted in the East Greenland portion of this voyage. This is a truly world-class paddling destination that has been experienced by very few kayakers before you.

Sea Kayak Club participants in the East Greenland cruise have the opportunity to paddle in fjords amongst enormous icebergs while enjoying magnificent mountain vistas. This region also offers the possibility of kayaking in the vicinity of tidewater glaciers.


Kayaking is a fun and interesting way to experience the breathtaking scenery of East Greenland. If you enjoy sea kayaking, then do not miss your chance to participate in this exciting adventure option.