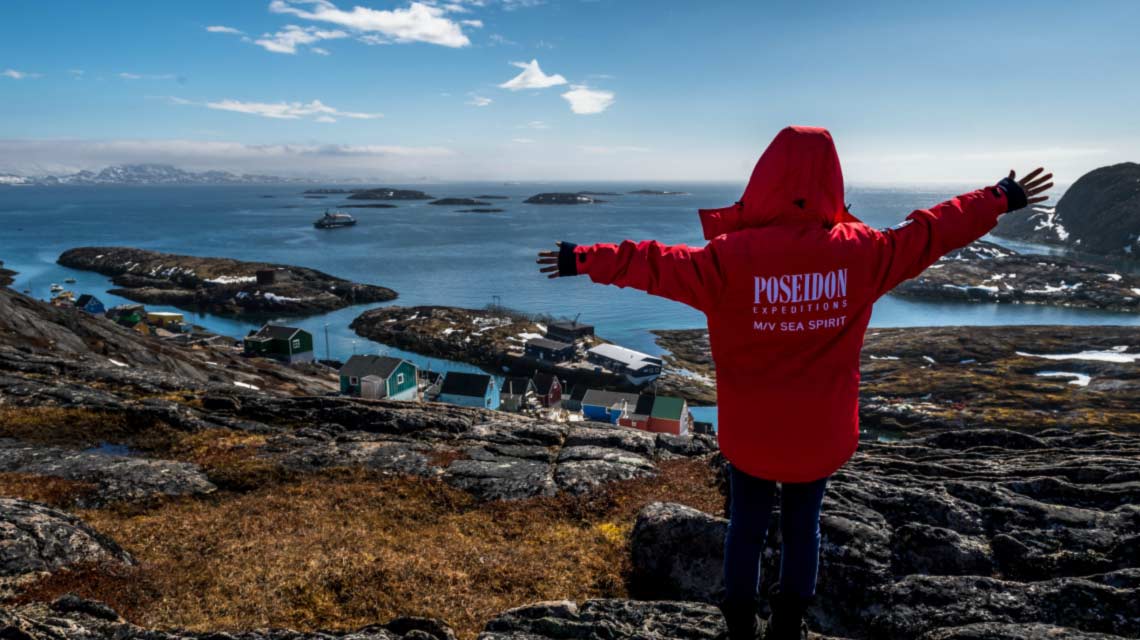 Dear travelers,

For your convenience, we now offer you a competitive option for purchasing emergency medical and evacuation/repatriation insurance before you embark the Sea Spirit for your expedition cruise into the Arctic or Antarctic regions.

Traveling to the Arctic or Antarctic is a great adventure, but sometimes unexpected illness or injury during the trip itself may change your plans and require medical evacuation. Emergency medical and evacuation/repatriation insurance covers you in case of such an eventuality.

Note that Poseidon Expeditions requires this type of insurance coverage for all passengers aboard the Sea Spirit, as per our Terms and Conditions: passengers must ensure that their purchased insurance includes cruise travel in the polar regions, and has evacuation and repatriation coverage of no less than 200,000 USD per person (for Arctic and Antarctica cruises). For guests traveling with us to the North Pole aboard the 50 Years of Victory, this insurance coverage is included in your cruise price; separate purchase is not required. For cruises in non-polar regions we recommend a minimum of 100,000 USD of evacuation and repatriation insurance coverage.

Emergency medical and evacuation/repatriation insurance coverage is not the same thing as cancellation insurance. We strongly recommend cancellation insurance, but do not require it.

If you already have a medical insurance or travel policy that includes emergency evacuation and repatriation, you are ready for the occasion and will have the qualified help and financial support should it be required. Enjoy your cruise to the polar regions, but do make sure you have the required insurance in place beforehand!

Please note that this emergency medical and evacuation/repatriation insurance can be purchased no sooner than six months before the cruise departure date.
For access to the Atlas Travel Insurance portal



For travelers with a pre-existing condition, please contact the insurance carrier to determine if there are limits on coverage for pre-existing conditions and/or a recurrence of same during the trip.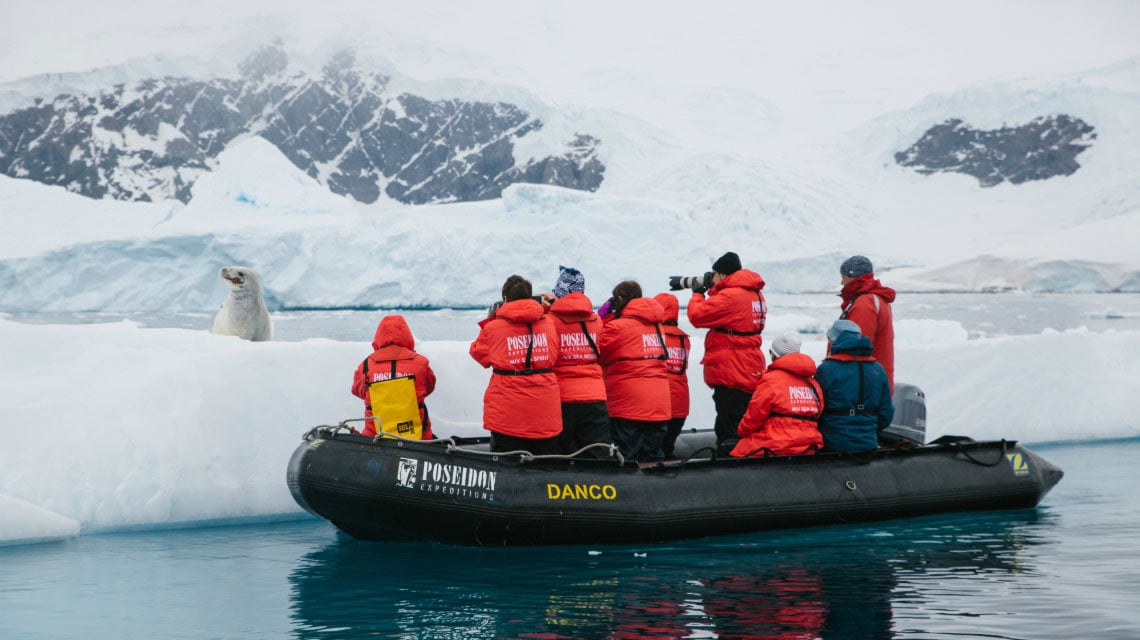 Greenland – Availability of Medical Services
Healthcare in Greenland cannot be compared to available services in Europe, and many medical services, even routine ones, cannot be provided. The Greenlandic Healthcare System can only provide healthcare services to visitors at the same level as those provided to the country's citizens. Therefore, it is not possible to request or purchase other diagnostic measures or treatments apart from those that the country's citizens can expect to receive from the Greenlandic Healthcare System. Keep in mind that the Healthcare System's doctors—regardless of the ship's doctor's or insurance companies' recommendations—will always make the final decision on a course of treatment. In addition, receiving healthcare services in Greenland as a visitor requires immediate payment.
The Greenlandic Healthcare System is present in all settlements in Greenland. However, many diagnoses and recommendations occur through telemedicine in the smaller settlements, and there is a significant difference in the specific healthcare services available in different parts of the country. Some places only offer minor consultations, while others have small hospitals that lack resources to care for severely ill patients.
For the reasons above, it is not advisable to request healthcare services in the settlements, where no doctors or nurses are present. If a tourist becomes seriously ill in a settlement and requests local diagnosis or treatment, it should be expected that the individual will be transported to the nearest town per the recommendation of the Healthcare System.