This special voyage to the Antarctic Peninsula departs from Ushuaia, Argentina. Daylight grows longer and the air gets colder as we head south across the Drake Passage, accompanied by soaring albatross. Our first explorations of the White Continent are in the South Shetland Islands, historically important and rich with iconic Antarctic wildlife.
Next we visit the Gerlache Strait where immense glaciers, towering mountains, and blue icebergs form a picture-perfect setting for amazing marine mammal and penguin encounters. We continue south into rarely visited territory, crossing the Antarctic Circle and exploring wherever the wind and ice will allow.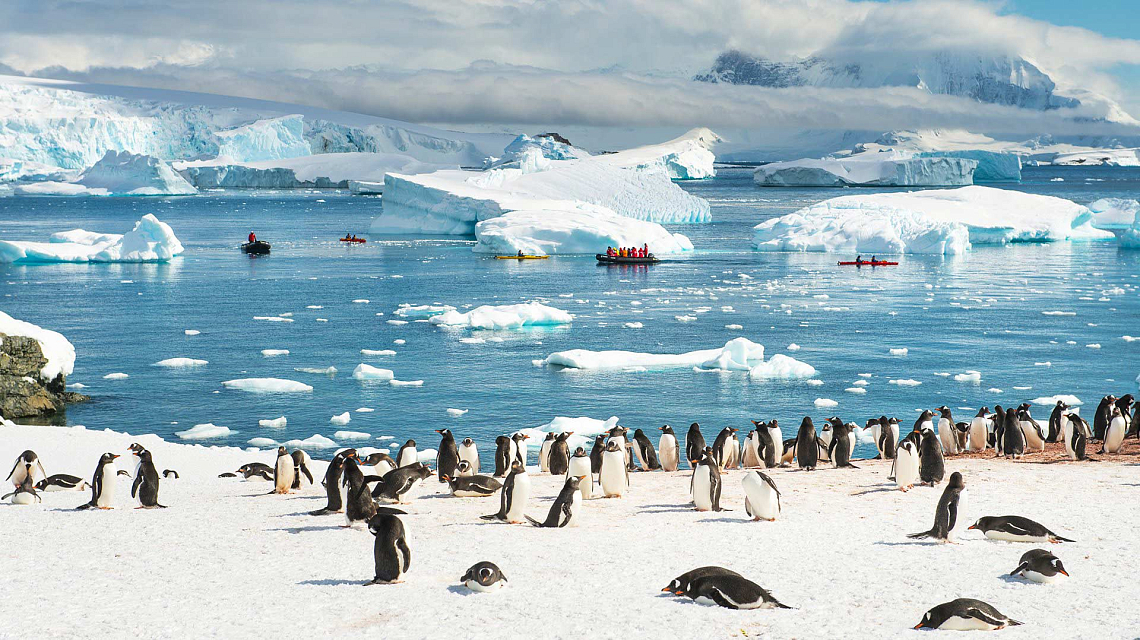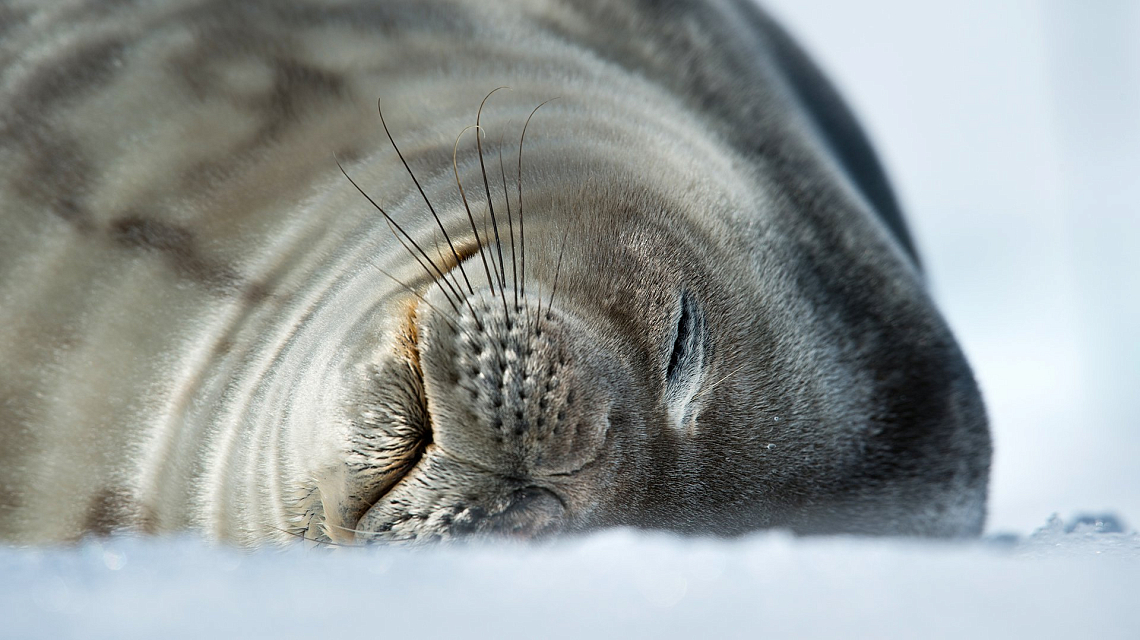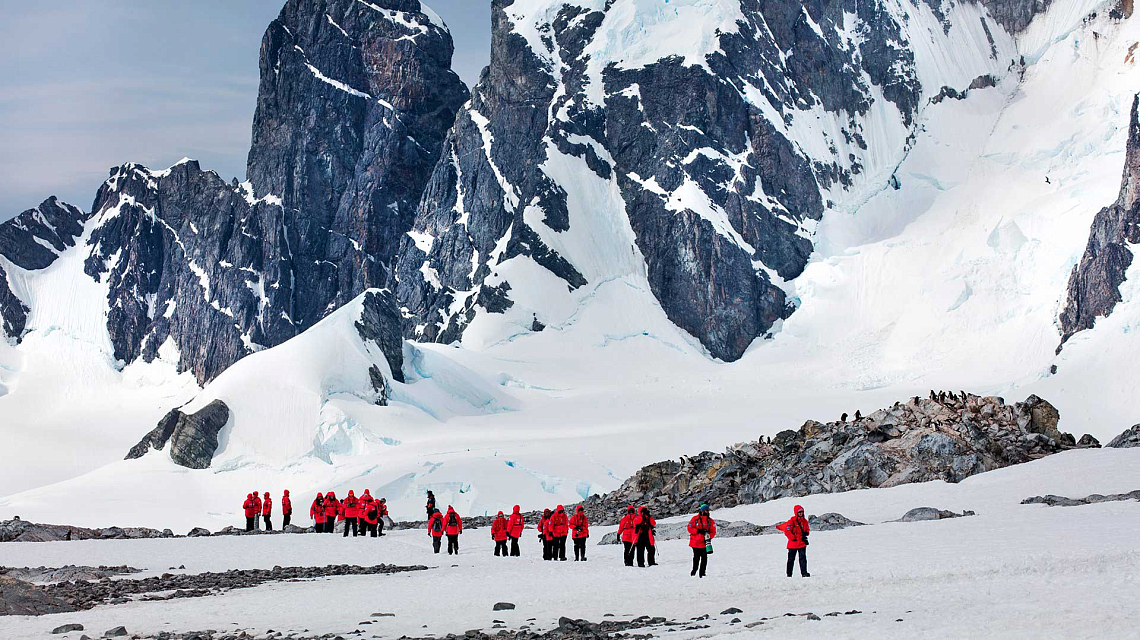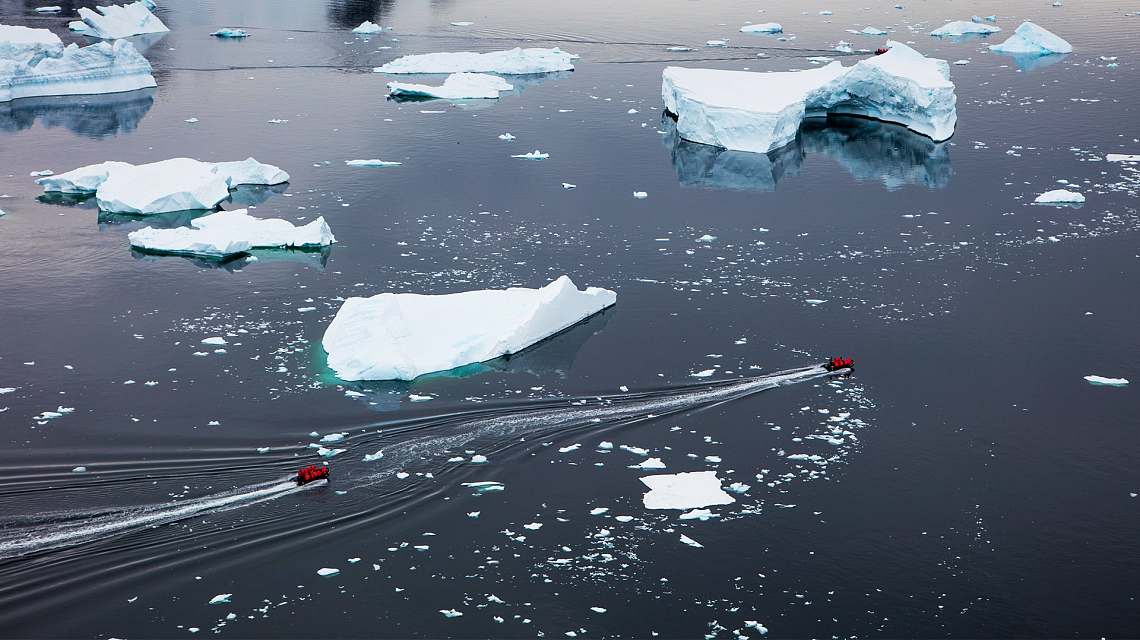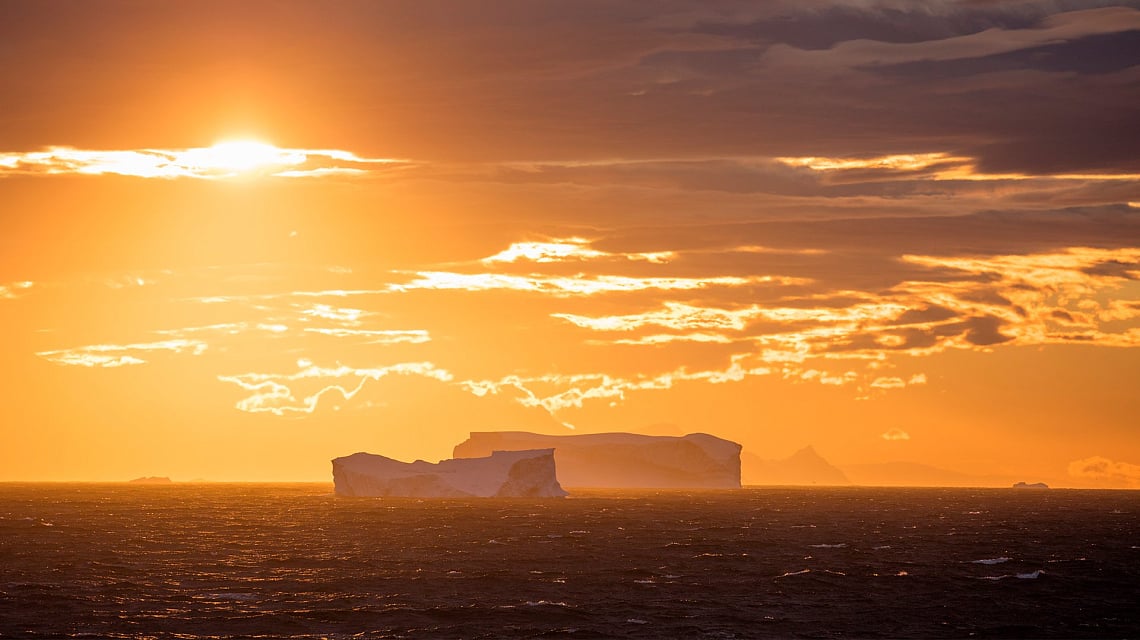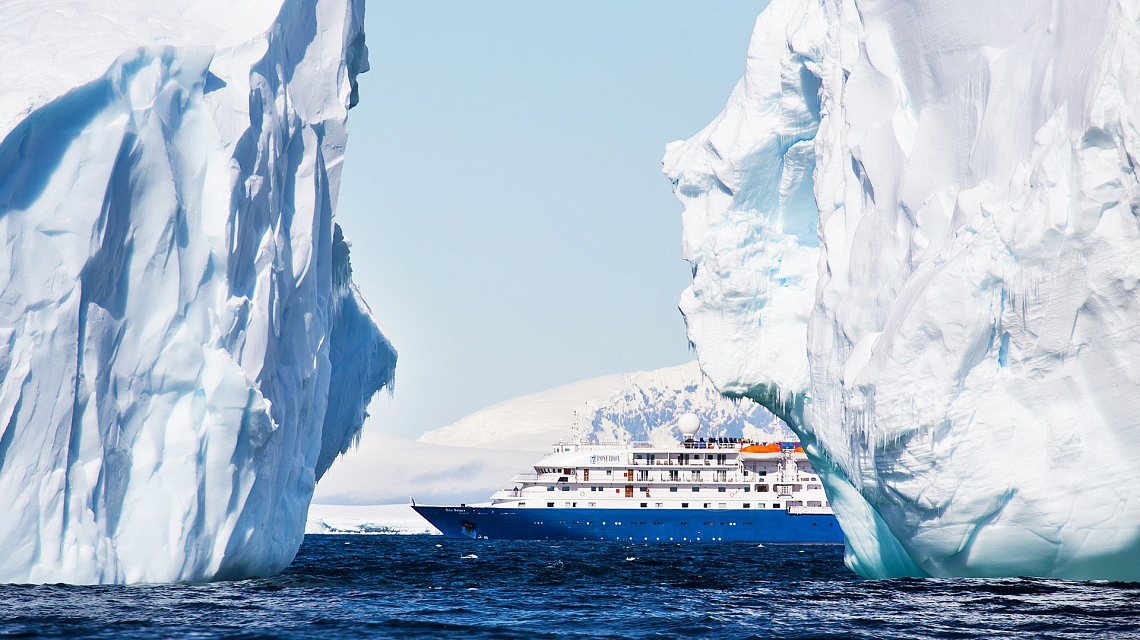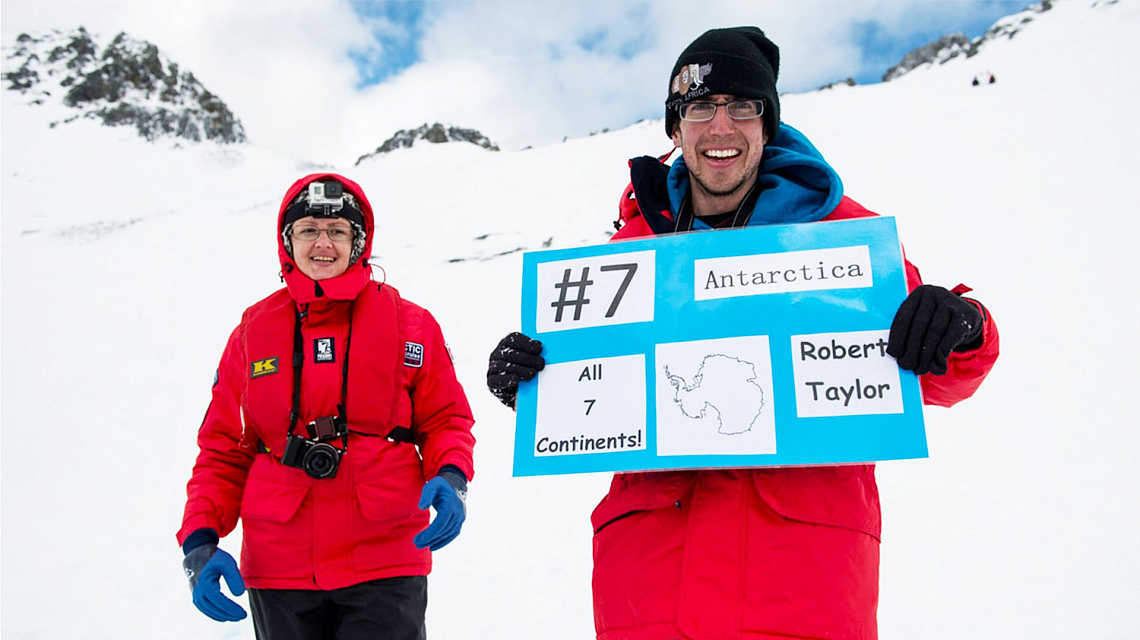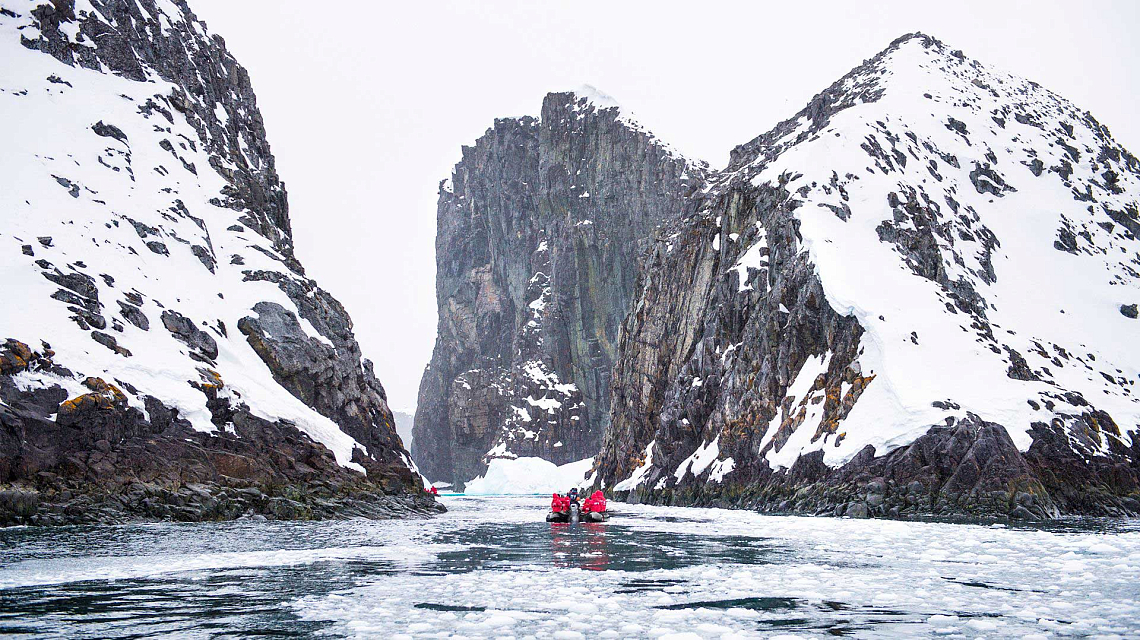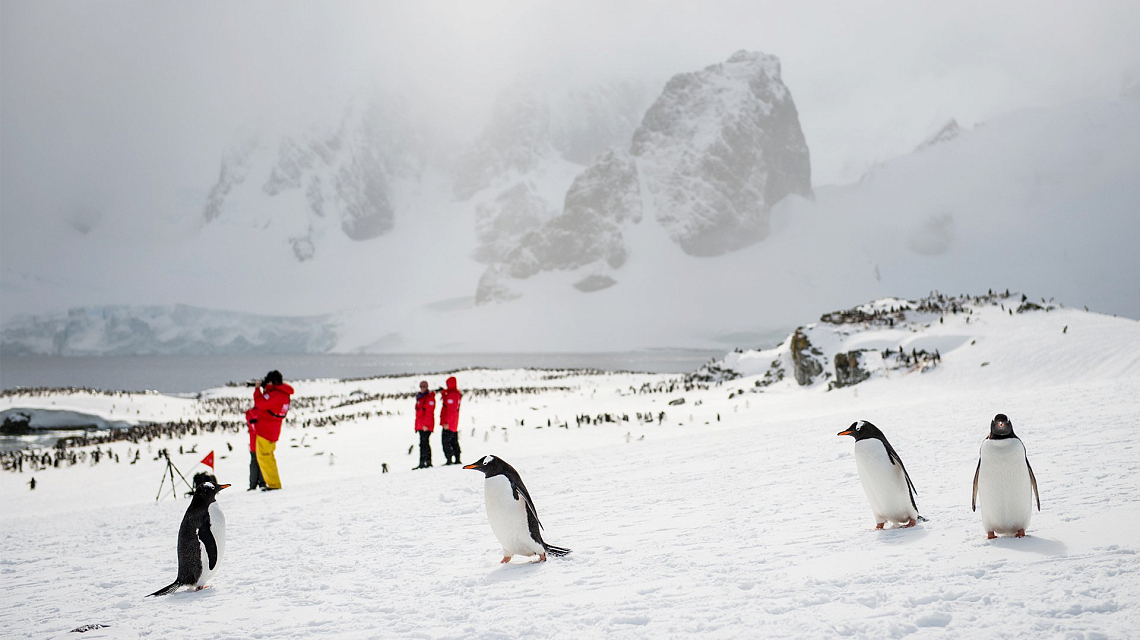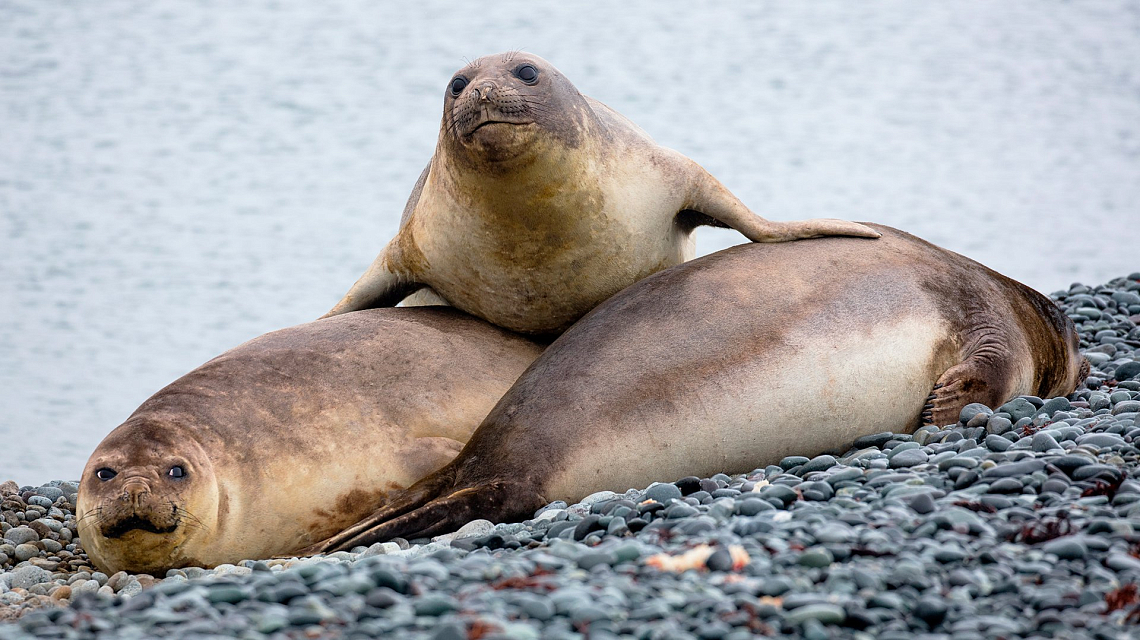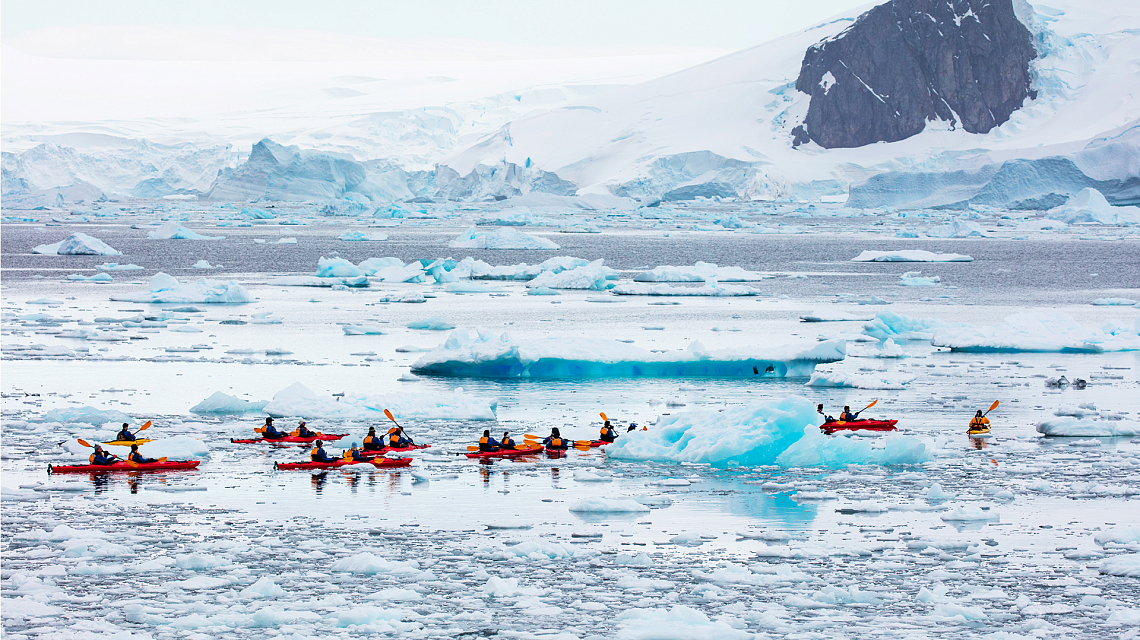 PHOTOGRAPHY
The Antarctic Peninsula is the ultimate destination for novice and experienced photographers alike. Our free photography program gives you the chance to learn and practice your skills alongside an expert photographer.

Antarctic wildlife is famously obliging to photographers. Having evolved without land predators, animals such as seals and penguins do not spook easily when on ice floes or ashore. At sea, whales and seabirds make excellent subjects too.

With scenery beyond comparison and ice features of every description, Antarctica also offers an abundance of inspiration to the landscape photographer. Our experienced expert will be available to help you make the most of this bounty in your viewfinder.
SEA KAYAK CLUB
Antarctica is truly a paradise for paddlers. The White Continent rewards kayakers with spectacular polar landscapes, abundant marine wildlife, mesmerizing ice features, and a variety of excellent paddling locations.

Kayakers in Antarctica have the unique opportunity to paddle with playful penguins in waters sparkling with ice while enjoying magnificent vistas of mountains and glaciers. On this voyage there is also the rare chance to paddle south of the Antarctic Circle.

The legendary waterways of the Antarctic Peninsula offer some of the most memorable paddling opportunities on the planet. If you enjoy sea kayaking, then be sure not to miss your chance to participate in this optional adventure activity.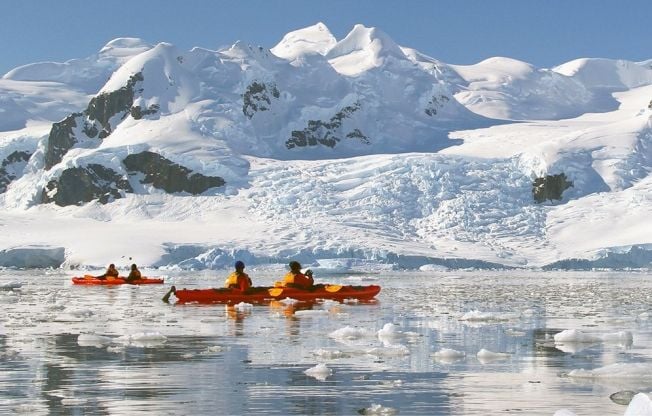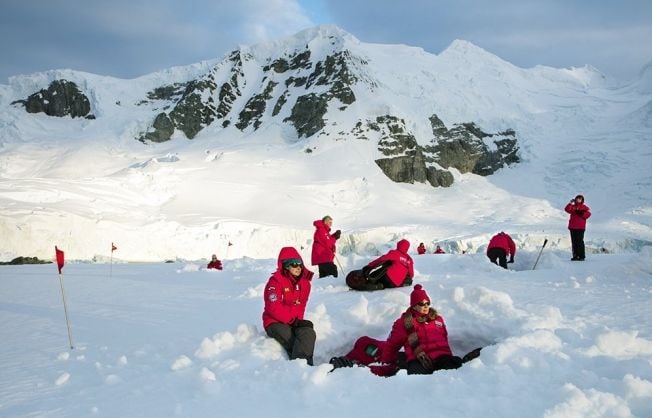 ANTARCTICA CAMPING
Antarctica Camping is a special way to expand your experience in Antarctica. This optional activity allows you to meet the White Continent on its own terms by spending a night out on the frozen landscape.

Camping is your best chance to immerse yourself in the Antarctic wilderness. For hours you can watch the drama of ever-changing light upon the landscape, capture that perfect photo, or simply fall asleep to the mysterious sounds of ice all around you.

On your camping night you can take the time to experience fully the peace and joy of Antarctica. You will gain lasting memories, undeniable bragging rights, and a newfound appreciation for your warm bed back on the ship.