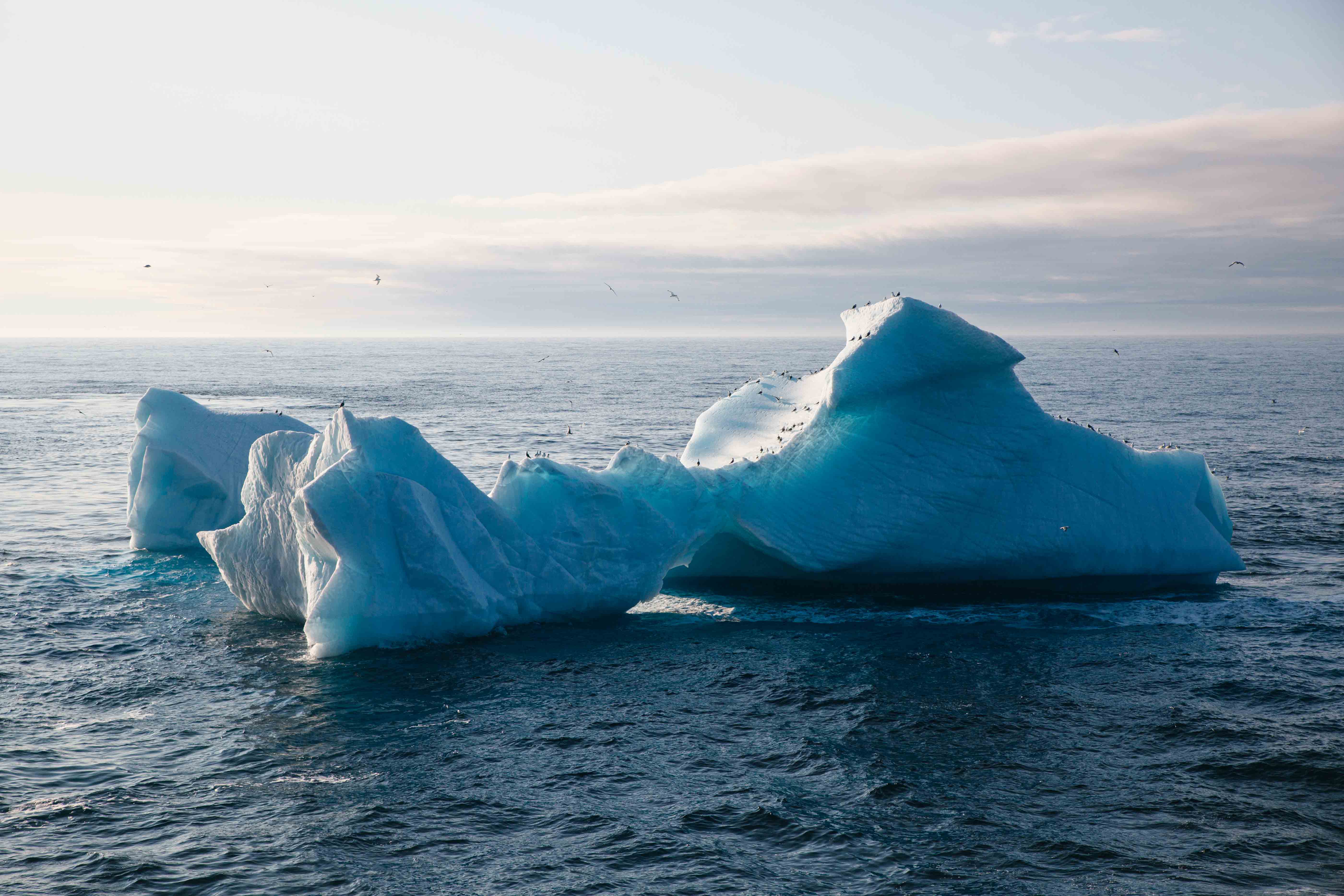 On an expedition cruise to the North Pole, Poseidon Expeditions offered a diving option for the bravest explorers of the polar regions. They were able to plunge into the icy waters and see the other side of the thick sea ice.
If you were to join our North Pole cruise, you would not only reach the northernmost realm of the world, but also have an opportunity to sail aboard the most powerful nuclear icebreaker, visit the remote archipelago of Franz Josef Land, take helicopter sightseeing tours and celebrate the
North Pole
achievement in style.
We carefully navigate
the icebreaker
to precisely 90 degrees north for our champagne toast of this momentous accomplishment. We ceremoniously drop the anchor on a sturdy stretch of ice and disembark onto the frozen sea. You are now able to stand at the top of the world.