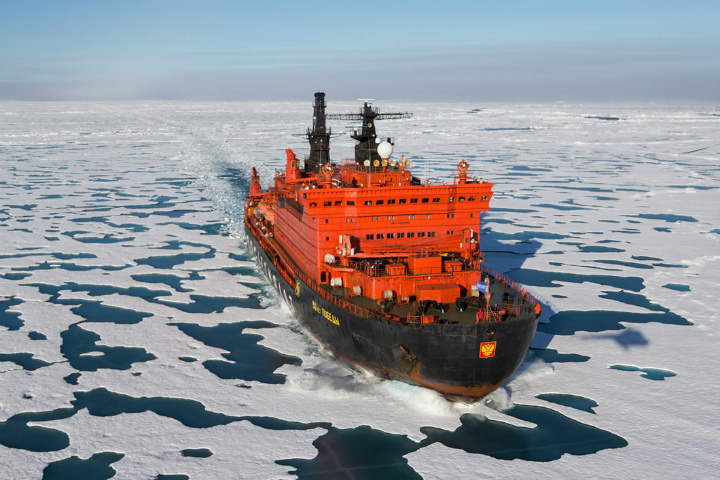 What client wouldn't want to journey to the Top of the World and Poseidon Expeditions is not increasing its 2021 rates that will mirror those of this year.
Three departures are scheduled in July and August 2021 aboard the 128-passenger 50 Years of Victory, a nuclear-powered icebreaker, purpose-built to pilot scientific and cargo ships to hard-to-reach areas of the Arctic and along the Northeast Passage.
"No other ice-class vessel used for commercial passenger travel has the proven track record, the reliability, and sheer power to muscle its way to this unique destination. Where the frozen sea blocks the way for other ice-class expedition ships, the adventure is just beginning aboard 50 Years of Victory. When not used for North Pole tourism, this vessel can be found supporting and clearing the way through the ice for cargo and energy supply vessels in the Russian High Arctic," said Nikolay Saveliev, president of Poseidon Expeditions, in a statement.
Read more on www.recommend.com