7 December, 2022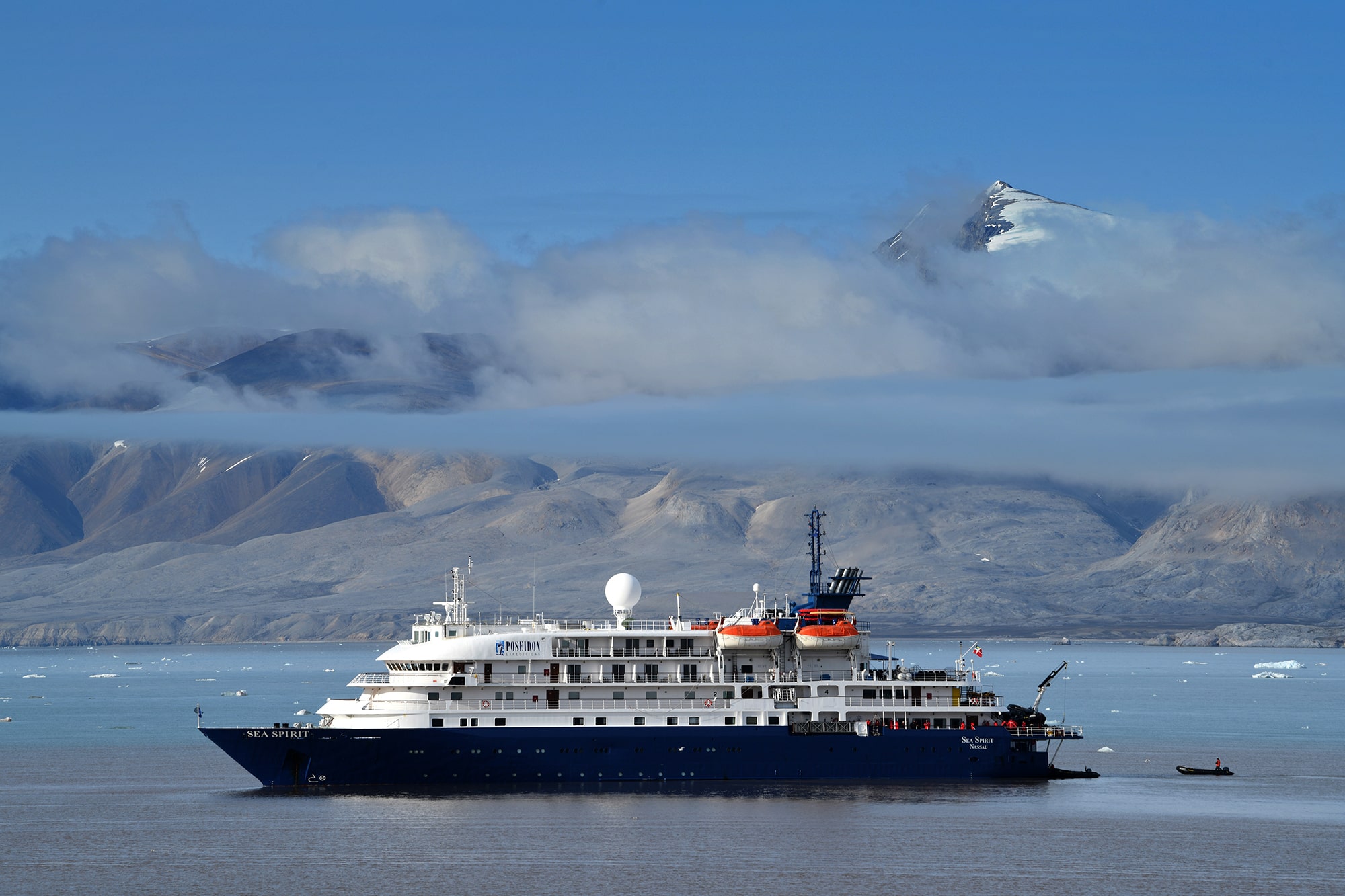 Explore the last wild frontier - Spitsbergen - with Poseidon Expeditions. The unique Arctic environment offers you walrus, icebergs and polar bears encounters, while onboard you will find comfort, edutainment program and a lot of fun!
On this Arctic wildlife cruise, we also venture to the jumbled edge of the north-polar ice cap in search of polar bears stalking their prey. Here, at the dynamic boundary between implacable ice and bountiful sea, the wildlife cruise presents the rare opportunity to experience raw nature and incredible events hardly ever seen. Whether it's a calving iceberg, an incomparable sunrise or the otherworldly hush of a land where man is an infrequent visitor, a Spitsbergen cruise is one that you'll remember — and savor — for a lifetime.
Poseidon Expeditions specializes in cruise trips to the polar regions. Our goal is to take you to places few people will ever see and provide you with a unique perspective on the majestic beauty of this region — all while you enjoy personalized service in comfortable accommodations. Our experienced expedition guides and the rest of our staff ensure that your Spitsbergen trip exceeds all your expectations.