February 13th, 2015
Our Antarctic expedition begins in Ushuaia, Argentina, the southernmost town on the planet. We head directly from the airport to the luxury hotel, Arakur Ushuaia Resort & Spa, which is situated 250 meters above sea level. The property overlooks the bustling, waterside town and Beagle Channel with spectacular views.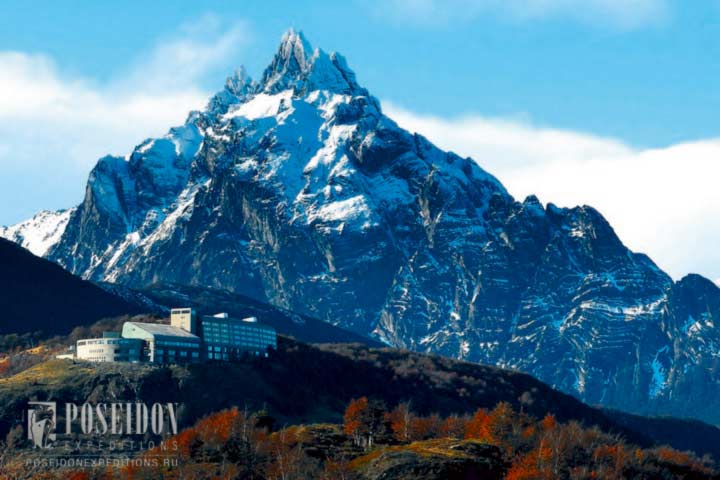 The hotel staff is very welcoming – kind but not intrusive. They offer to take the protective wrapping off my suitcase, show me to my room and familiarize me with the hotel's many amenities. There is decent Wi-Fi available free of charge and no password is required.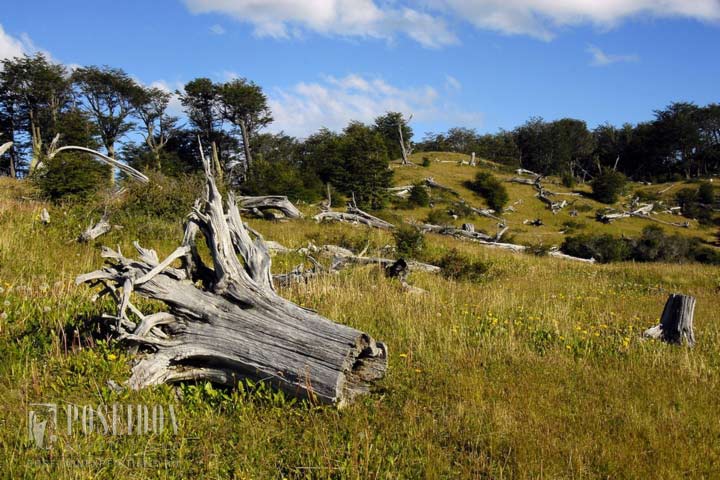 Hotel Arakur is located in the center of the Cerro Alarken Nature Reserve, surrounded by the ancient woods and mountain terraces. It is a great park with horses walking about and overall a scenic and peaceful place – an ideal balance of quiet relaxation, unity with nature and opportunity for adventure. Tomorrow we will board the ship bound for the Drake Passage, and onward to our Antarctic adventure! The next soil we will set our feet on will be Antarctica.