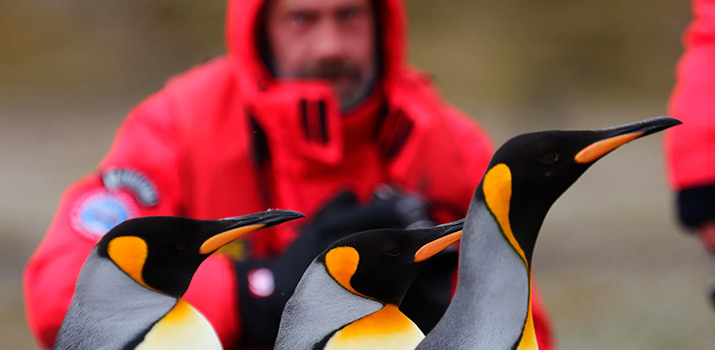 What's so great about South Georgia and Antarctica?
Frank S. Todd (1942-2016), world-renowned ornithologist and penguin expert, famously said, "If God took a vacation, it would be to South Georgia." This subantarctic island is known throughout the world — and perhaps beyond — as one of our planet's greatest locations for wildlife viewing. But
South Georgia
is a worthy cruise destination for other reasons too. Read on to learn about the special attractions and things to do on a trip to South Georgia and Antarctica.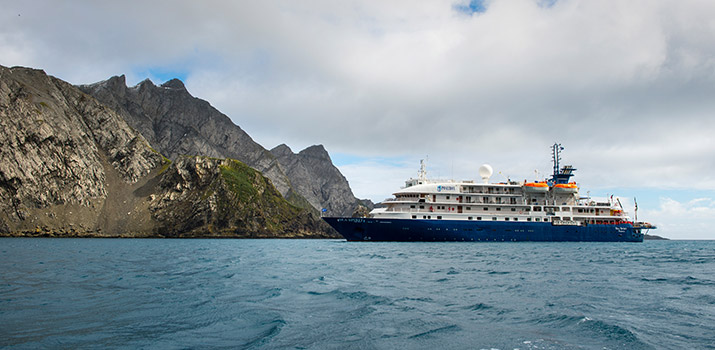 Subantarctic Wildlife
Anyone who is enamored with wildlife documentaries will be familiar with the stunning footage shot in South Georgia by the BBC with David Attenborough. Situated just south of the Antarctic Convergence, South Georgia is surrounded by some of the most bountiful seas on Earth. After feasting on the banquet of the Southern Ocean, pinnipeds and seabirds alight, waddle or haul themselves ashore in numbers that will leave you dumbfounded. The island hosts upwards of
100 million seabirds, including numerous species of albatross, penguin, prion, petrel and tern, not to mention the carnivorous South Georgia pintail duck. On its broad beaches, over 100,000 elephant seals and three million fur seals jostle for space among innumerable king penguins—truly one of the world's most
unforgettable wildlife spectacles
. You will feel like you are stepping ashore on some forgotten, primeval wilderness Eden. The recent successful completion of a rat-eradication project promises to make wildlife even more prolific in the coming years.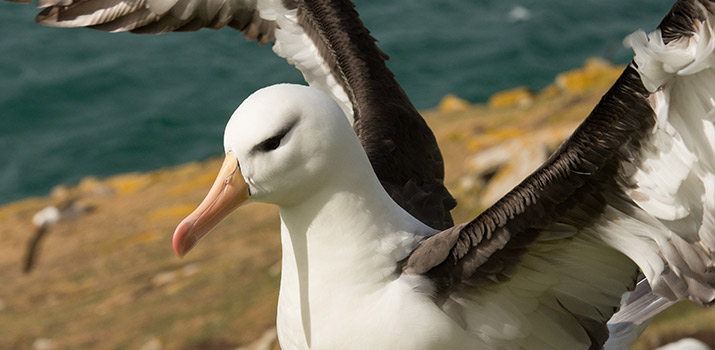 South Georgia Museum at Grytviken
The abundance of marine mammals and its proximity to Antarctica made
South Georgia
a focus of whalers, sealers and polar explorers starting in the 18th century. Among the many historical sites on the island, the whaling station at Grytviken has been lovingly converted into a tourist attraction, albeit one that is thankfully not subject to mass tourism. Expert guides will take you on a tour of the former station, including the intact remains of processing facilities and wrecked whaling ships. The church and post office are also well worth visiting. Inside the manager's house, the South Georgia Museum beautifully showcases South Georgia's natural history and human heritage. Finally, you can pay your respects at the grave of legendary polar explorer Sir Ernest Shackleton, "the Boss".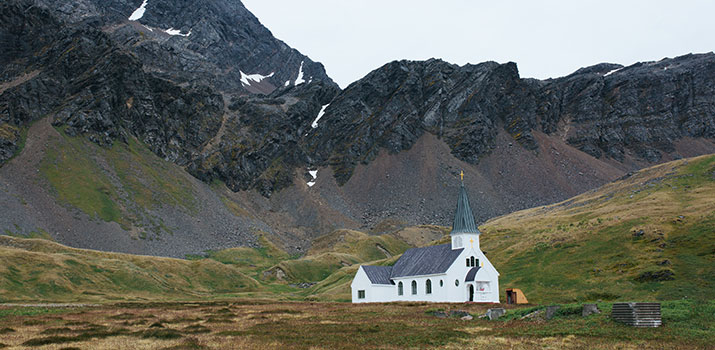 Shackleton Walk
For visitors looking for something even more active, there is an extraordinary hiking route known as the Shackleton Walk. This 6-km subalpine hike, starting at Fortuna Bay, follows the last leg of the route taken by Ernest Shackleton, Frank Worsley and Tom Crean in 1916 as they crossed the island to reach "civilization" at the now-abandoned Stromness whaling station—a dramatic chapter in one of the most remarkable stories of Antarctic exploration.
On this strenuous guided hike, you will follow in some very historic footsteps while enjoying South Georgia's gorgeous alpine scenery and glaciers from a unique perspective. Highlights include Crean Lake, Shackleton Waterfall and the lush Shackleton Valley where wildlife abounds.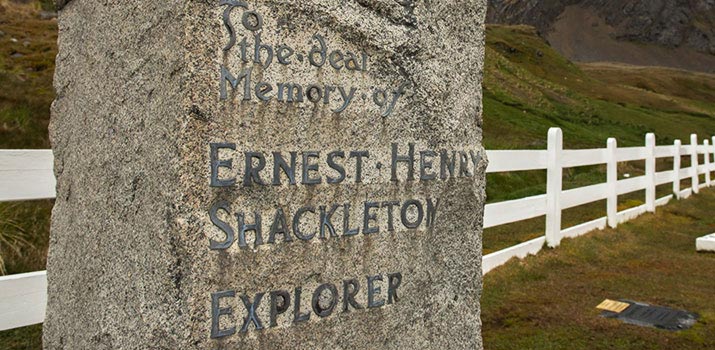 Whatever your inclination or reasons for traveling, you will find plenty of exciting things to see and do on
South Georgia
!