This comprehensive voyage starts in Longyearbyen in the Arctic archipelago of Svalbard and finishes in Reykjavík, Iceland. In Svalbard we experience the stark beauty of Spitsbergen's mountainous northwestern coast while searching for polar bears, marine mammals, and other quintessential Arctic wildlife.
We continue to East Greenland for a rare opportunity to explore part of the vast and unspoiled Northeast Greenland National Park. Then, in stunning Scoresby Sund, we discover incredible scenery, enormous icebergs, historical sites, a modern Inuit village, and a wonderful setting for northern lights.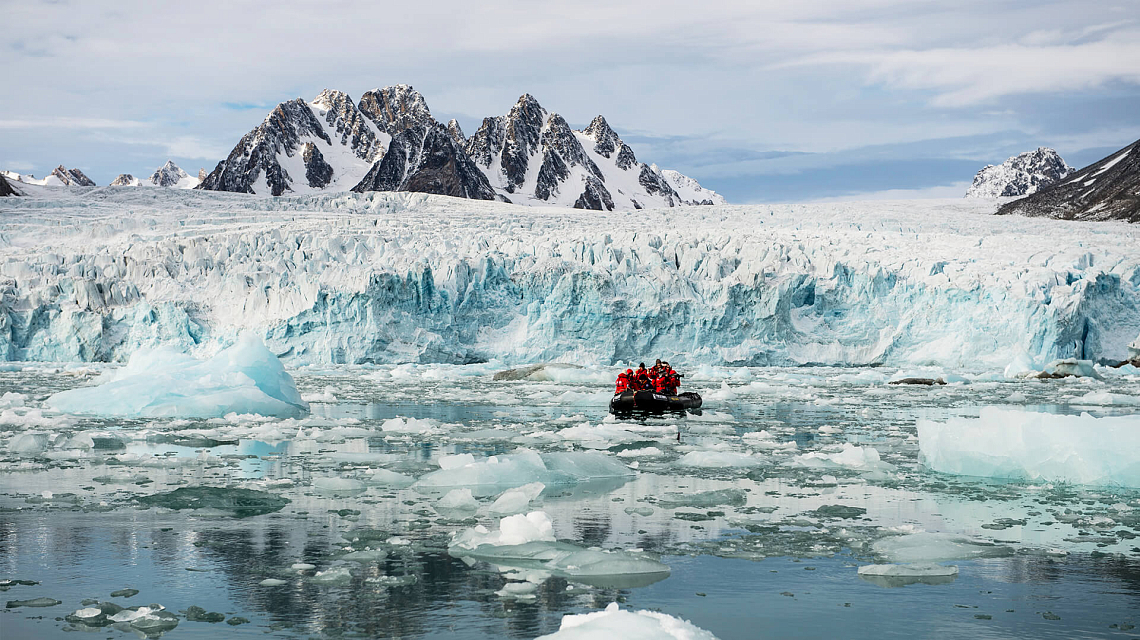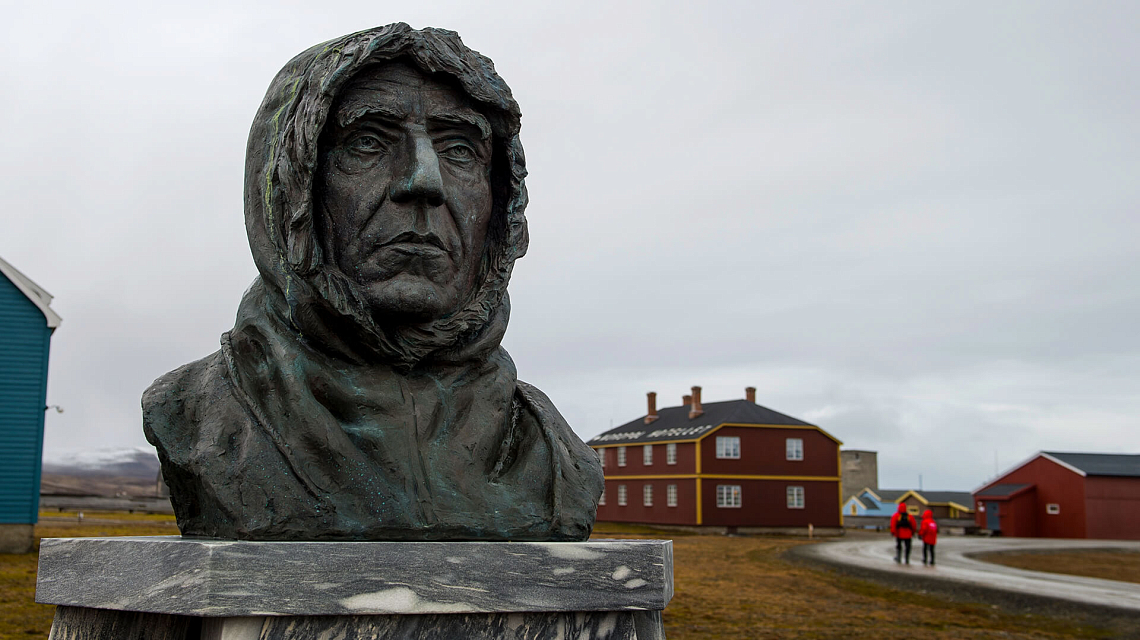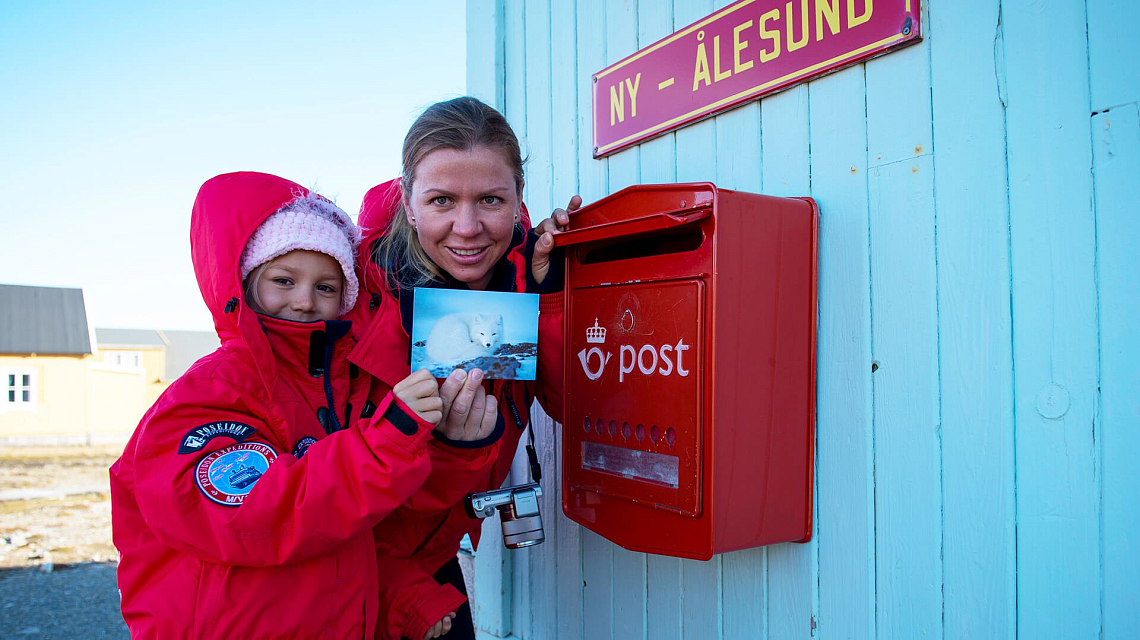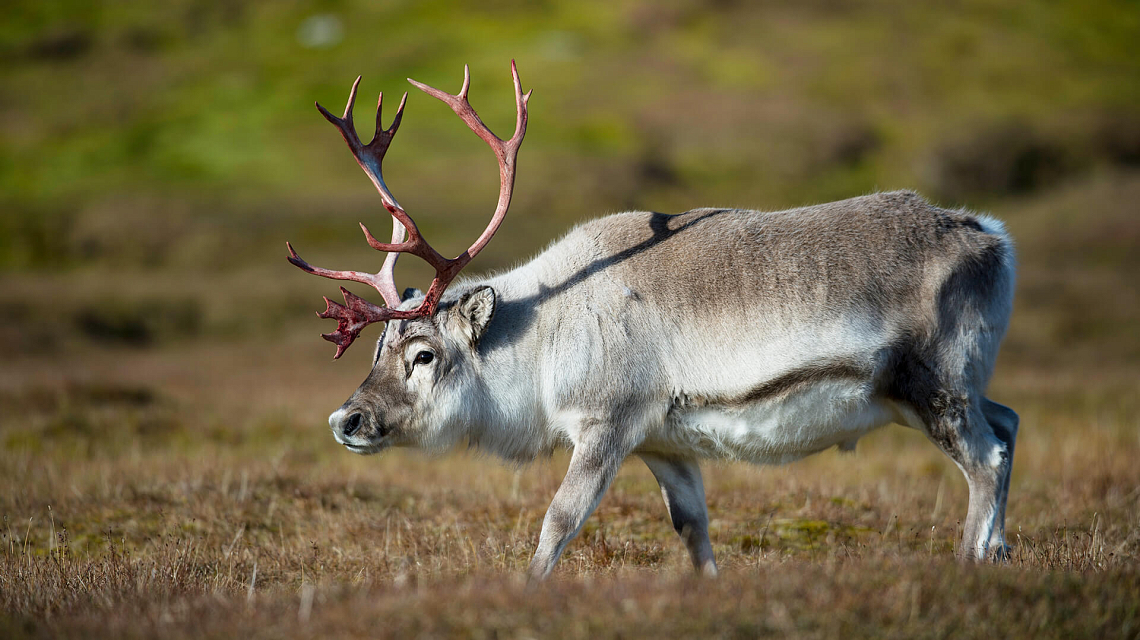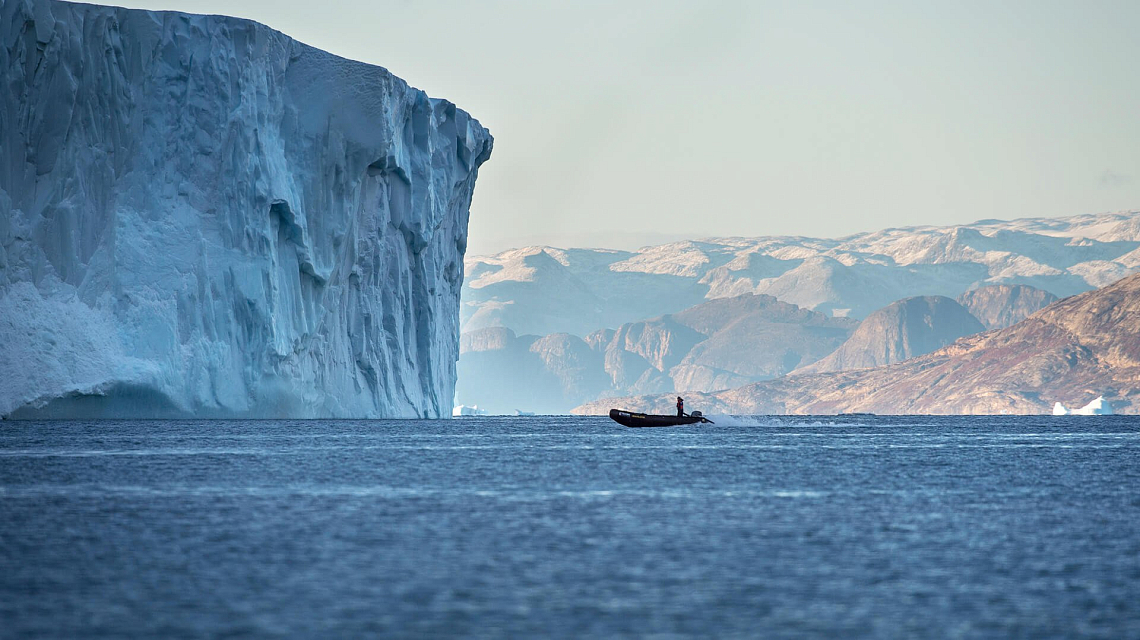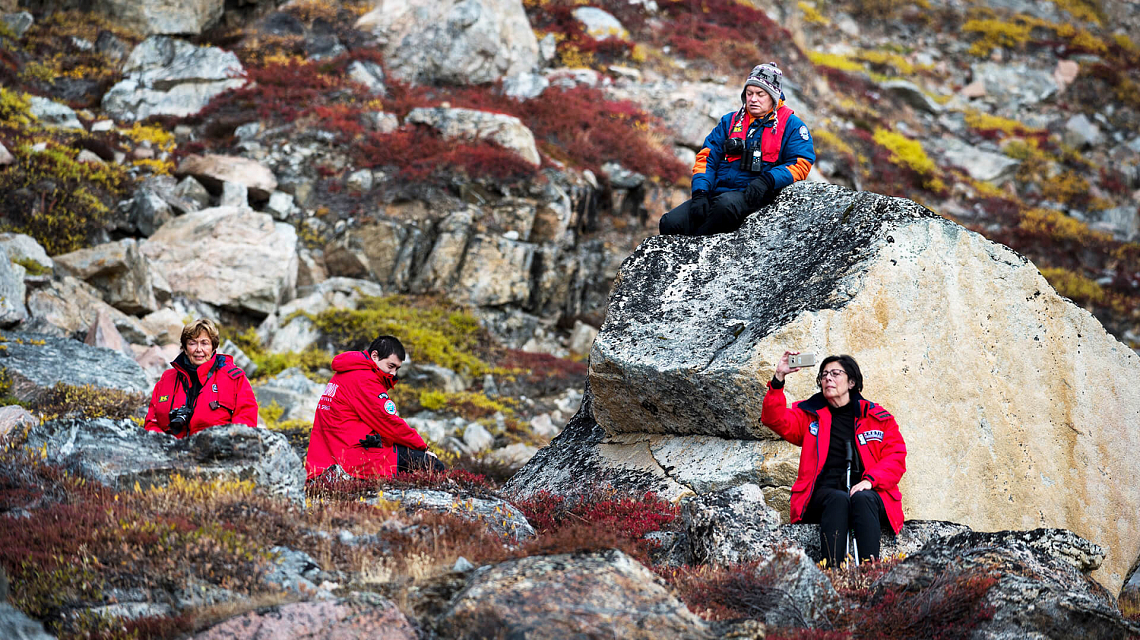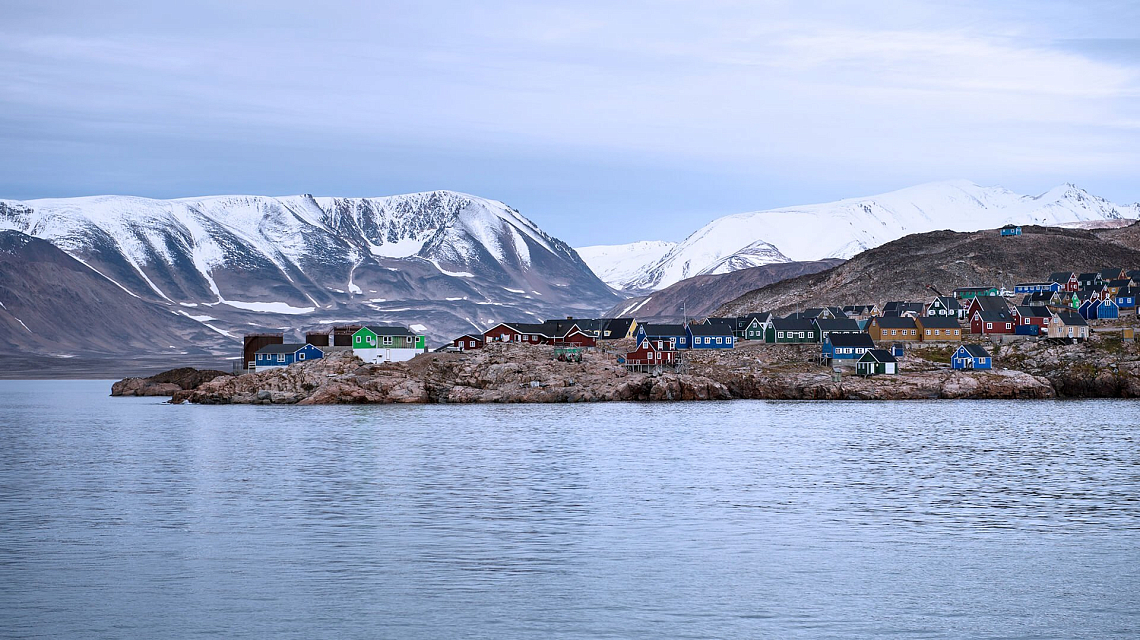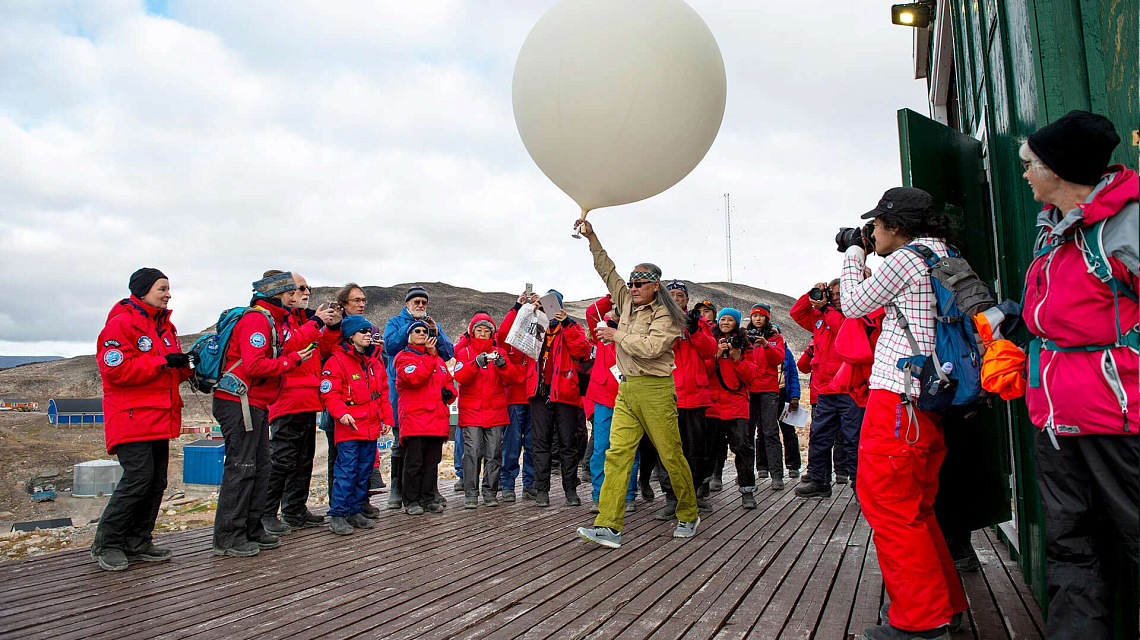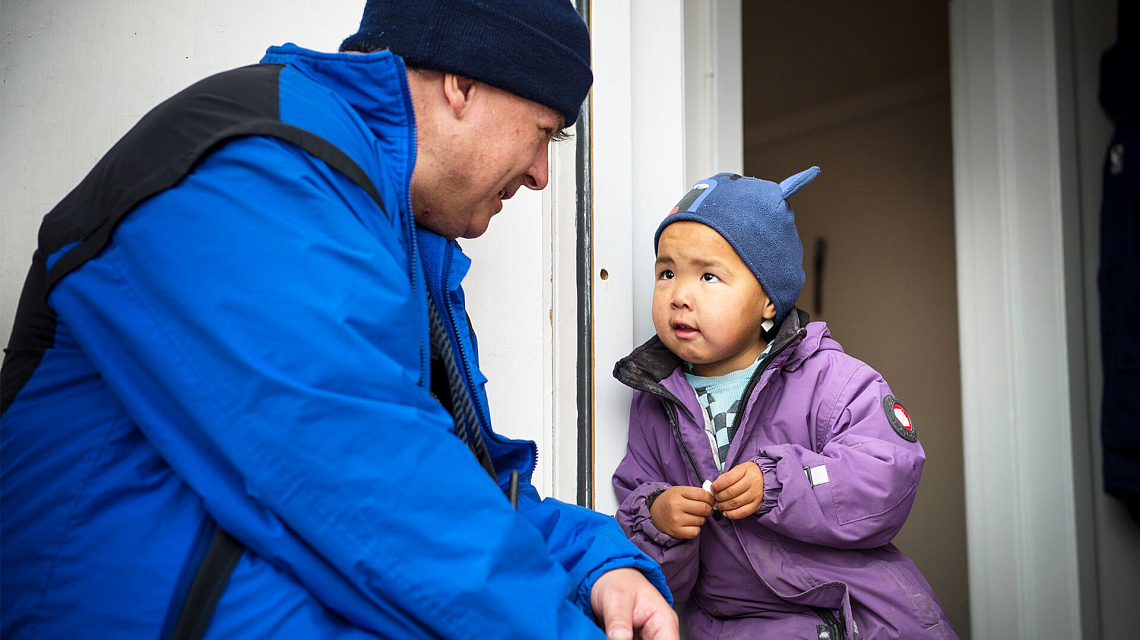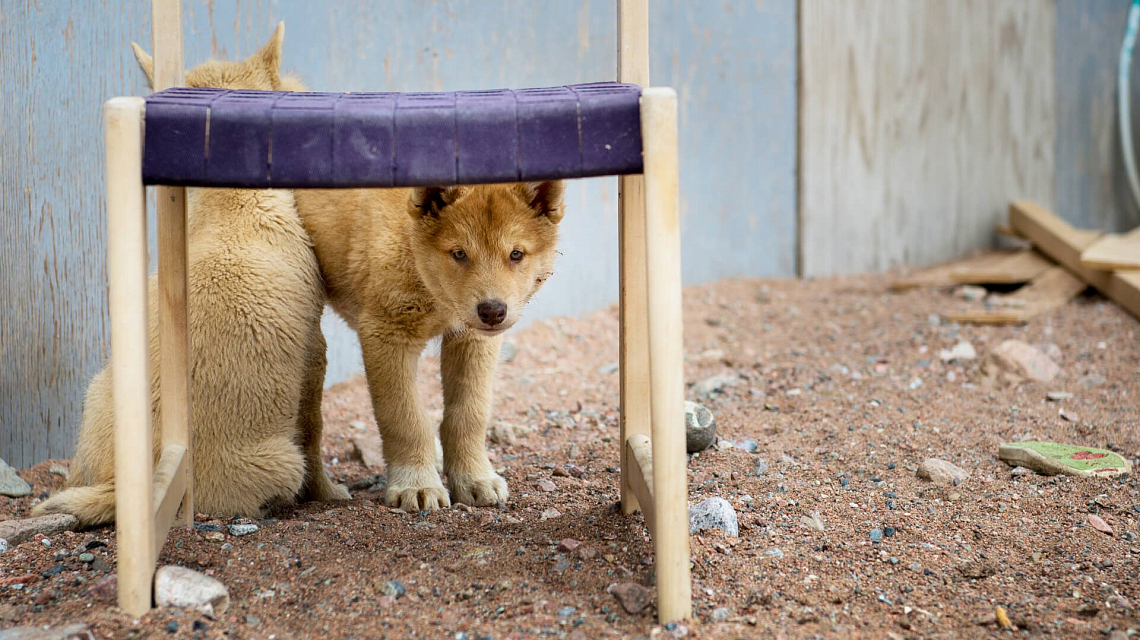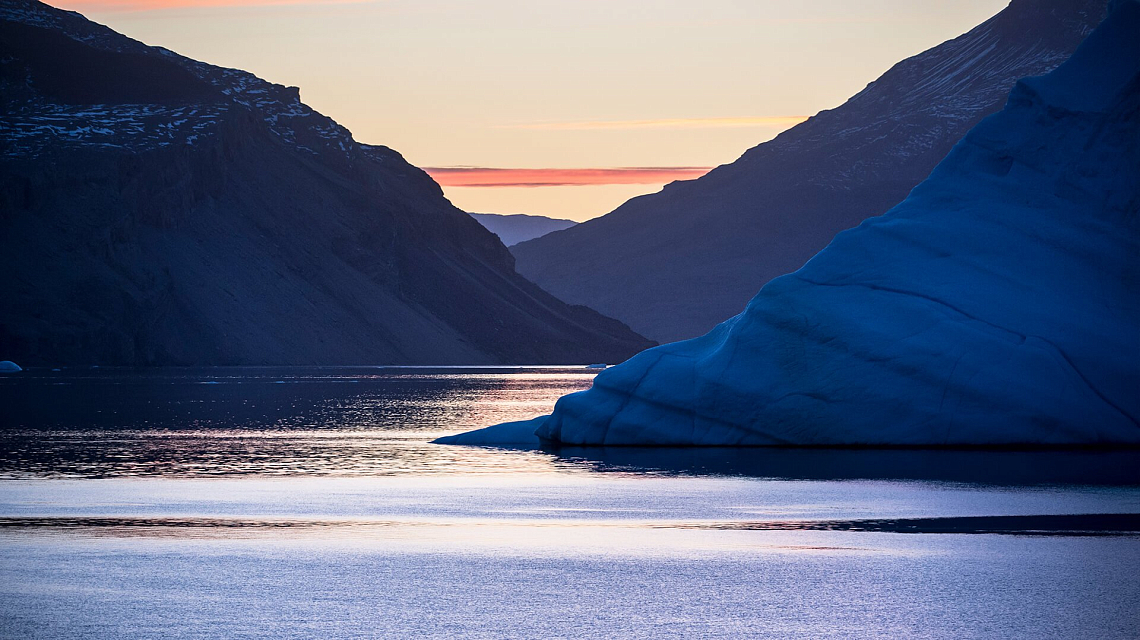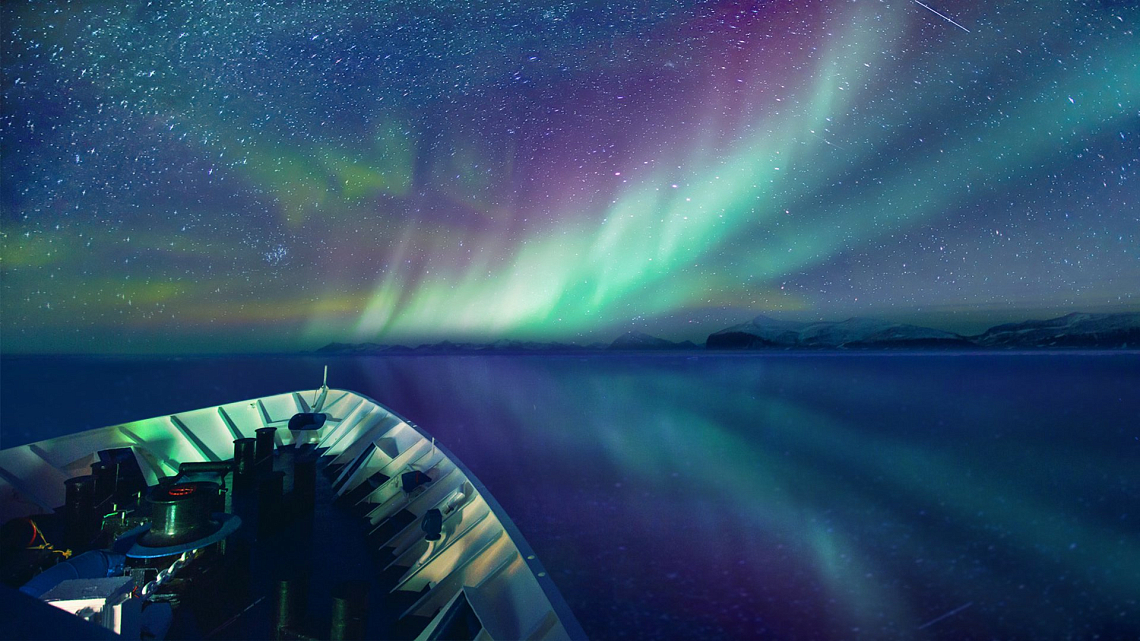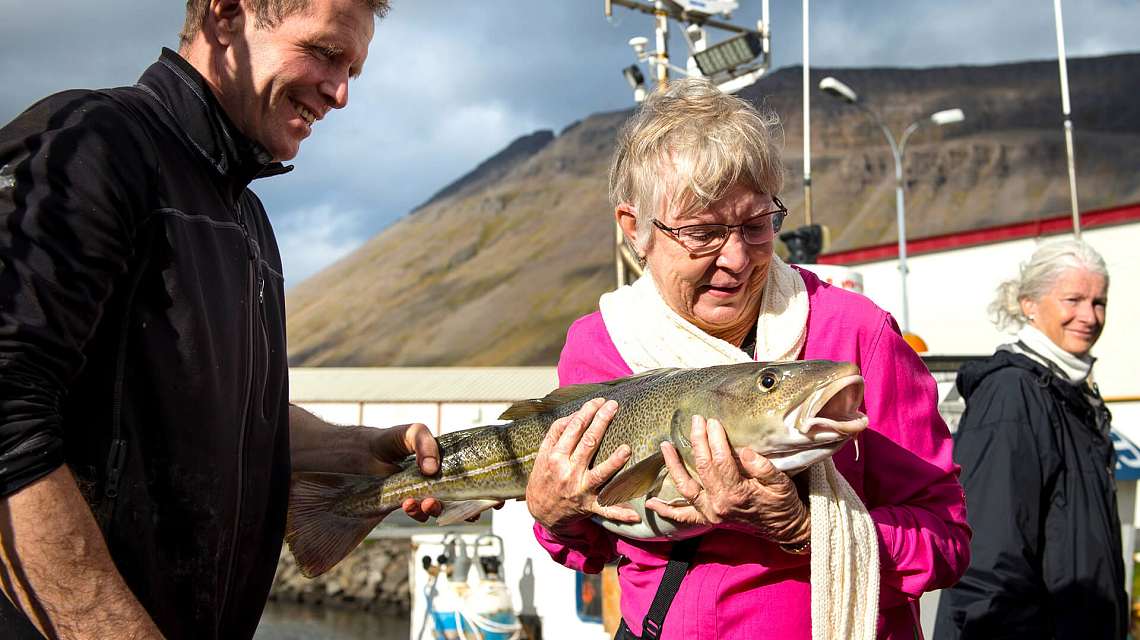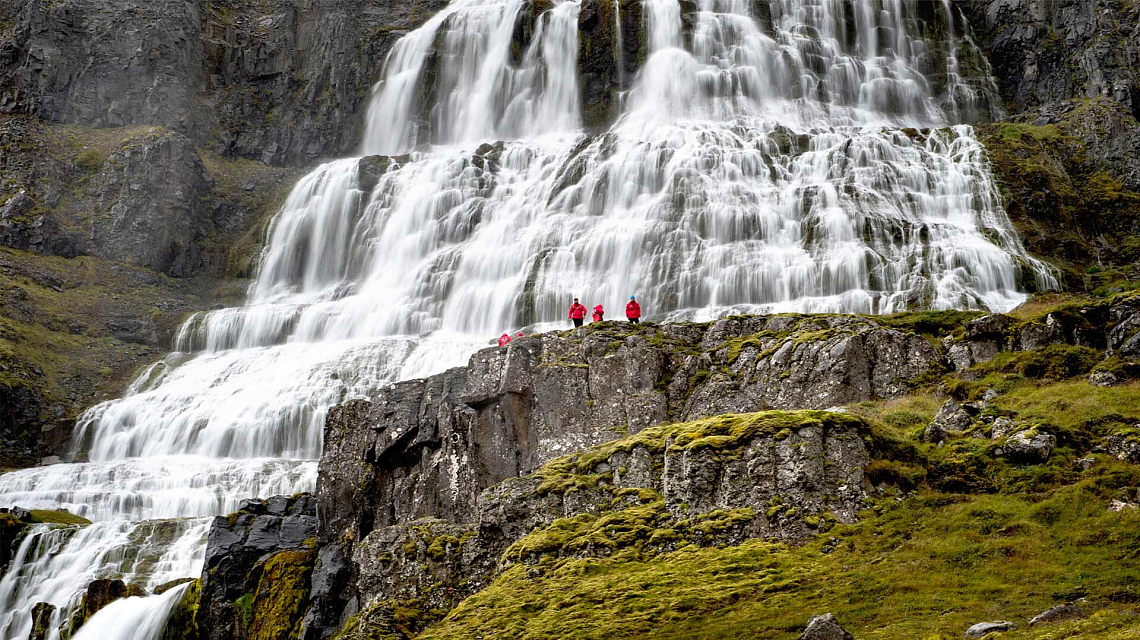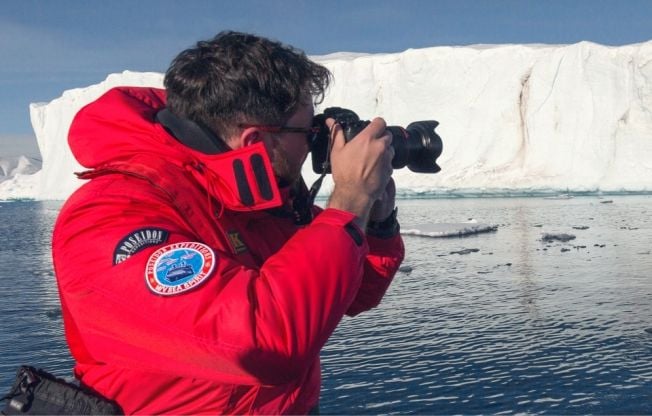 PHOTOGRAPHY
This voyage offers a wide range of opportunities for photographers of all backgrounds. Our free photography program gives you the chance to learn and practice your photography skills alongside an expert photographer.

In Spitsbergen, polar bears and other charismatic megafauna abound in dramatic Arctic icescapes. In East Greenland photographers are treated to magnificent white icebergs juxtaposed against towering bluffs of tan and ocher.

Even at night, when the starry firmament becomes a stage upon which aurora borealis performs its otherworldly magic, our expert will be available to help you make the most of this bounty in your viewfinder.

SEA KAYAK CLUB
On this voyage, our optional sea kayaking program is conducted in Spitsbergen and East Greenland. These are a truly world-class paddling destinations that very few kayakers have had the fortune to experience.

Spitsbergen delights kayakers with unique marine wildlife and a variety of excellent paddling locations. East Greenland offers the possibility of kayaking amongst enormous icebergs and some of the most amazing scenery in the world.

Kayaking is a fun and interesting way to experience the wildlife and landscapes of these unique environments. If you enjoy sea kayaking, then do not miss your chance to participate in this exciting adventure option.