This extraordinary expedition to Franz Josef Land is as unique and authentic as the place itself. Starting in Longyearbyen in the Norwegian territory of Svalbard, we cross the icy, wildlife-rich Barents Sea to the Russian High Arctic. In Franz Josef Land we discover unparalleled landscapes, wildlife, and history in one of the wildest and most remote corners of the Arctic.
Back in Svalbard we have the opportunity to explore beautiful fjords and islands on the northwestern coast of Spitsbergen. Here we seek the full range of Arctic wildlife in one of the world's most impressive polar desert environments.
*Please note: Cruises in 2019 start and end in Longyearbyen (Svalbard), but do not include exploration of Spitsbergen.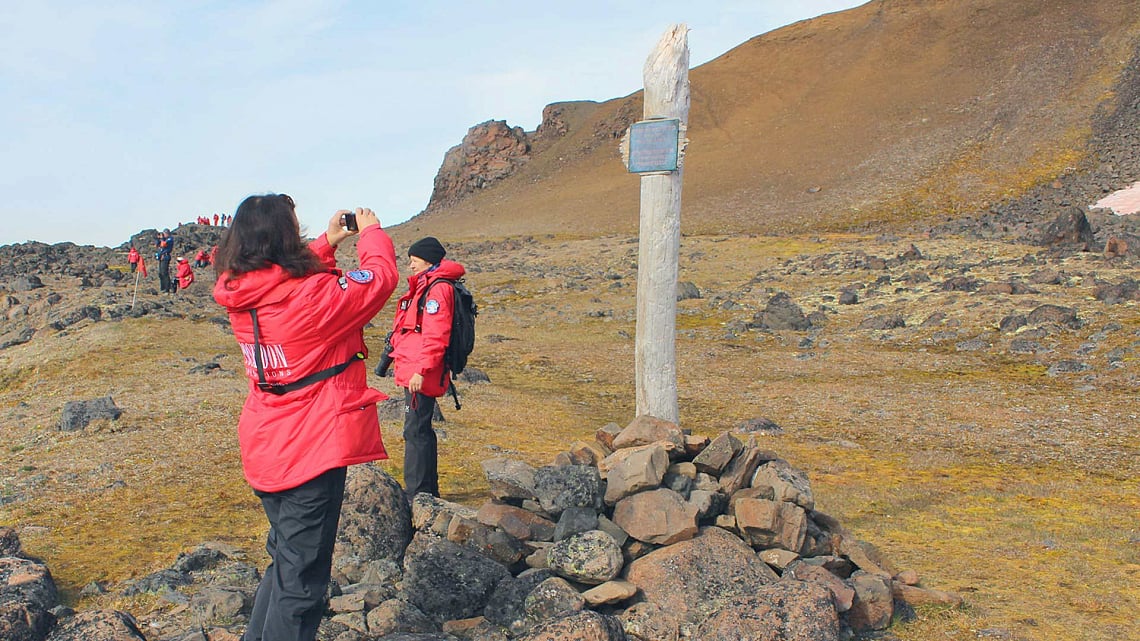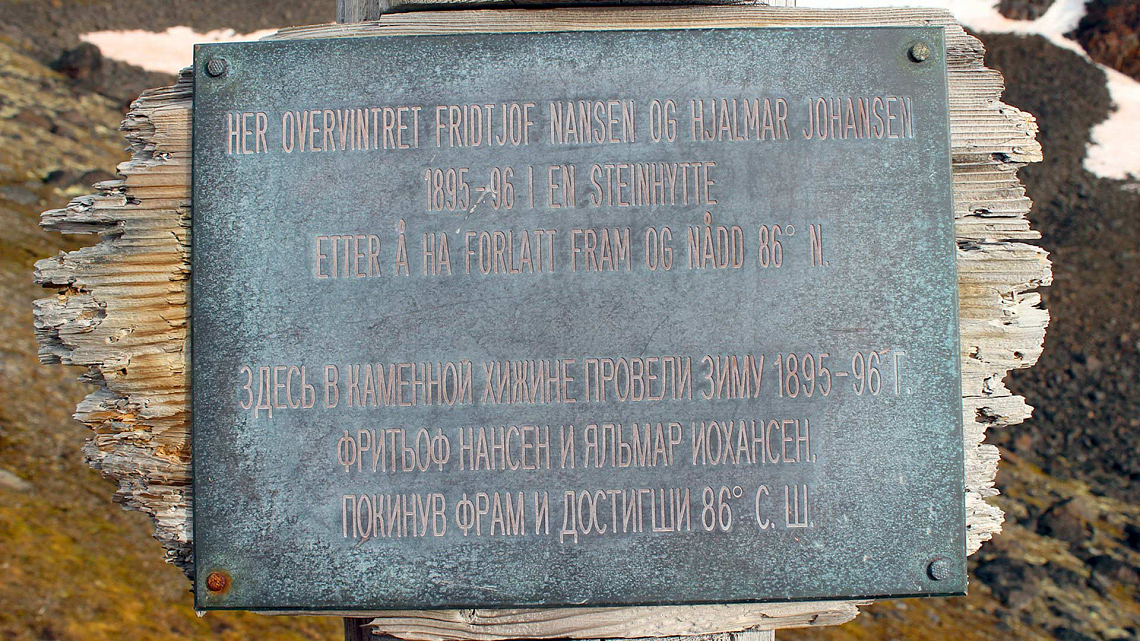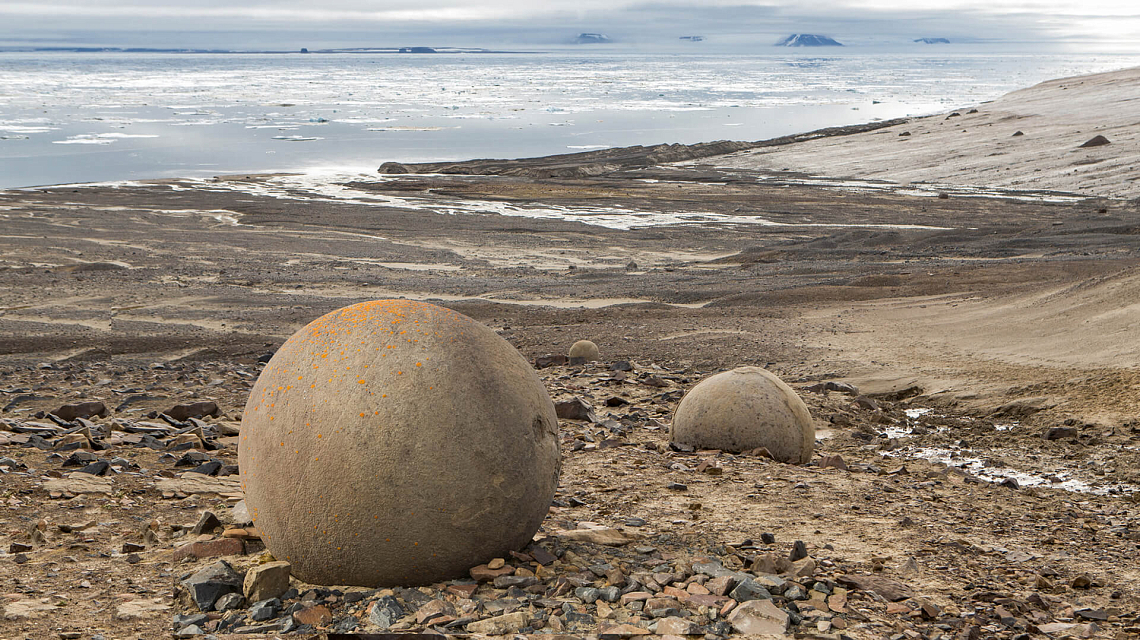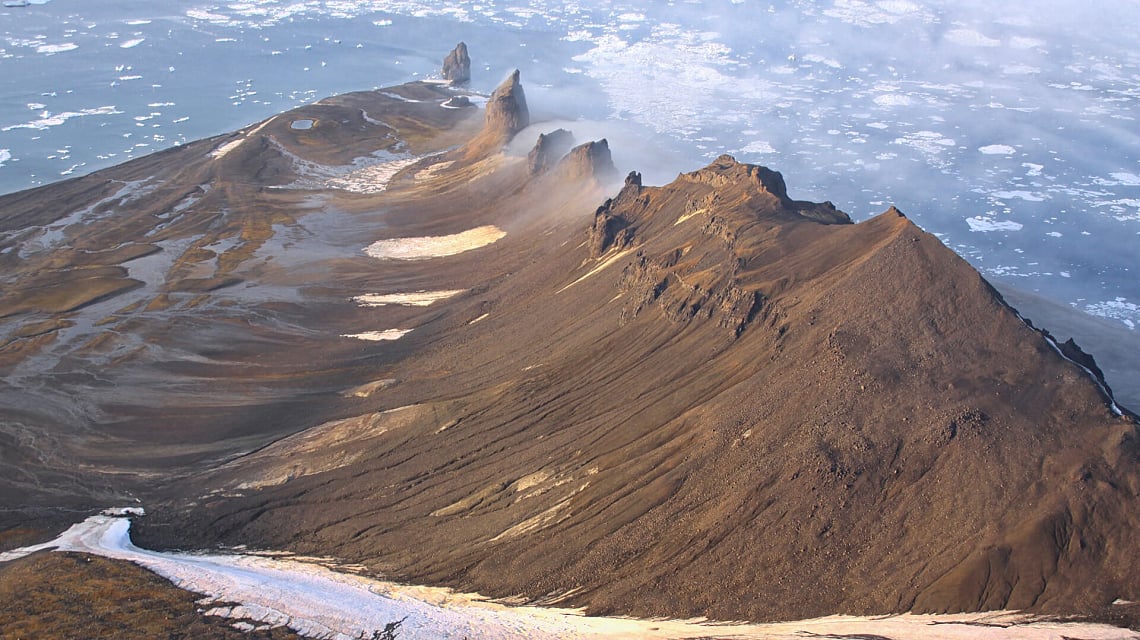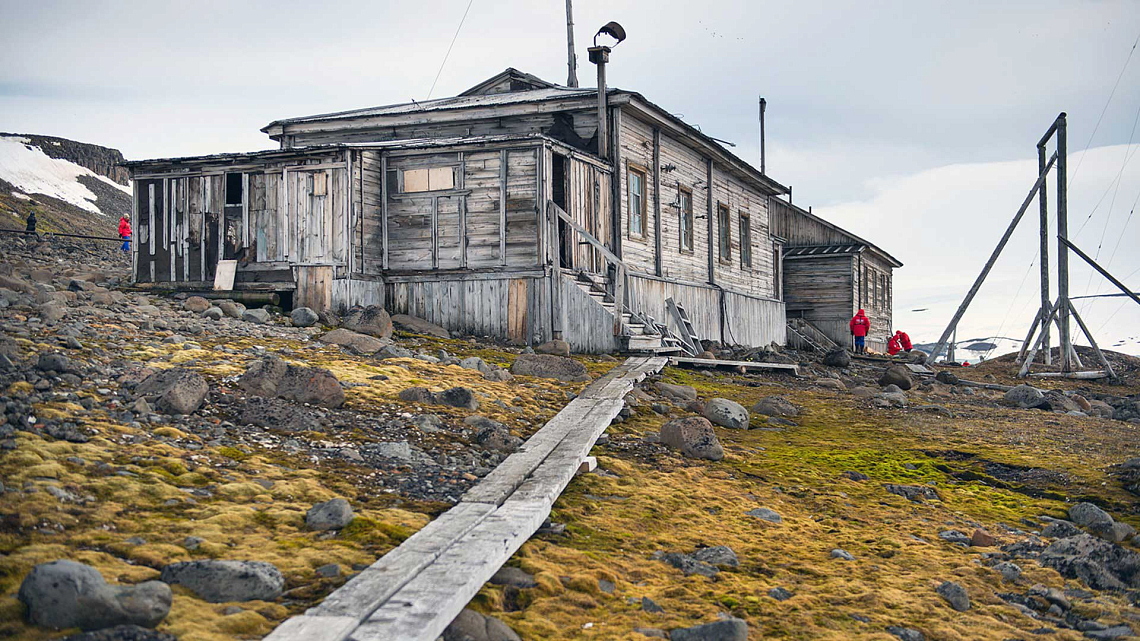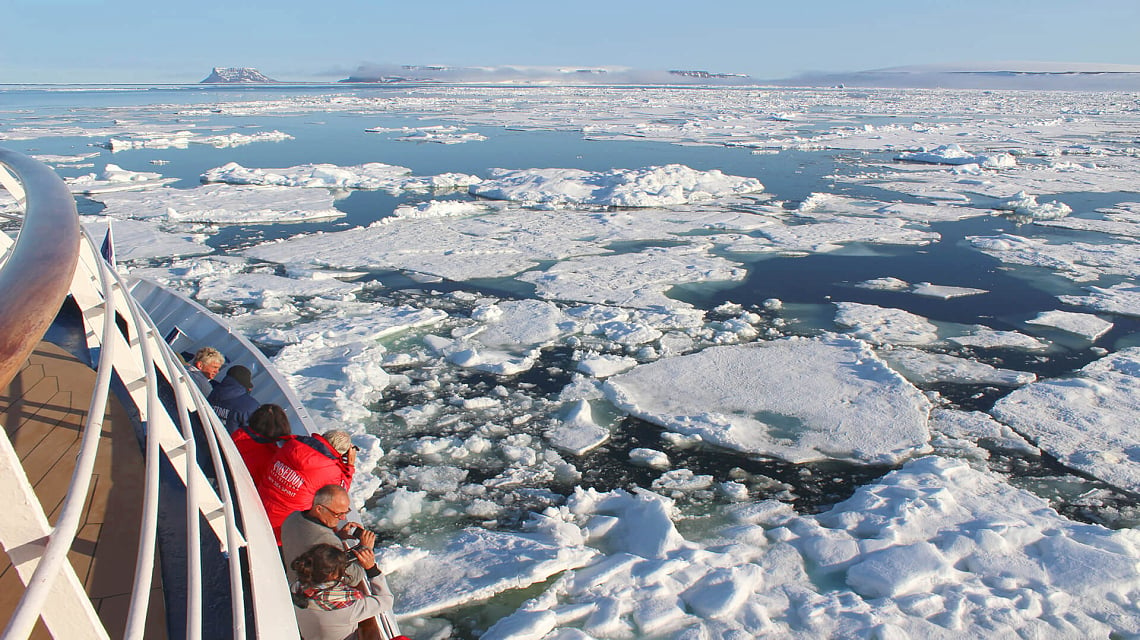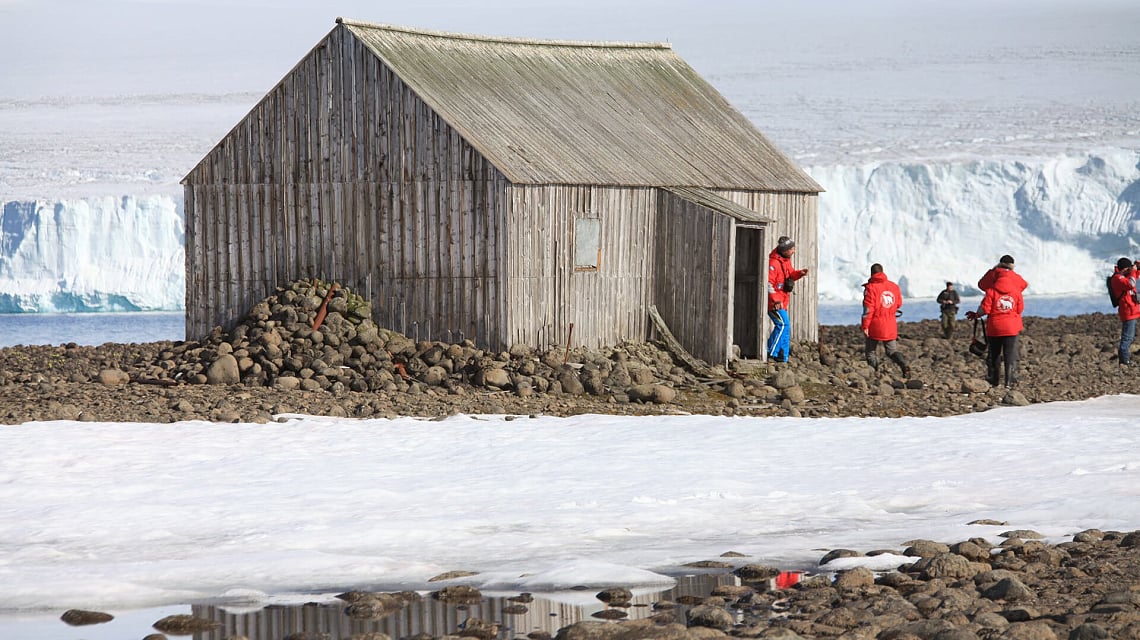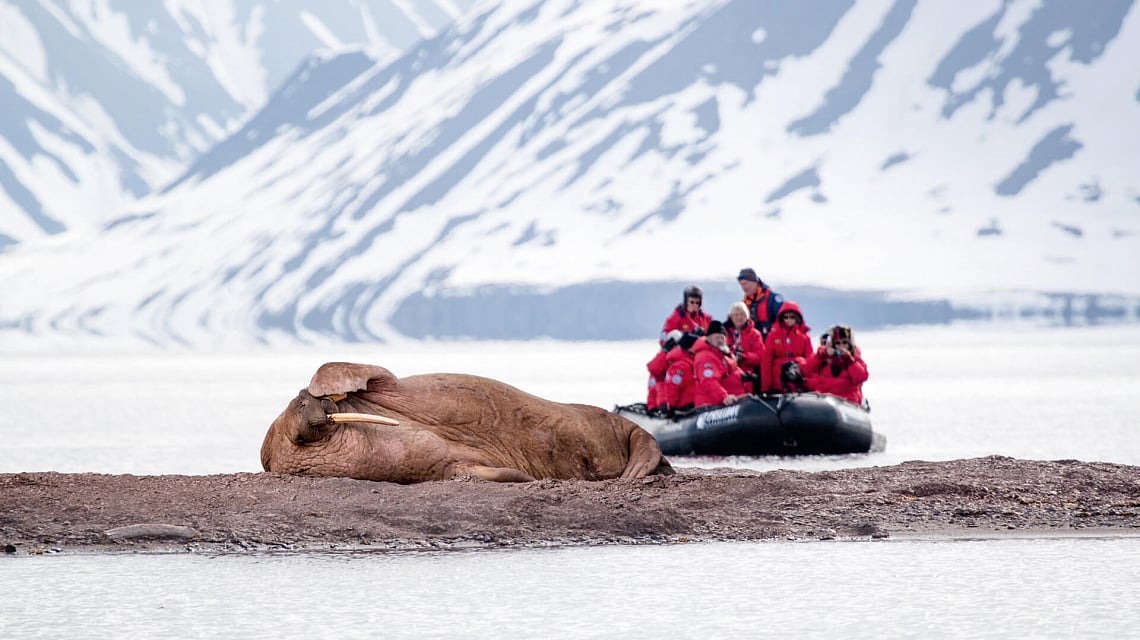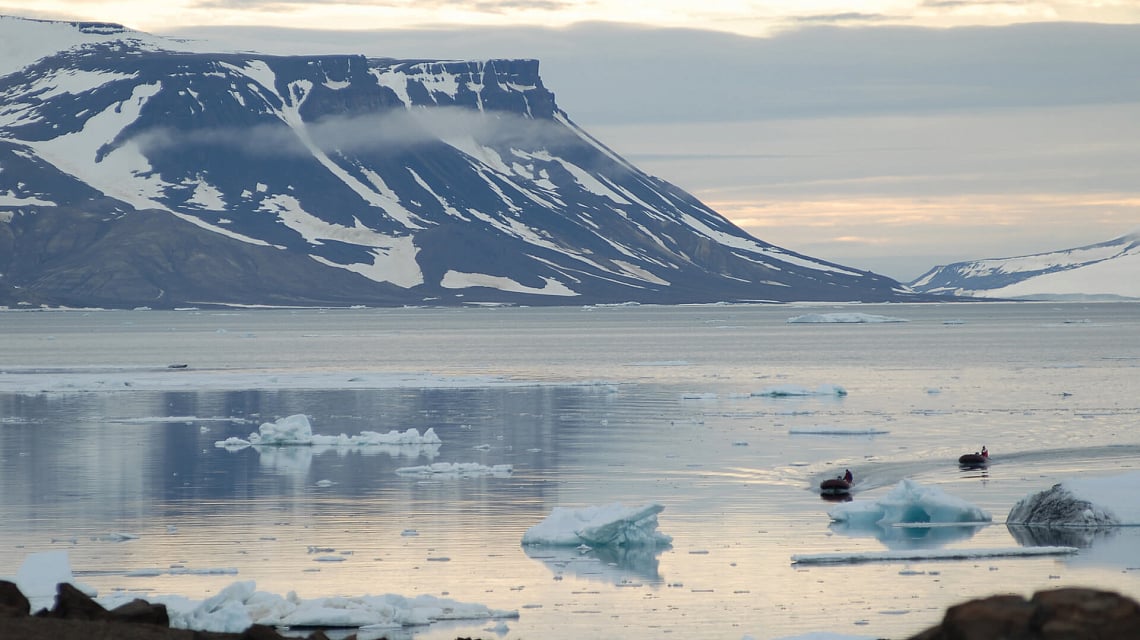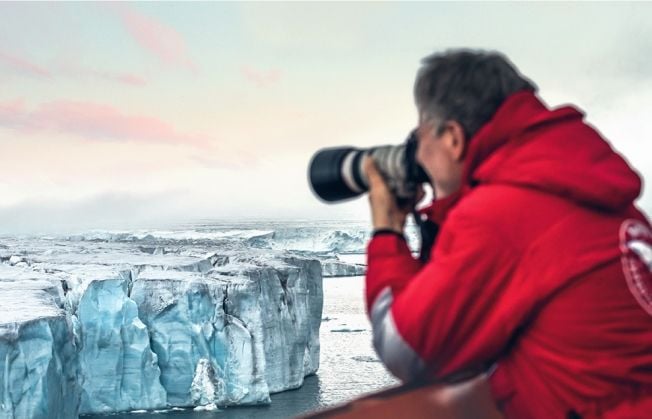 PHOTOGRAPHY
Franz Josef Land offers an abundance of unique photo opportunities. Our free photography program gives you the chance to learn and practice your photography skills alongside an expert photographer.

A dynamic land of contrasts, Franz Josef Land boasts lush tundra oases amidst vast polar deserts, bird cliffs in sight of glaciers, and sea ice any time of year. You can capture it all with the benefit of 24-hour daylight.

This enchanting landscape also has photo-worthy geological features such as the mysterious stone spheres of Champ Island. Our expert will be available to help you make the most of this bounty in your viewfinder.

SEA KAYAK CLUB
If visitors to these islands are few, then kayakers who have taken advantage of these waters are far fewer still. This is a shame, as Franz Josef Land offers some amazing paddling opportunities.

A variety of ice features and the possibility of encountering seals and walrus make this an exciting place to be a kayaker. Paddling adventures here are real and unscripted as we explore rugged coastlines and uncharted waters in this remote Arctic wilderness.

Sea Kayak Club participants in Franz Josef Land have the opportunity to paddle where very few people have paddled before. If you enjoy sea kayaking, then do not miss your chance to participate in this fun and interesting optional activity.