This unique voyage departs from Edinburgh, the capital of Scotland and starting point of our expedition. The famous Castle rising above the city gives immediate evidence of Edinburgh's rich history. While the Town area boasts medieval architecture, the New Town accommodates newer 18th century buildings. We then cross the Arctic Circle on our way to the rarely visited island of Jan Mayen.
After stopping at Jan Mayen we continue to Spitsbergen in the renowned High Arctic archipelago of Svalbard. We explore the fjords on the west side of the island in search of polar bears and other iconic wildlife. We complete the Arctic experience by enjoying stunning scenery and visiting places rich with polar history.
Please note: cruise 03 June - 14 June 2019 starts in Leith (Edinburgh), United Kingdom and ends in Longyearbyen, Spitsbergen. See the map below for more details.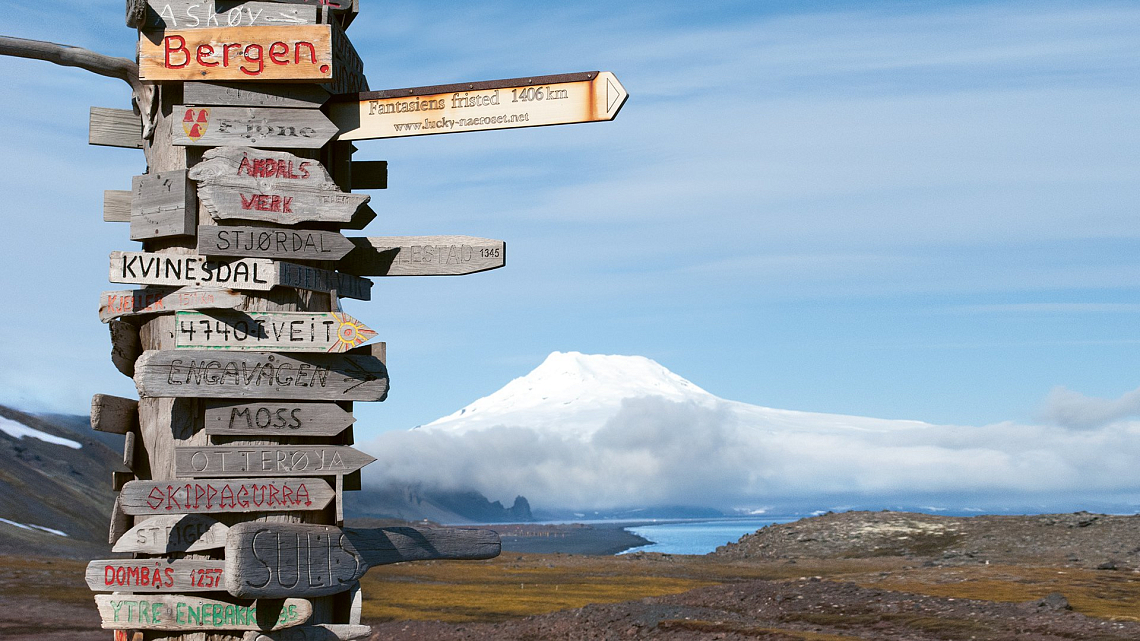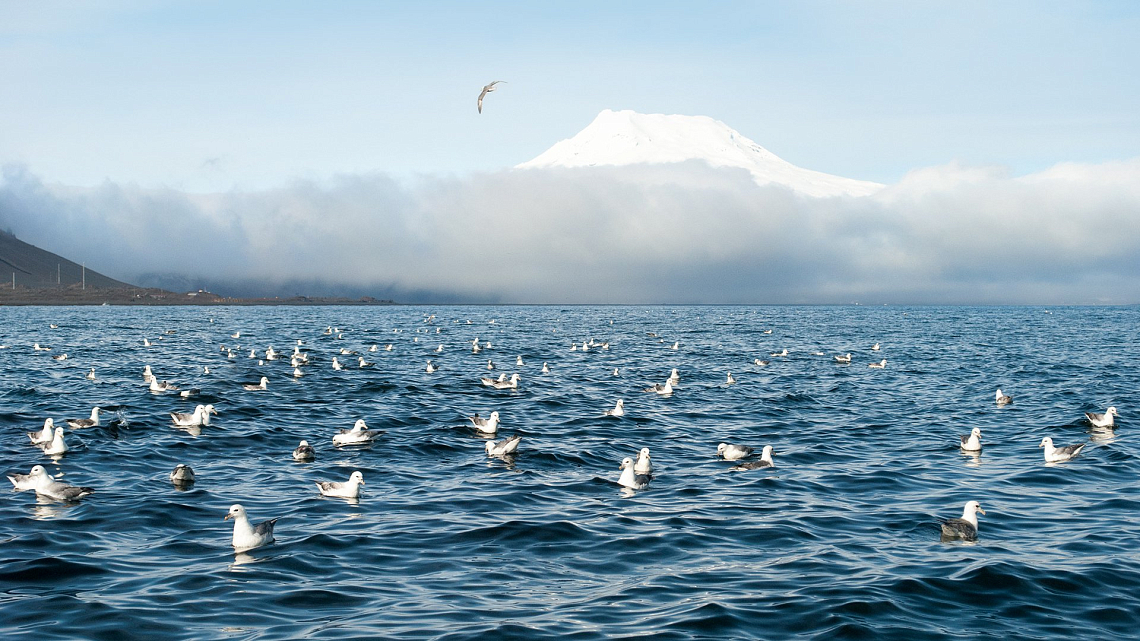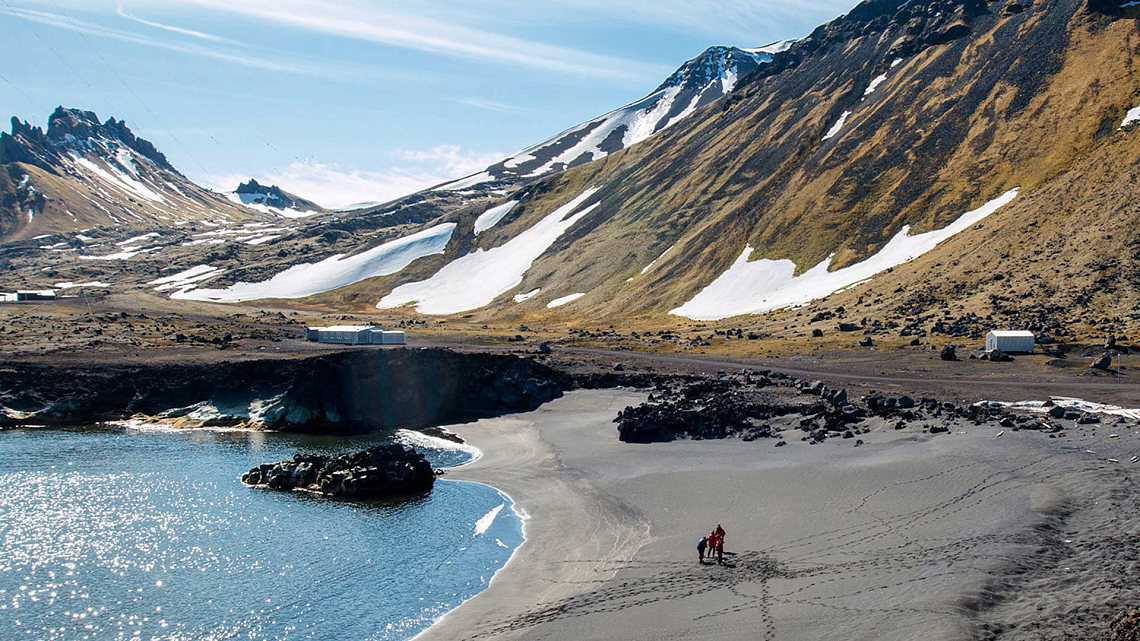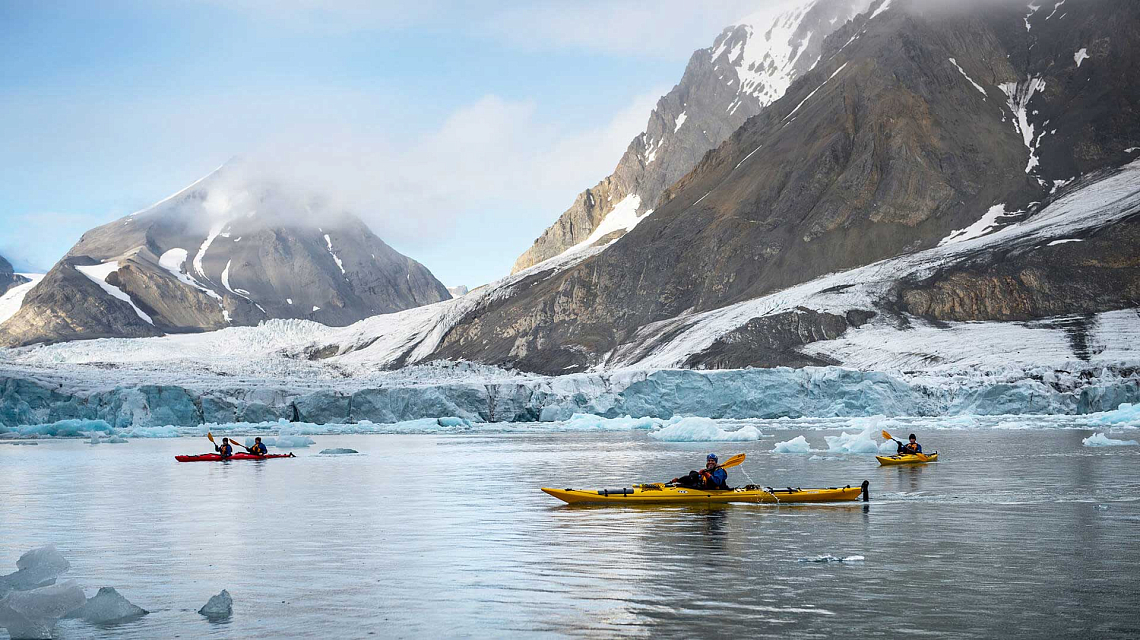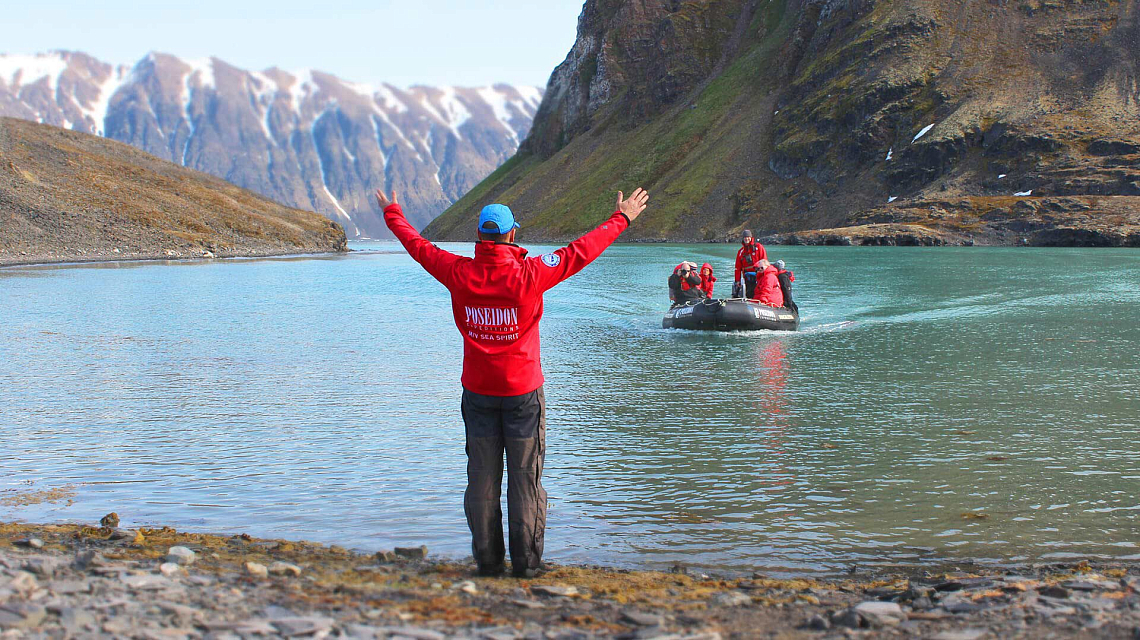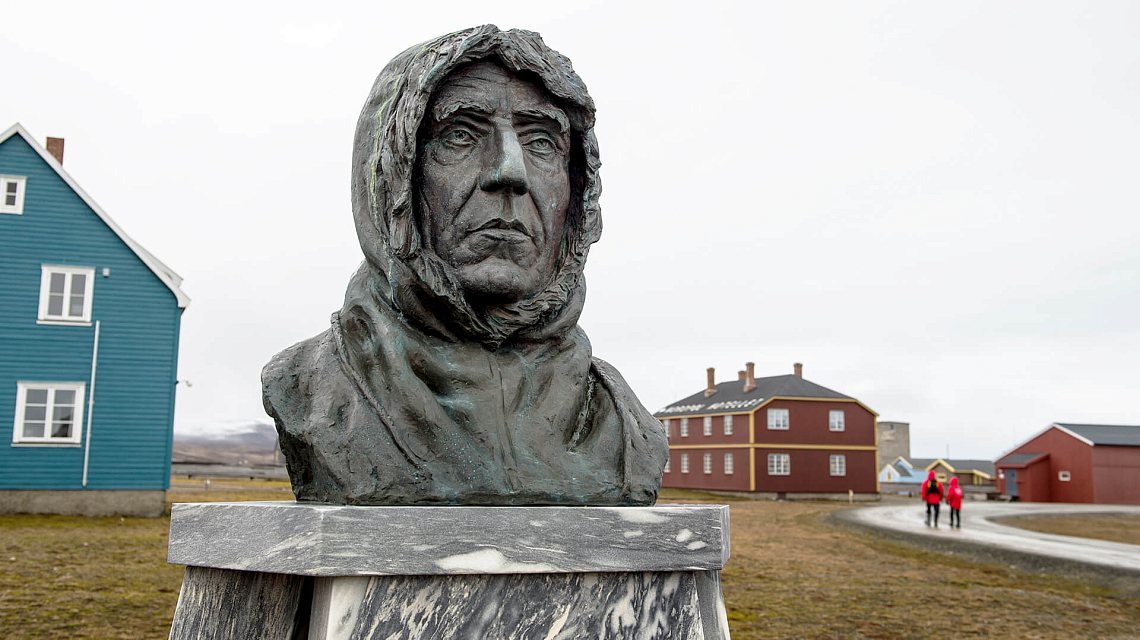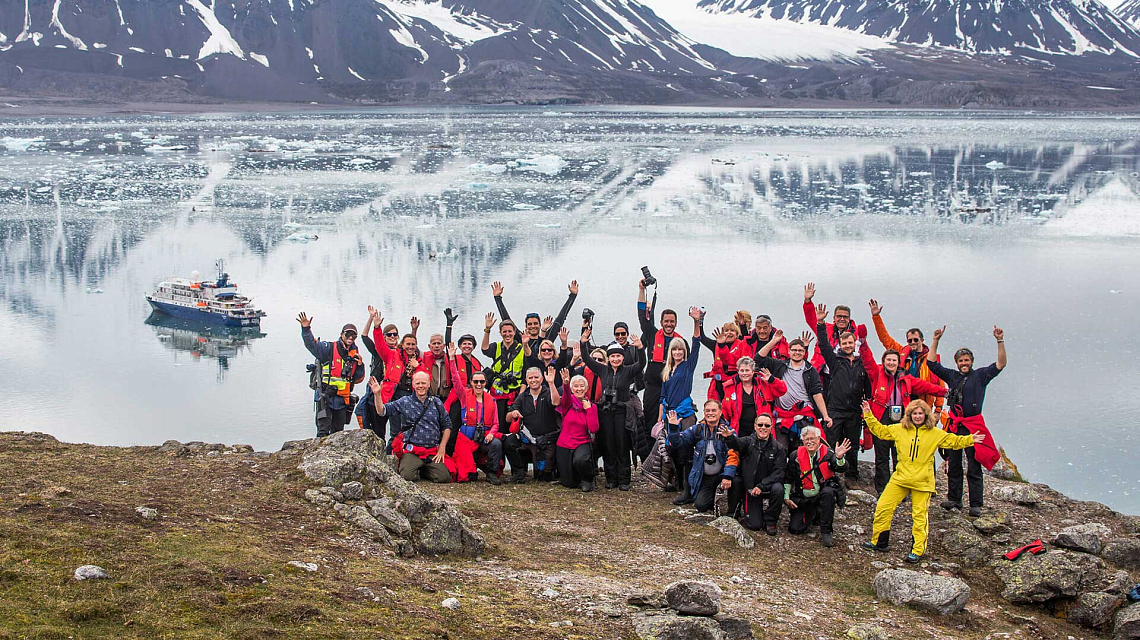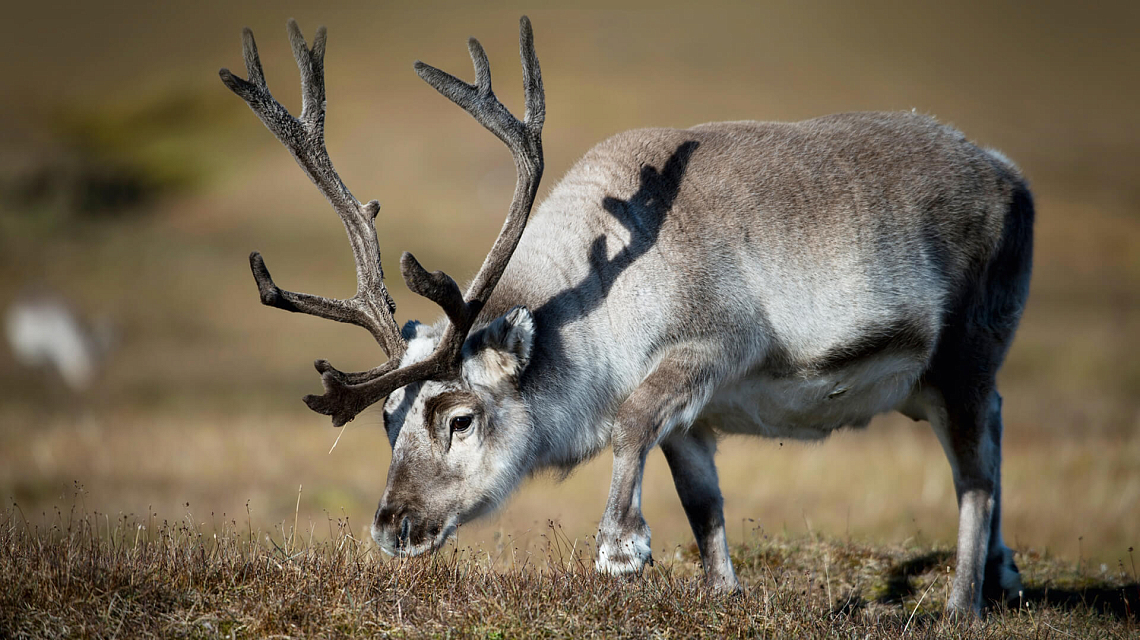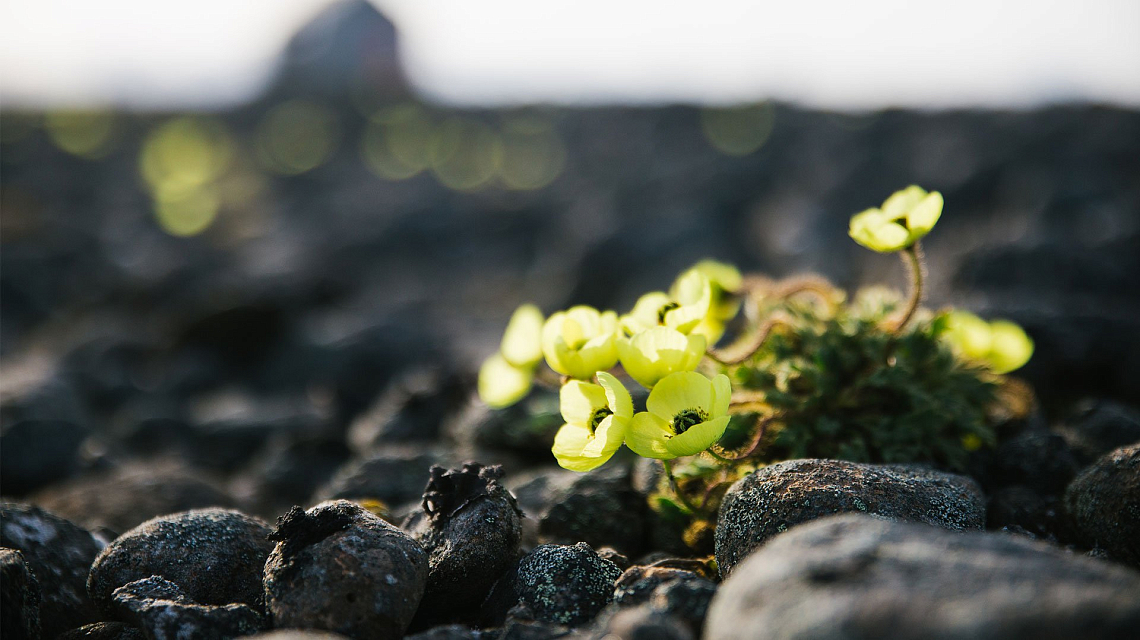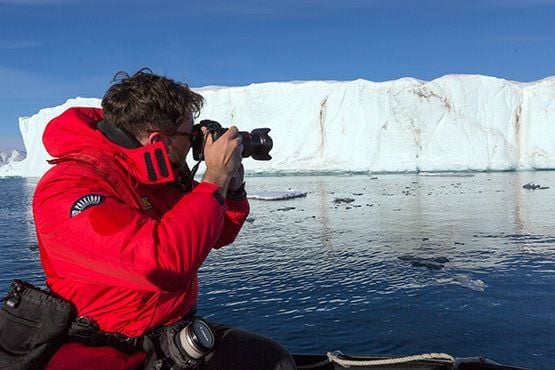 PHOTOGRAPHY
FREE OPTION
This voyage offers a wealth of photographic opportunities for novice and experienced photographers alike. Our free photography program gives you the chance to learn and practice your photography skills alongside an expert photographer.

In Spitsbergen, charismatic megafauna abound in dramatic Arctic icescapes. Species include walrus, bearded seal, and, of course, the photogenic polar bear. While at sea, whales and seabirds also make excellent subjects.

From the cliffy shore of the British Isles to Jan Mayen's icy volcano and spectacular views of Spitsbergen, this voyage promises a wide range of great landscape photo opportunities too. Our expert will be available to help you make the most of this bounty in your viewfinder.