Early summer is an extraordinary time of year in Antarctica. Penguins and seabirds are returning to their breeding colonies, elephant seals are engaging in epic battles, and the thawing of sea ice invites you into an unspoiled polar wilderness. With this special itinerary you can experience the highlights of the South Georgia & Falkland Islands as well as Antarctica, on a luxury expedition ship for an unbeatable price.

On this once-per-season voyage we explore the Falkland Islands, South Georgia, and the South Shetland Islands in Antarctica. Weather and ice conditions permitting, we also plan to make a continental landing on the Antarctic Peninsula. Each of these destinations is legendary for abundant marine mammals, exceptional subantarctic birdlife, spectacular scenery, and fascinating history.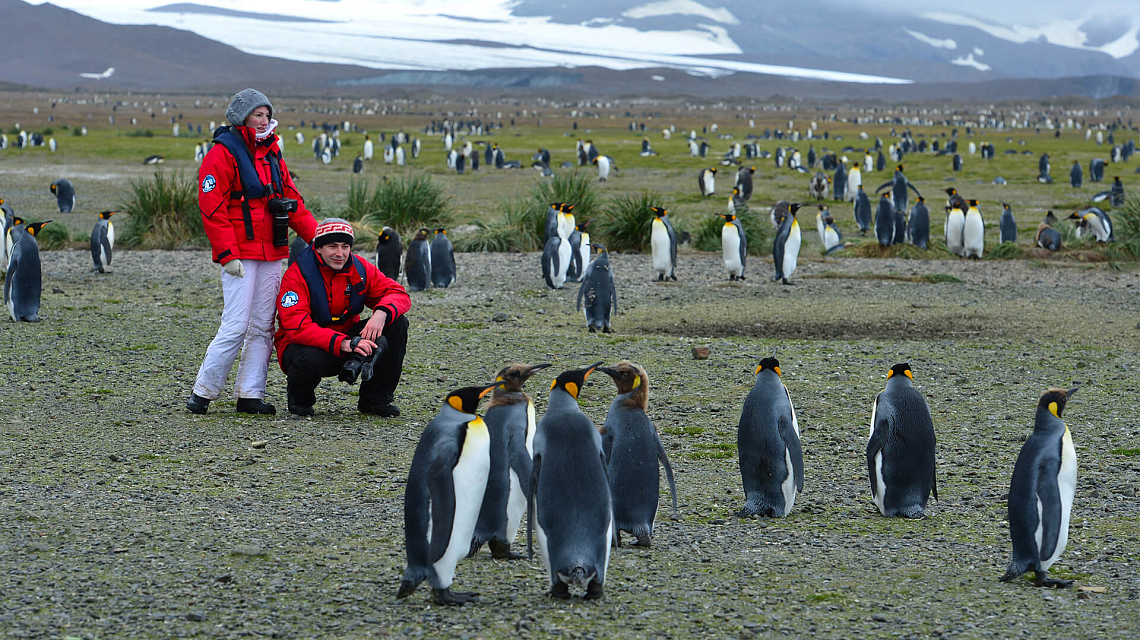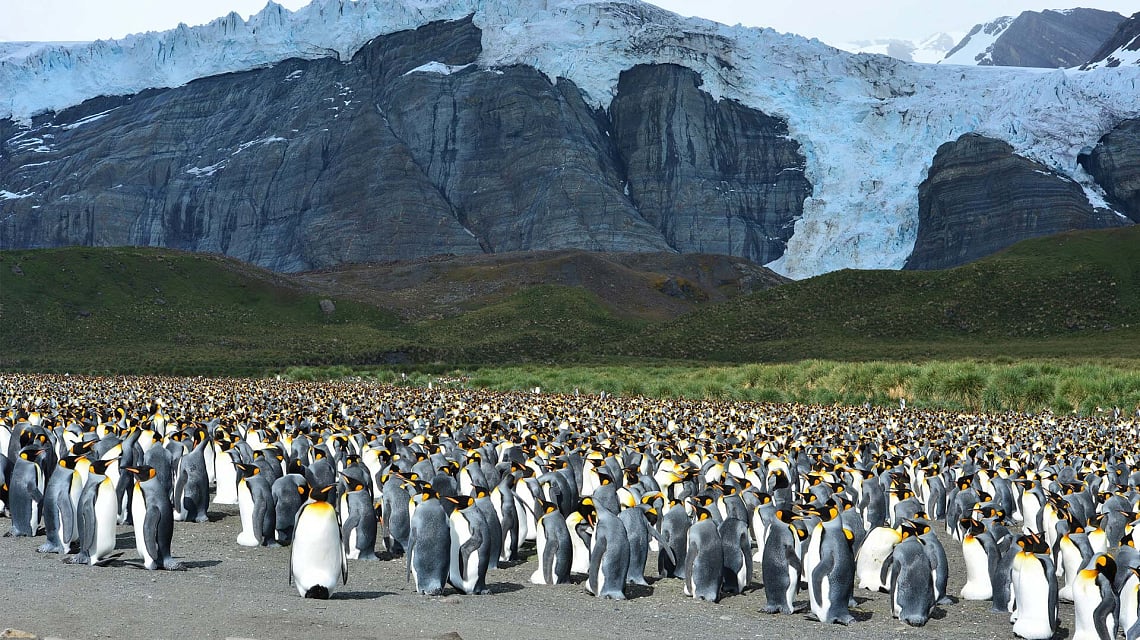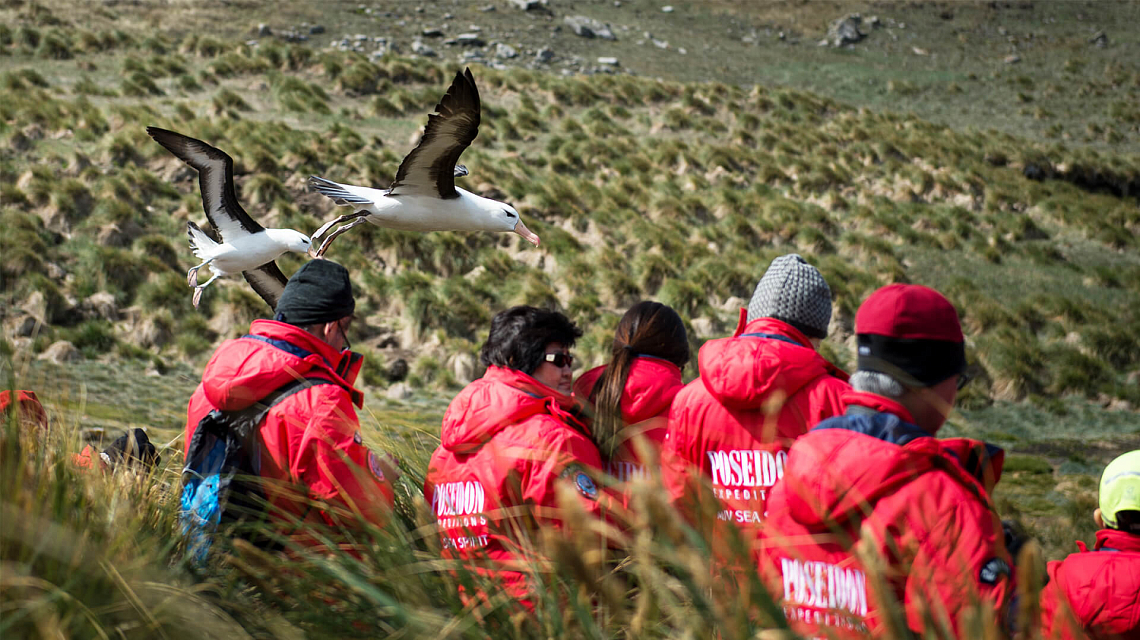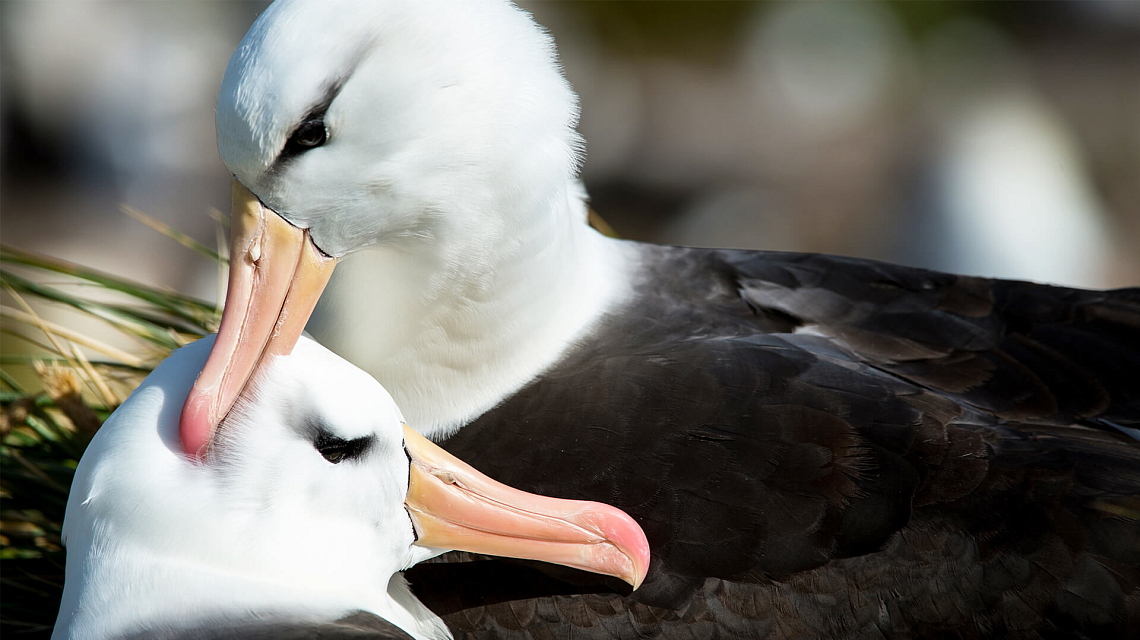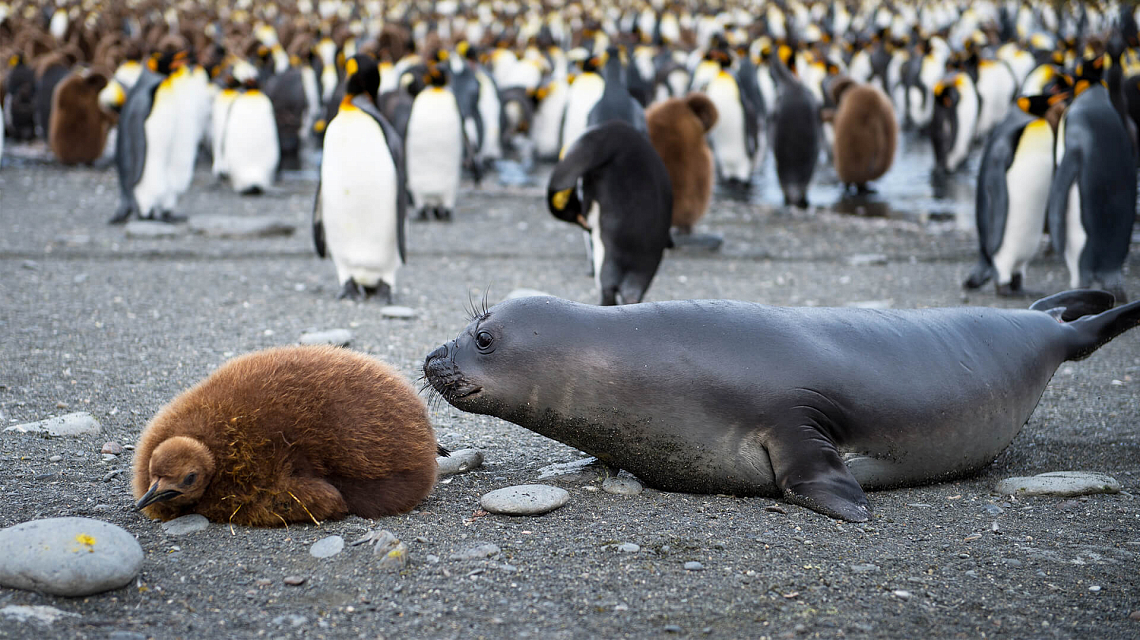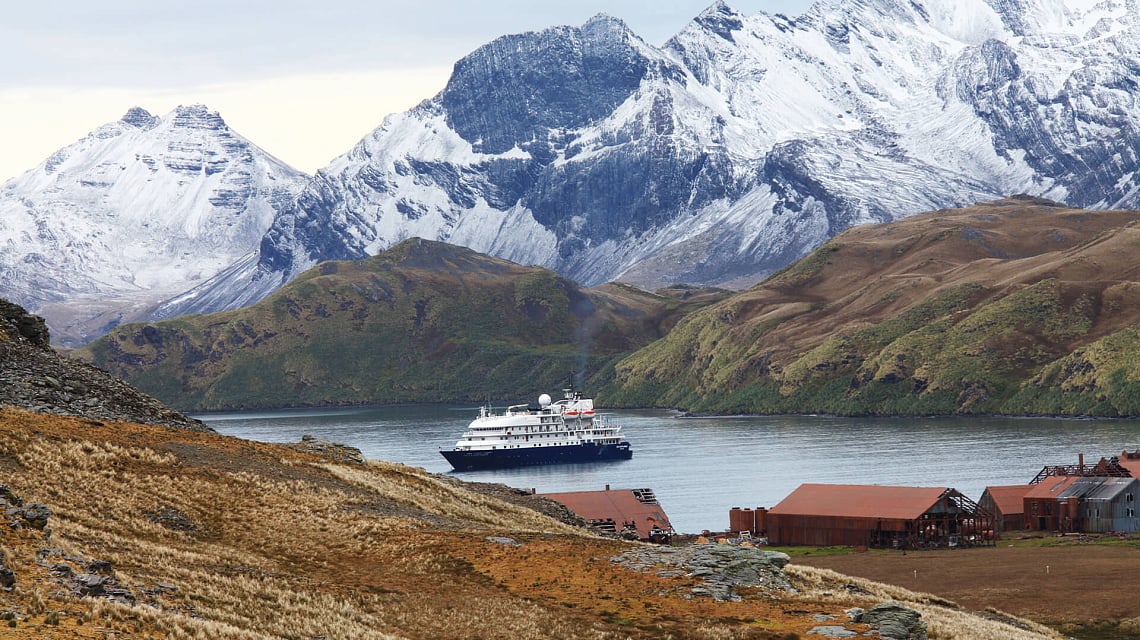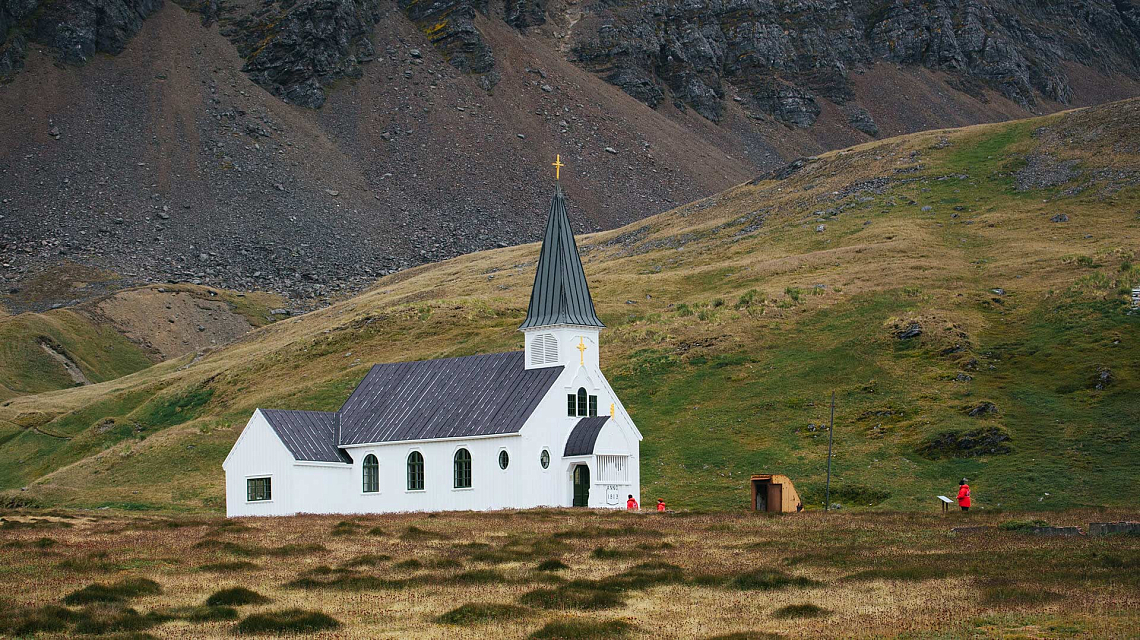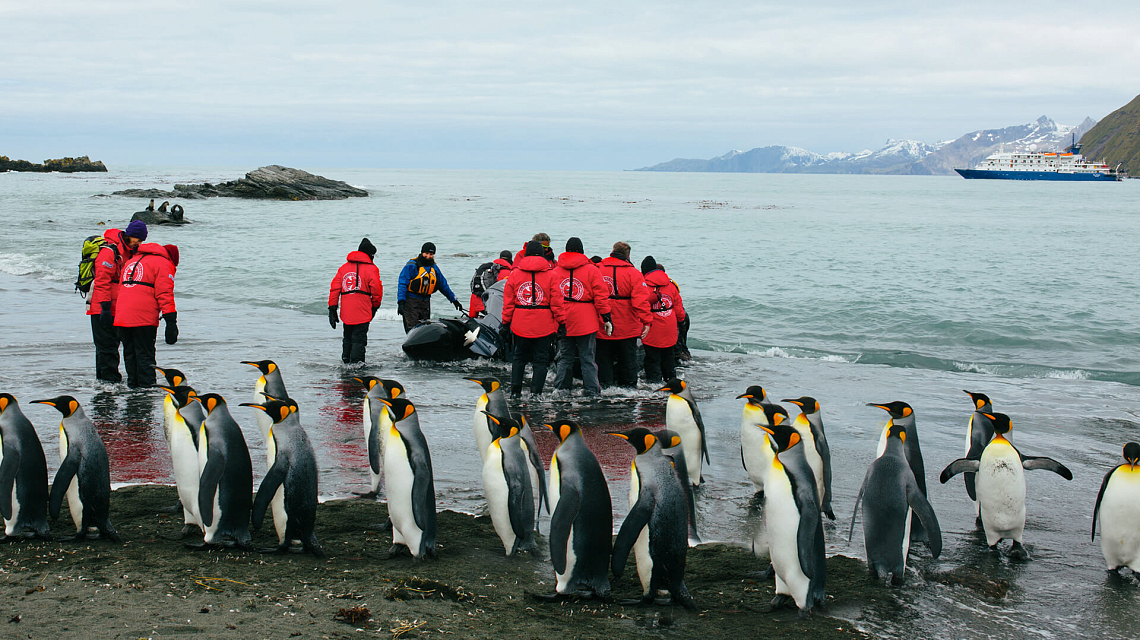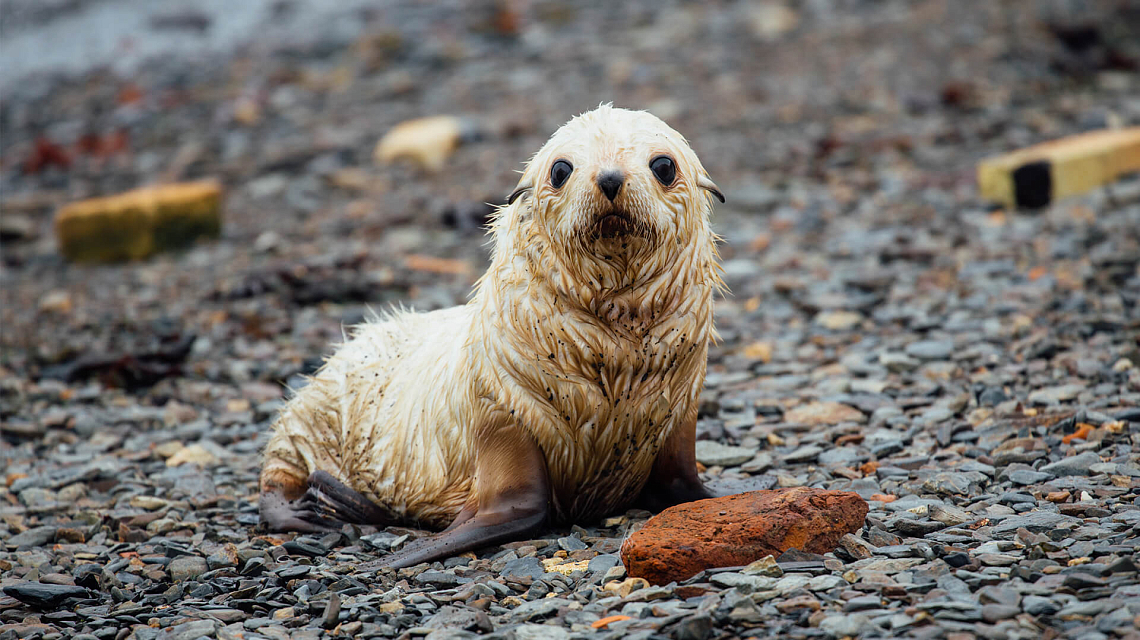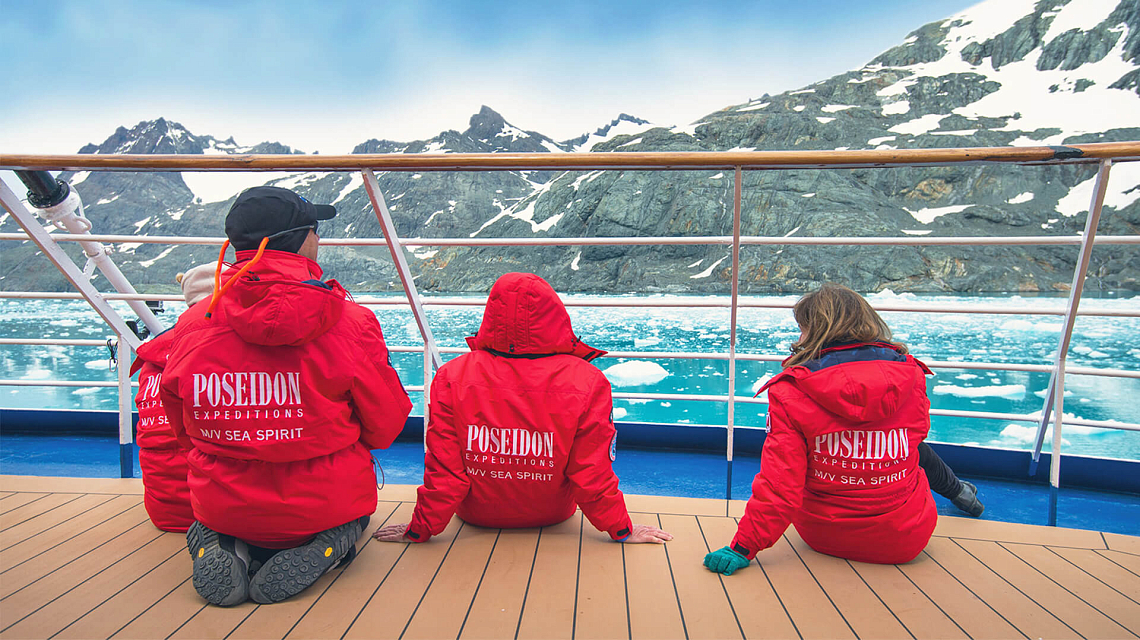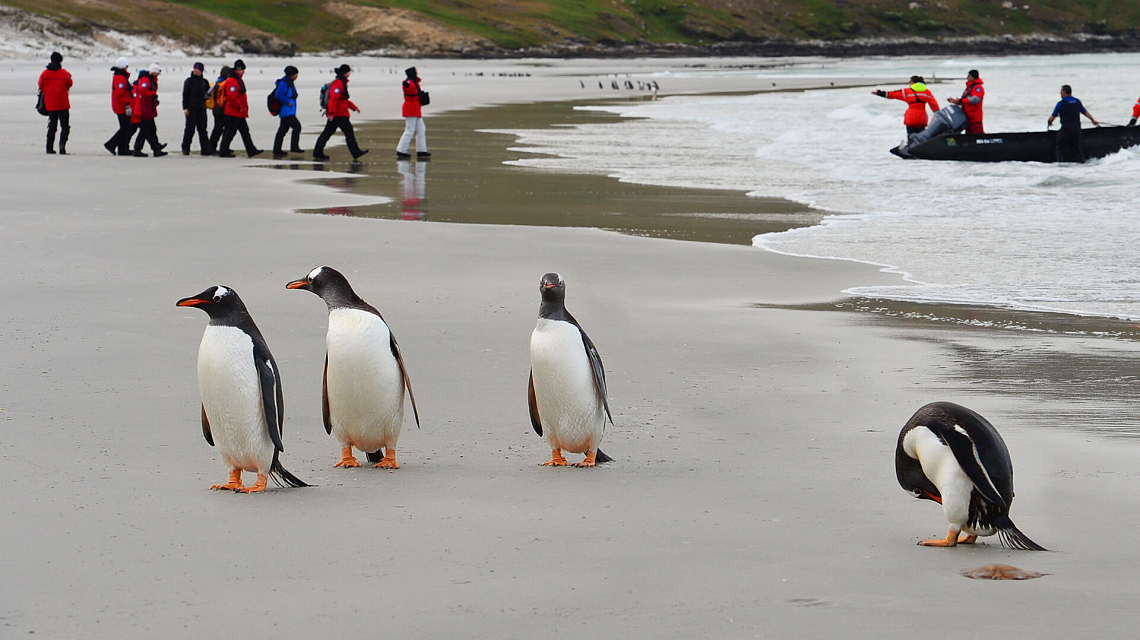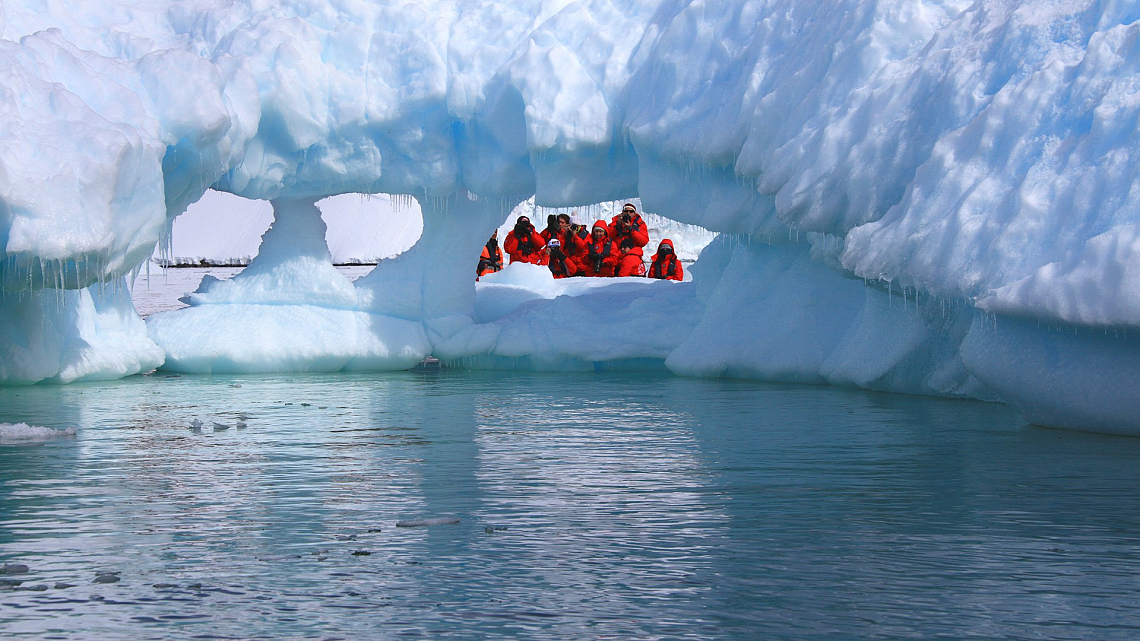 PHOTOGRAPHY
The world-class wildlife and landscapes found on this voyage offer a dazzling array of subjects for photographers of all backgrounds. Our free photography program gives you the chance to learn and practice your skills alongside an experienced expert.

An albatross, great wings outstretched, glides to the ground beside its downy chick. Two bull elephant seals stage a ferocious battle against a backdrop of glaciers. An iceberg casts its reflection upon water rippling with the motion of penguins.

With a stupendous abundance of animals and scenery beyond comparison, this voyage provides a cornucopia of inspiration for the photographer. Our expert will be available to help you make the most of this bounty in your viewfinder.
SEA KAYAK CLUB
Our optional kayaking program gives you the chance to experience these incredible destinations in a unique and interesting way. All three regions on this itinerary offer fantastic paddling opportunities, each one more rewarding than the last.

Sea Kayak Club participants in South Georgia encounter swarms of penguins and seals while paddling in a supremely wild and beautiful environment. The Antarctic Peninsula delights kayakers with spectacular polar scenery and ice features of every description.

This voyage takes you to some of the world's most gorgeous locations and offers some of the best opportunities to paddle with wildlife. If you enjoy sea kayaking, then do not miss your chance to participate in this exciting adventure activity.