7 December, 2022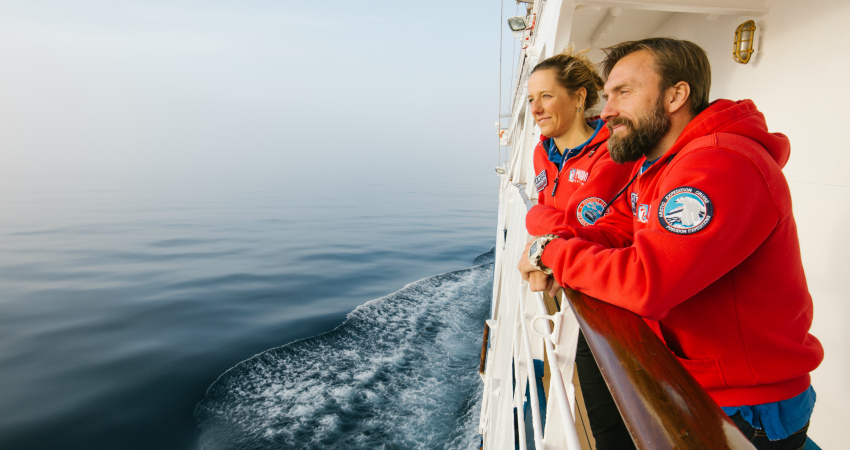 Sure, we can take ourselves to great places around the world through books, movies and even YouTube, and we've all been doing a lot of that at home the past month.
But there's nothing like the real deal – taking an international flight to an exciting new destination, boarding a small-capacity expedition ship and heading off into the remote polar wilderness of…[here, Dear Reader, insert your bucket-list spot: Antarctica, East Greenland, Svalbard, Franz Josef Land, North Pole, etc.
Everyone's preoccupation lately with this horrible COVID-19, which has affected our friends, family and colleagues – and our ability to travel – doesn't mean we can't DREAM about such trips. We can dream, and we can even plan our dreams! Huh?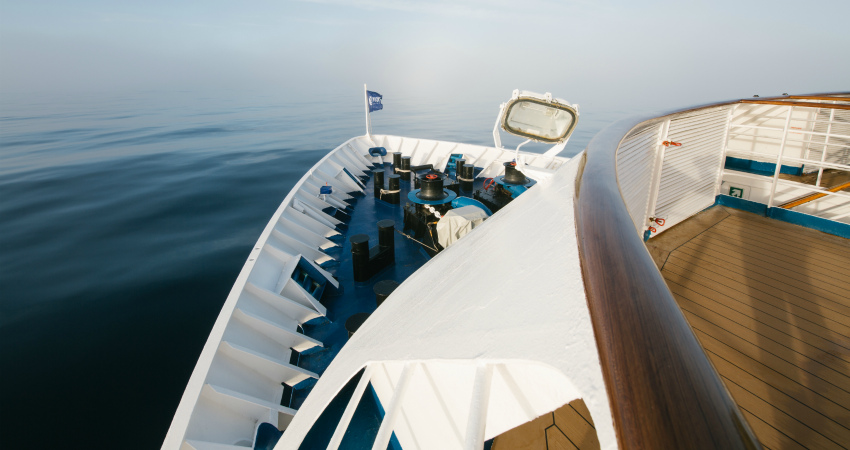 Savvy polar travelers know it's best to plan their next dream polar destination well in advance – like 15 months to even two years in advance. There are great reasons for this!
You have a much better chance of getting the trip of your dreams, and one that fits your budget. Researching the best ship, the cabin category you want, the best itinerary and cruise duration, and the ideal departure date all take time, and the further out you start, the better likelihood your dream will come true. The Internet makes this kind of research easy and fun. Take notes, and narrow down your choices…
Some polar expedition ship operators (like Poseidon!) offer early booking discounts (EBDs) on trips 12 to 24 months in advance. With us, you can save 10%-15%, depending on the cabin category you choose, right out of the gate. But, there's a deadline for these discounts – October 31, 2020 – that's why they're called "Early Bird" discounts! Usually, this is the best and only discount that will be available.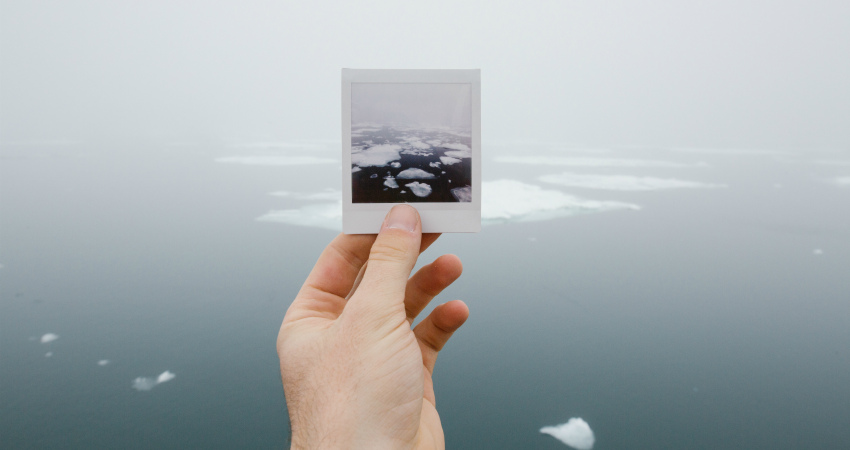 Planning your dream polar adventure has even gotten easier with Poseidon's new "Relaxed Reservation Policy" during this period of coronavirus-related travel bans and restrictions:
For any new 2021 Arctic (trips are May through September) or 2021-22 Antarctic (trips are October through February) expedition cruise with Poseidon, you can reserve your place free of charge – with no deposit – for two months. Lock in the ship, the cabin category and the departure date of your dreams without spending a penny for two months.
A reduced deposit of 10% rather than the normal 20% is required at the end of the two-month "free" period to confirm your reservation.
Final payment isn't due until 90 days prior to your departure in 2021-22.
So, dream away – of polar bears or penguins. Or of walking around the world in a matter of minutes at the North Pole, where every direction is south! Then plan that dream with Poseidon's "Relaxed Reservation Policy."