14 February, 2019
A new Svalbard climate report commissioned by the Norwegian Environmental Agency was presented in Longyearbyen. In the report, called "Climate in Svalbard 2100", historical records of average temperature observations were compared to current measurements, and a prognosis for the next century was issued.
Since 1971, Svalbard has experienced a winter warming of 7ºC, with an overall average temperature warming of 4ºC. The annual mean air temperature is projected to increase by 7ºC to 10ºC by the end of this century.
As the temperature is crossing the freezing point, precipitation will more often fall in form of rain instead of snow. The stable permafrost will also be subject to melting, which can cause erosion or sediment transport. The world's northernmost settlement, Ny Ålesund, may be affected by flooding or landslide.
Stephanie Mayer, a researcher in NORCE and the Bjerknes Centre for Climate Research, says the report is rather worrying. However, she believes that dramatic consequences can be reduced if we start acting today.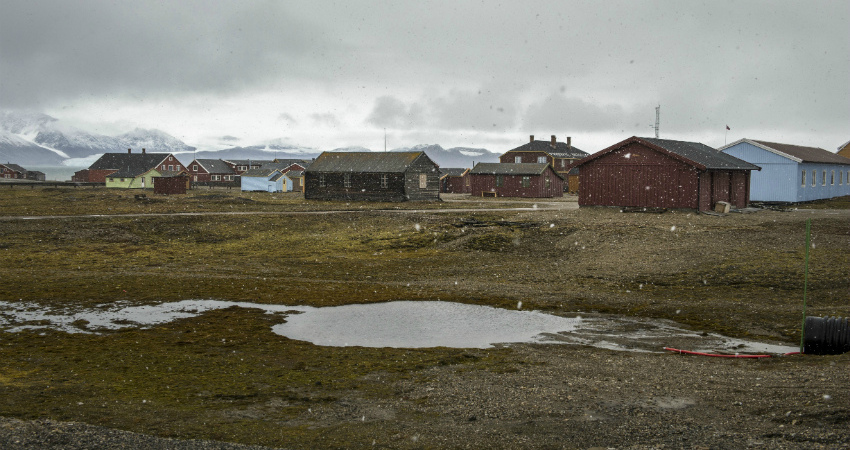 Poseidon Expeditions offers two different Svalbard routes. We are a member of good standing in AECO and participate in the Clean up Svalbard project, reducing beach waste on each of our Arctic landings. Taking small steps to mitigate the changing climate today can make a difference for the future.