Passengers aboard Poseidon Expeditions' Sea Spirit in fall 2021 might be crossing two big items off their bucket lists: experiencing a solar eclipse and traveling to Antarctica.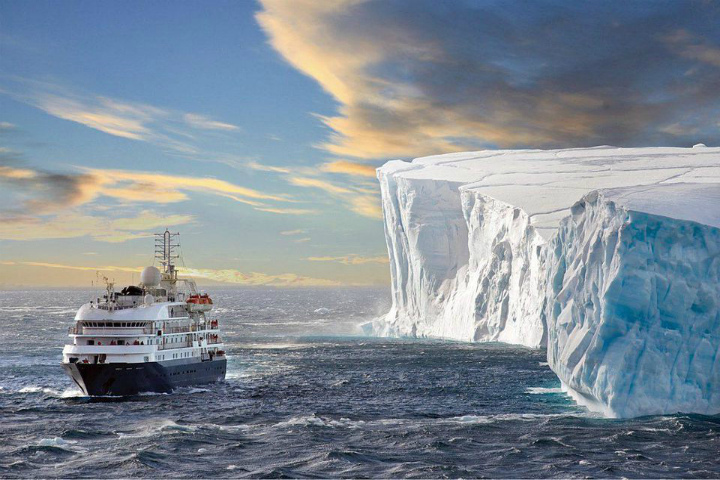 Poseidon Expeditions, a leader in polar voyages, said in a June 25 news release that the 114-person ship aims to navigate a route into the narrow path of totality in the Scotia Sea when the eclipse is predicted to be visible on the morning of Dec. 4, 2021.
"Our goal is to meet the center of the moon's shadow as it moves swiftly across the Scotia Sea during its rare and brief appearance in Antarctica," says Nikolay Savelieve, Poseidon's president. "This may well bring the ship within sight of the Weddell Sea pack ice, adding a great polar ambiance to this amazing celestial event."

Read more on www.forbes.com