10 June, 2019
The annual meeting of the International Association of Antarctica Tour Operators (IAATO) took place in Cape Town, South Africa, April 30-May 3, 2019, with active participation by Poseidon Expeditions. With the mission of the association being mainly to mitigate environmental impacts and ensure responsible Antarctic travel, several new measures of managing the growing number of tourists to the continent were proposed.
Since 1991, IAATO has been monitoring tourist trends in Antarctica, and for the 2018/2019 season, the total number of visitors reached 56,168. That is 8,62% higher than for the 2017/2018 period. The released report includes Antarctic visitor numbers both for seaborne tourism with landings and for cruise-only tourism.
The meetings promote an open discussion and traditionally conclude with the voting on the new policies to further support the mission of the association. This year, a unanimous vote was cast to impose mandatory measures against whale strikes in cetacean-rich Antarctic waters. Since commercial whaling was banned in 1982, the population of the humpback species in the southern hemisphere is recovering at a steady rate. To keep the numbers rising, IAATO member operators must now commit to a specific speed restriction for the ships within a geo-fenced time-area around the Peninsula or appoint an extra watchman on the bridge monitoring the situation from the vessel.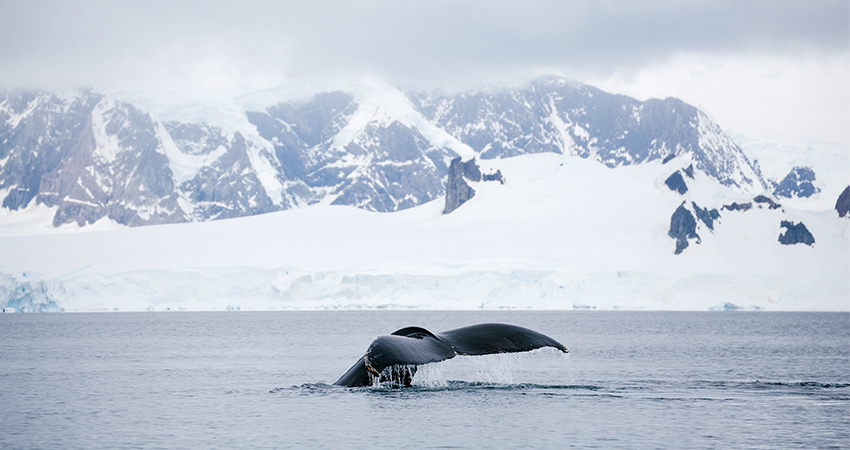 Several other changes are underway. Remotely piloted aircraft systems will now face more severe restrictions for commercial use. Visitor guidelines have been adjusted to conduct environmentally safe activities on the Antarctic Peninsula. New responsible solutions for reducing waste and plastic footprint were established.
According to Poseidon Expeditions' Senior Director of Cruise Operations Nikolay Zakharov, "Poseidon Expeditions is committed to the practice of safe, environmentally responsible Antarctic travel. Meetings like these act as a reminder of the importance of keeping Antarctica pristine."
Lisa Kelley, IAATO Head of Operations, feels the guests are prepared to act as carefully and sensitively as the IAATO and Antarctic Treaty System guidelines expect them to. This includes wildlife proximity rules and biosecurity measures. The strategies implemented in the meeting will help to keep Antarctica pristine and untamed while enabling travelers to have an educational and enriching experience.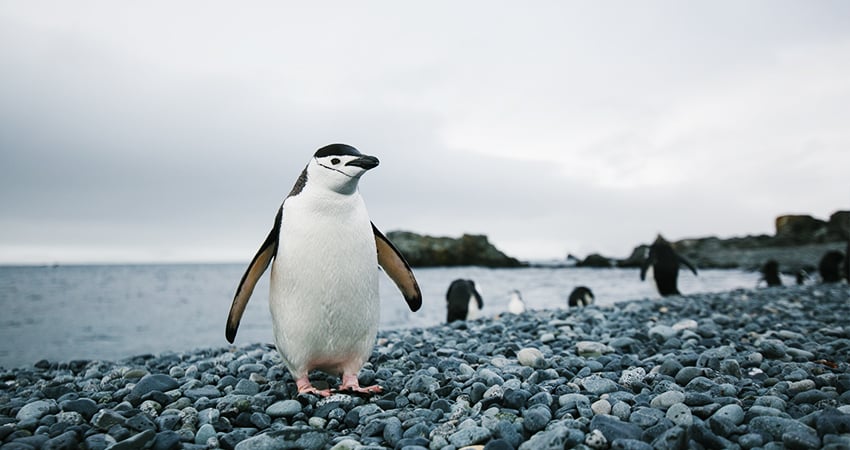 IAATO, founded in 1991, says its mission also involves developing and implementing operational standards that mitigate environmental impacts. These include site selection criteria, ship scheduling, passenger-staff ratios, shore visits, marine wildlife watching guidelines, wilderness etiquette, garbage policy, emergency medical evacuation procedures, and contingency plans.