February 15th, 2015
Today, as we crossed the Drake Passage, we heard various presentations about the flora, fauna and geology of the Antarctic region, provided in an interesting, engaging way by the ship's expedition team. For example, right after breakfast, we learned about the birds of Antarctica. The naturalist Marty is what I would call a typical science guy, crazy and passionate about birdlife. He is in love with these creatures and I am sure, if he could, he would stay in Antarctica forever with his darling birds. His enthusiasm was contagious, and had us really looking forward to our landings at the Peninsula.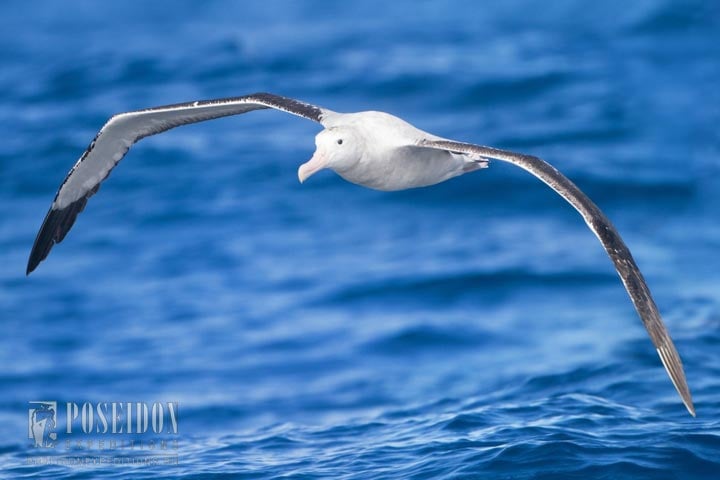 The second presentation was about the marine life of Antarctica. The passengers were especially fascinated by the photo of a whale's heart, which weighs around 500 kg. After lunch, we enjoyed an equally informative presentation about the While Continent's unique geology.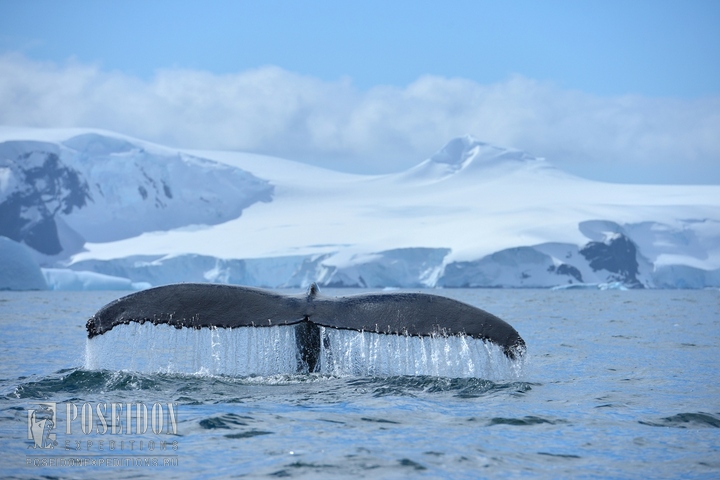 It's nice to see the passengers and lecturers interacting, joking and engaging in the subject. Occasionally a few of the passengers would make jokes that were effectively parried by the presenter – sometimes it was the other way around. This made for a friendly and family atmosphere. Tomorrow a new day awaits us with our first landing, finally meeting some penguins, seals and opportunities to learn more from our team of guides and experts.