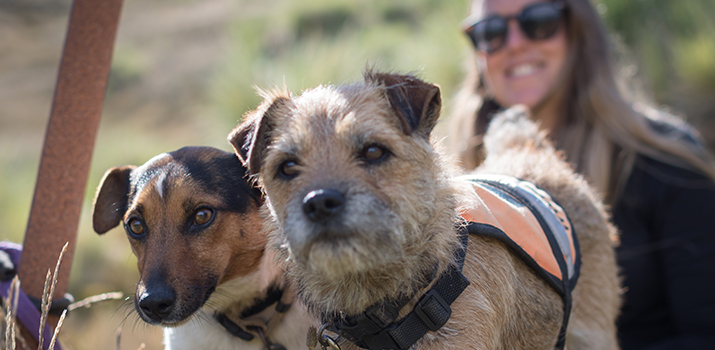 South Georgia's birds are a bit safer this week after a years-long project to rid the island of invasive rodent species was complete.

The Scottish-based South Georgia Heritage Trust Habitat Restoration Project (SGHT) announced on May 9 the long, narrow, m
ountainous and glaciated island located in the southern Atlantic Ocean was free of rodents for the first time in at least 200 years.
The eradication project - the largest of its kind in the world - took nearly a decade of planning and four sub-Antarctic seasons of work. SGHT and its USA counterpart Friends of South Georgia raised $13 million to finance the Habitat Restoration Project.
Two years after the last baiting work was complete in March 2015, an expedition team lovingly referred to as "Team Rat" spent six months on South Georgia this past winter in the final phase of the project, assisted by representatives of the Government of South Georgia & the South Sandwich Islands, searching for any signs of surviving rats.
The team deployed more than 4,600 chewsticks and tracking tunnels to detect any remaining rats.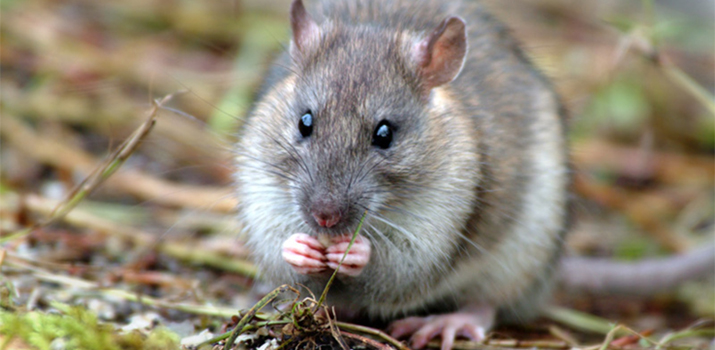 Three highly trained 'sniffer' dogs and their two skilled handlers walked the land searching for signs of rats. Together, the handlers walked nearly 1,000 miles and climbed the equivalent ascent of Mount Everest 8 times over. The dogs walked more than 1,500 miles and climbed Mount Everest 12.9 times over.
Since the last baiting phase in 2015/16, no sign of rodents have been detected, according to the SGHT, and some bird species are already showing very dramatic signs of recovery.
But how did the rats and mice get to South Georgia in the first place?
Captain Cook first discovered South Georgia in 1775. His report on the bountiful numbers of seals and whales caught the attention of British and American industrialists eager to exploit these resources. For nearly 200 years, South Georgia hosted sealing and whaling operations. At the height of the whaling period some 2,000 people lived on the island.
The ships that carried these people and their cargo also carried many crafty castaway rodents.
Over time, the introduced rodents had a devastating effect on ground-nesting and burrowing South Georgian birds, which evolved in the absence of natural predators and were becoming increasingly confined to rodent-free small offshore islands. In particular, the rodents have threatened the existence of two endemic species found nowhere else on Earth: the South Georgia pipit and South Georgia pintail.
Now, millions of birds can safely reclaim their ancestral home.
Cheers to everyone who was part of this very important project!