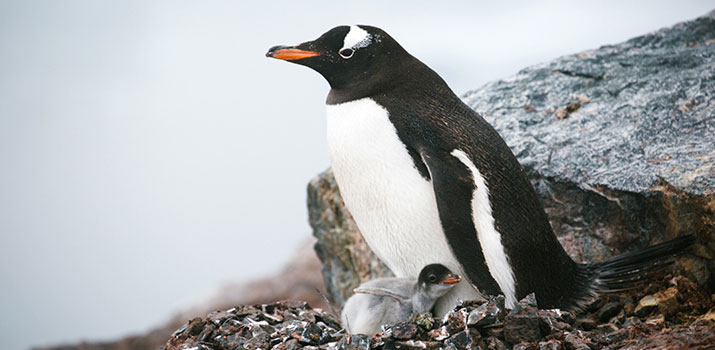 Every trip, every destination, and every adventure has a "Why" and for every traveler, that "Why" is different. Antarctica and the islands of the Southern Ocean are no exception.
Even for those who've been to the Antarctic many times, their "Why's" are always shifting. With every new expedition comes a unique experience full of new sights, sounds, and feelings.
We asked our expedition leaders to share their "Why." Here's what they had to say:

"Antarctica, land of snow and ice is a place that surprises you all the time. One minute it's sunny, and shortly after, you're enveloped in a furious katabatic wind. Penguins are lying low for cover; seals are staying in the water. Shades of grey are broken up by light piercing through the clouds, and everywhere you can hear waves breaking on giant icebergs. Antarctica, you are hard to catch and, to try to understand you, we have to keep coming back."
"I'm fascinated by Antarctica's rich history of brave explorers."

"Antarctica is a wonderland where you want to come back to again and again. It is a whitish fairyland."
"There is an abundance of wildlife. Sightings never stop when you visit."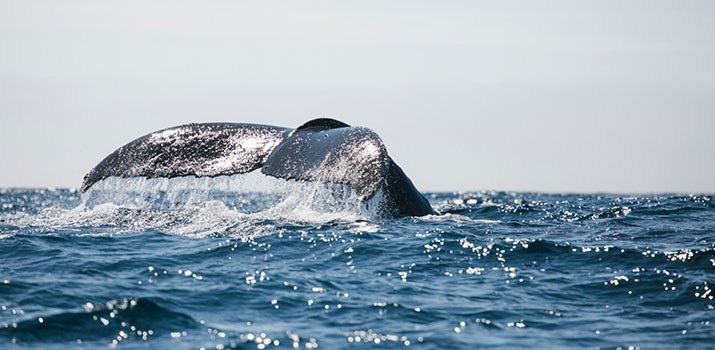 "It's unbelievable to see icebergs of all sizes and shapes."

"If you want to visit a place with extreme changes, come to Antarctica. It teaches about the importance of life and how much you can control – or in the case of Antarctica – one cannot control. The weather and ice situation dictates the speed and rhythm of the expedition, and that is great to see. The more flexible one is, the better the trip is going to be."
"The animals are so close. It is an intimate experience like nothing else."

"I truly enjoy the late nights when the sun does not set, but we have the amazing yellow colors and an extraordinary light during the night. No matter how many years I have traveled and visited those amazing places, it never fails to astonish me and makes me humble that I can work in such a special place."
"Antarctica is truly one of the best places on Earth to kayak."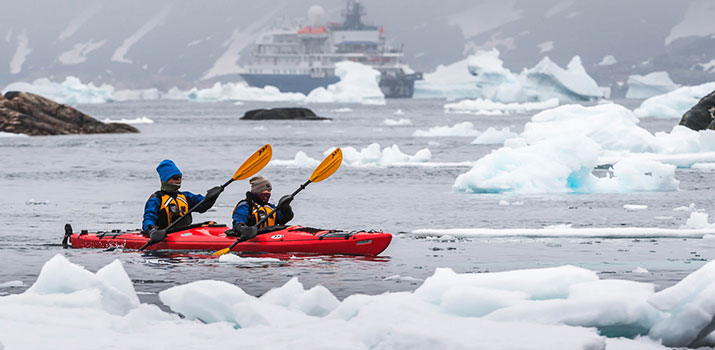 "It is interesting to see so many countries working and living next to each other in Antarctica for the sole purpose of science."

"Observing the beauty of mother nature is amazing, and there are many great, breathtaking contrasts, such as a penguin chick hatching from its egg surrounded by a harsh environment."
"Antarctica is the last discovered continent of the Earth, the last place humanity reached and the last place we still do not fully understand which makes it the most interesting and exciting place of the world."

From wildlife and wild vistas to history and adventure, every expedition leader had their individual "Why." What will be your "why"?