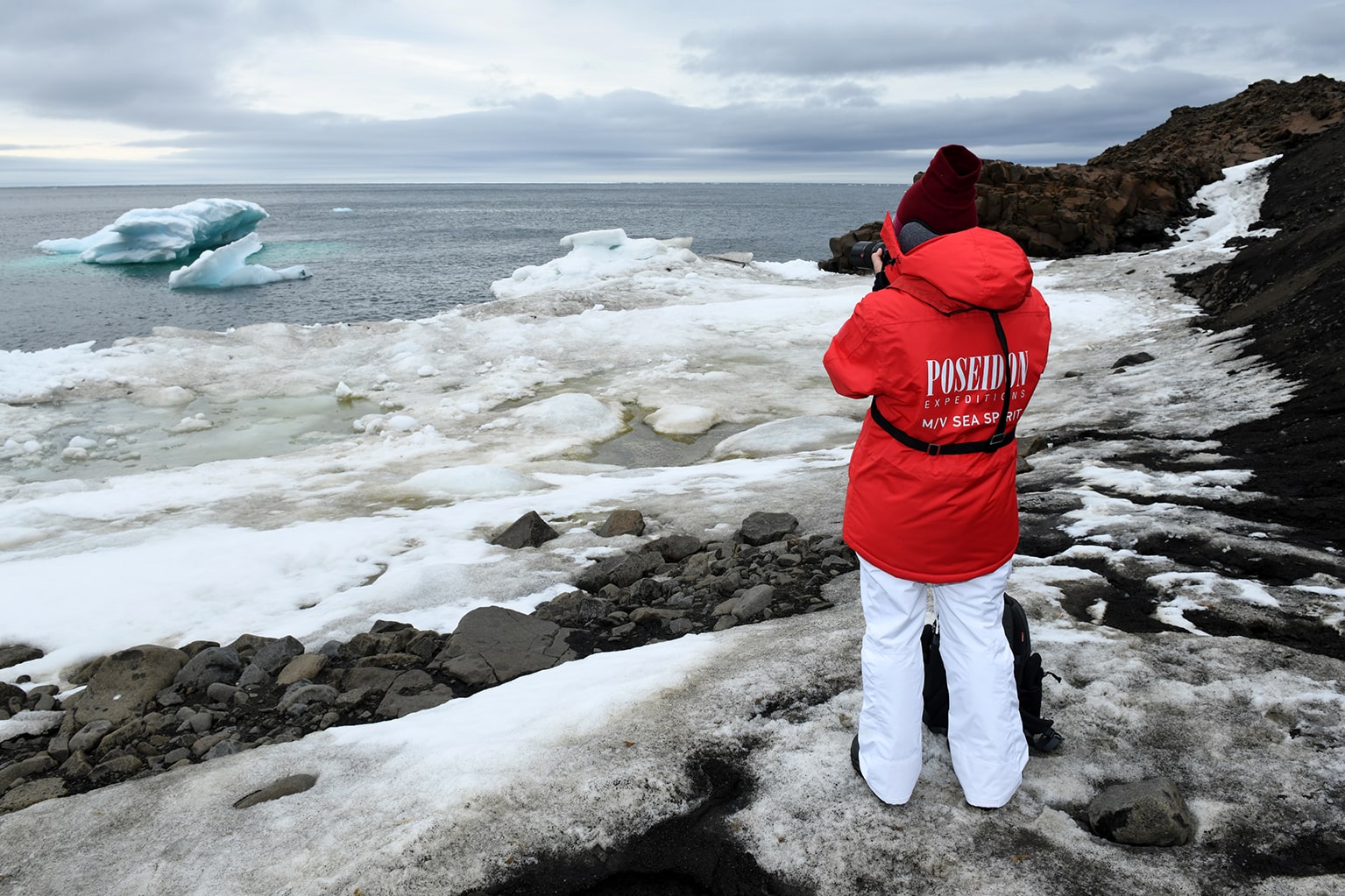 Every story has an ending, and, unfortunately, so does your expedition cruise. Whether you've just achieved the North Pole, discovered the wilderness of Antarctica or fallen in love with the courage of early Arctic explorers, disembarkation day will inevitably come. Read on to find out how to finish your cruise on a high note.
1. Double-check your homebound flights
Even before leaving home, ensure that your flight out after disembarkation follows the timing recommendations in the pre departure information letter provided to you by your booking agent. These recommendations are designed to ensure your disembarkation is as relaxed and hassle-free as possible. If you have concerns while you're aboard, it's best to bring this up with the expedition staff several days before disembarkation and not wait until the last minute.
2. Don't leave anything behind
Just like the established guidelines for landings say, you must not leave any lasting signs of your visit. Out in the polar wilderness, that means not picking flowers, not rearranging stones and a number of other precautions and principles. But this also applies to disembarkation from the ship itself. Make sure to pack your suitcase carefully and double-check the safe for any valuables you may have secured there. You wouldn't want to forget your passport or any other essentials.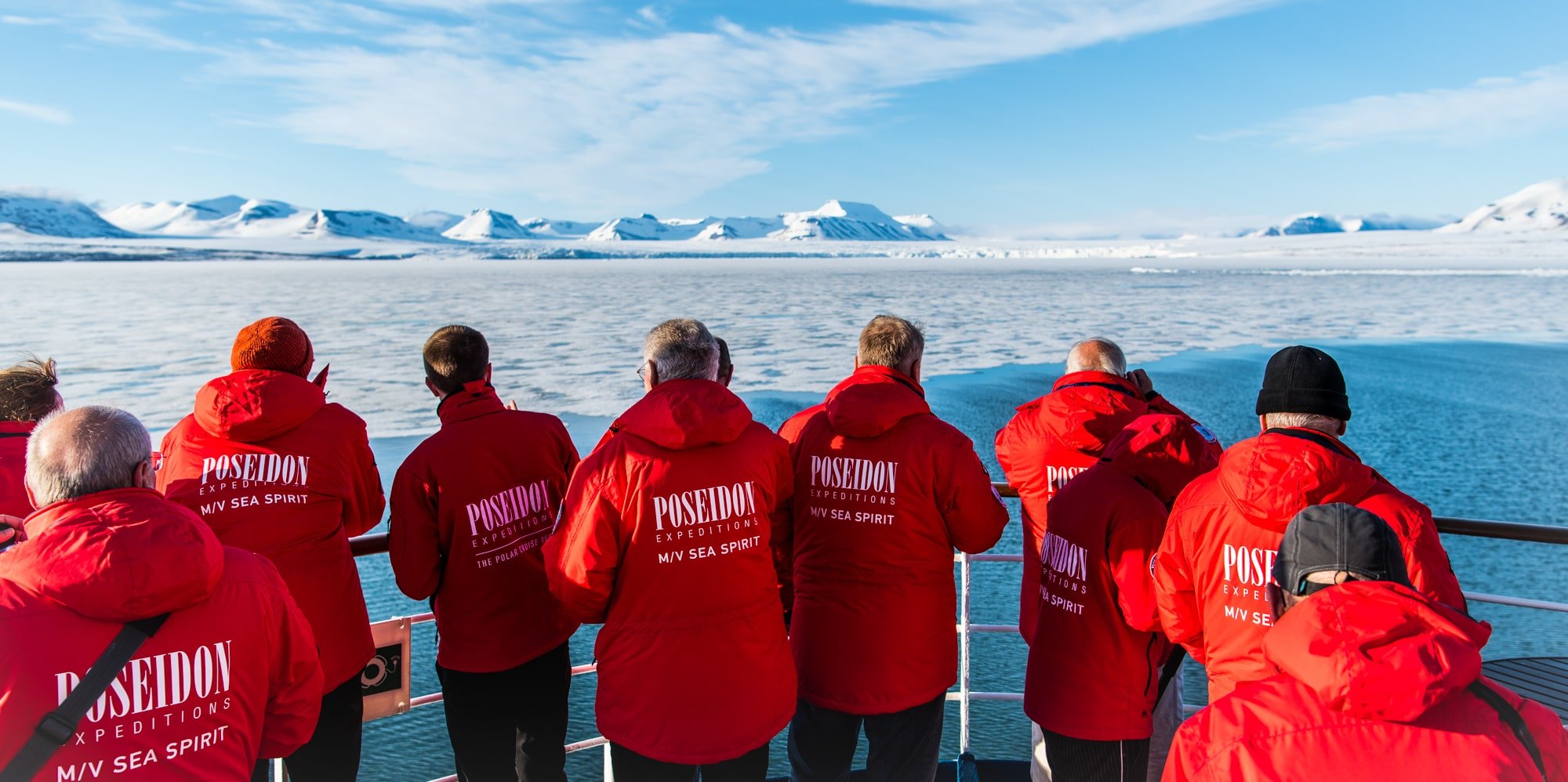 3. Don't skip breakfast
The disembarkation process will take place after breakfast is finished – so don't miss out on attending a farewell meal with your fellow travelers, who have become friends by now, after all of the polar adventures shared! Besides, with Poseidon's hearty morning cuisine, you'll be off to a great start to your day.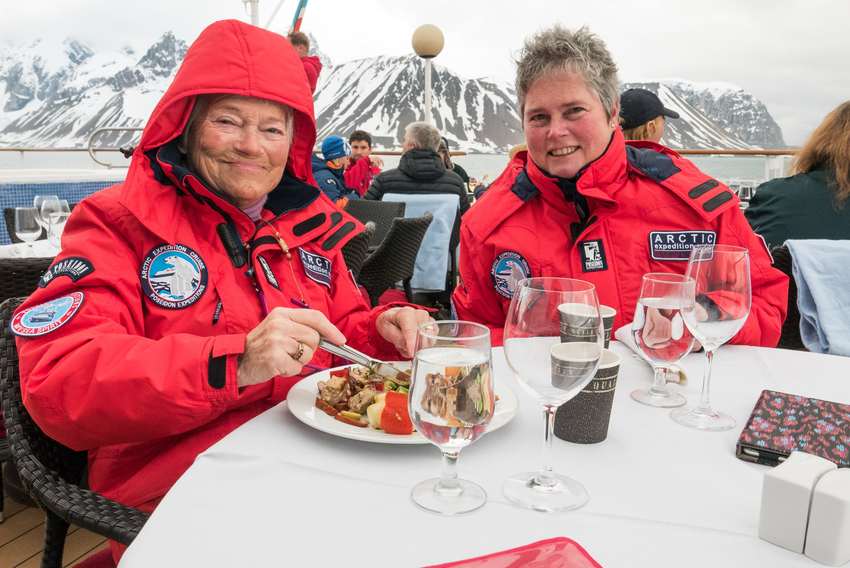 4. Don't stay up all night
While staying up all night and reminiscing on your voyage with new-found friends may seem like a good idea, we suggest you think about it. Whether you have a flight back home scheduled later than day or plan to extend your stay for a couple of days, you will need your strength. And you'll have plenty of time to relish the wonderful memories when you get back home. Your family and friends will be expecting a thorough report on how many whales, penguins or polar bears you've been able to spot!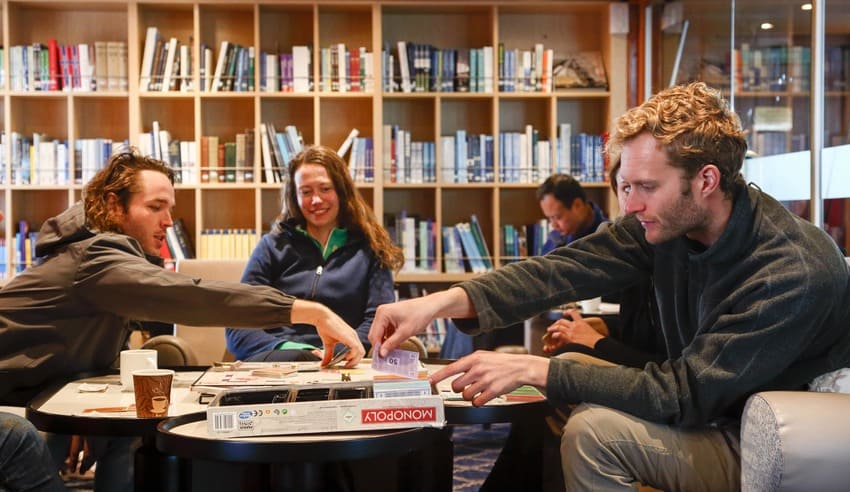 5. Do take your Poseidon parka
On embarkation day, all of our passengers go through the fun and efficient boot and parka distribution process. The Wellington-style rubber boots, also known as Muck Boots, are provided for the duration of the voyage and are to be returned on the final day. The signature red Poseidon parka, however, is yours to keep! Besides being totally polar proof (from cold temperatures, water and wind), it will act as a reminder of your Arctic or Antarctic adventures. And it looks great in pictures!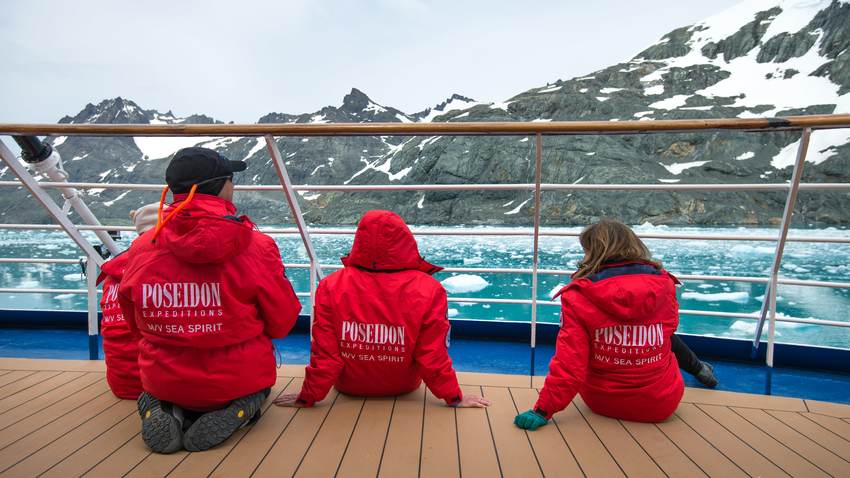 6. Do say your goodbyes to the expedition staff
Our expedition team will be at the ready to wave goodbye when you disembark at the port. When you shake their hands or maybe even share a hug, the great memories will start to surface. The moment when a whale wound up within camera distance of your kayak. Or that magical night camping under the Antarctic sky. Or remembering the day of when you were the first to spot a polar bear and its cub from the ship's bridge.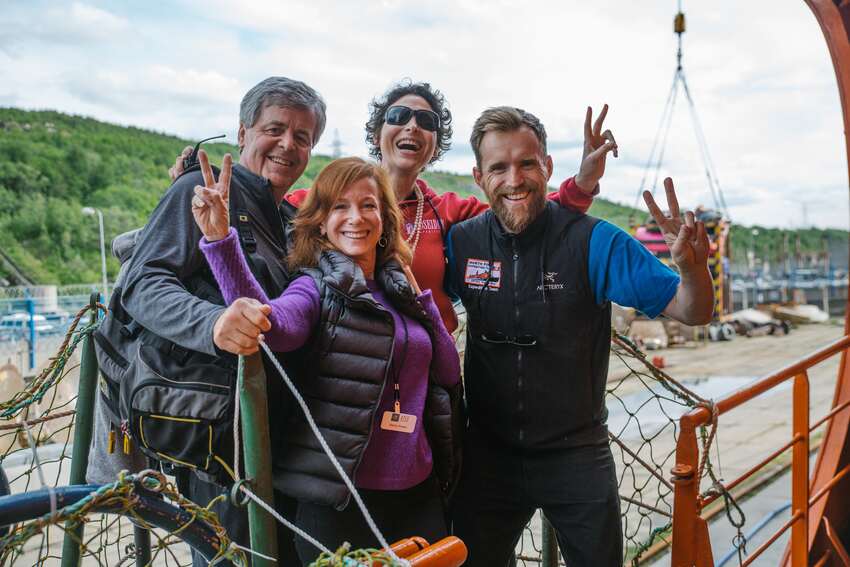 7. Do think about your next adventure
After you've had a taste of the polar world, you won't be able to resist that craving. So where to next – Antarctica, the Arctic, or the North Pole?