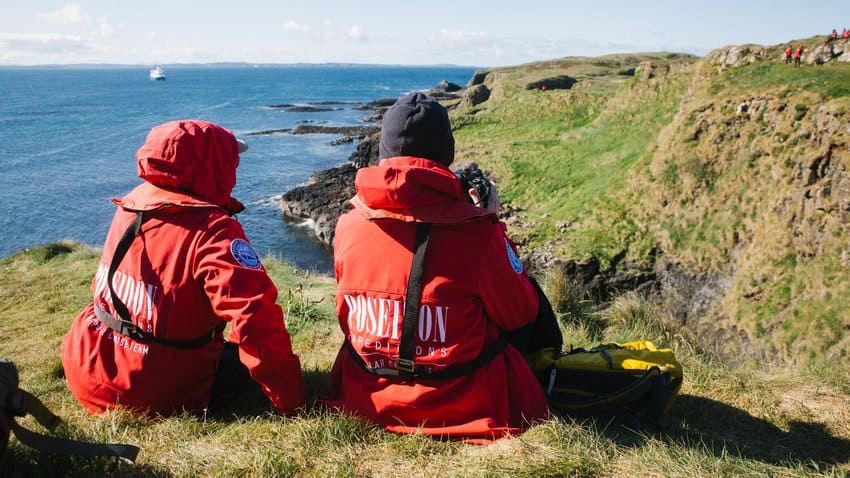 Taking in stunning wildlife and historic legends, Poseidon Expeditions' trip from Plymouth to Edinburgh is the perfect way to explore the UK coastline.
The British Isles
is full of destinations that conjure up images of a storied maritime history, pretty seaside towns and close-knit communities. Throw in exceptional wildlife and you can see why tours here are so popular.
There is no better way to do it than by sea. Poseidon Expeditions offers an incredible 13-day Legendary History and Wild Nature cruise onboard the intimate Sea Spirit. The ship has room for just 114 guests, who are looked after by 72 crew and 14 expedition team members, a ratio which rivals the most luxurious ships.
The cruise rate already includes all scheduled landings, no hidden excursion costs will be another pleasant surprise. An experienced expedition team of ornithologists, naturalists and regions experts led by historian and award-winning author Dr. Huw Lewis-Jones will guide you to the lesser-explored side of the British Isles.