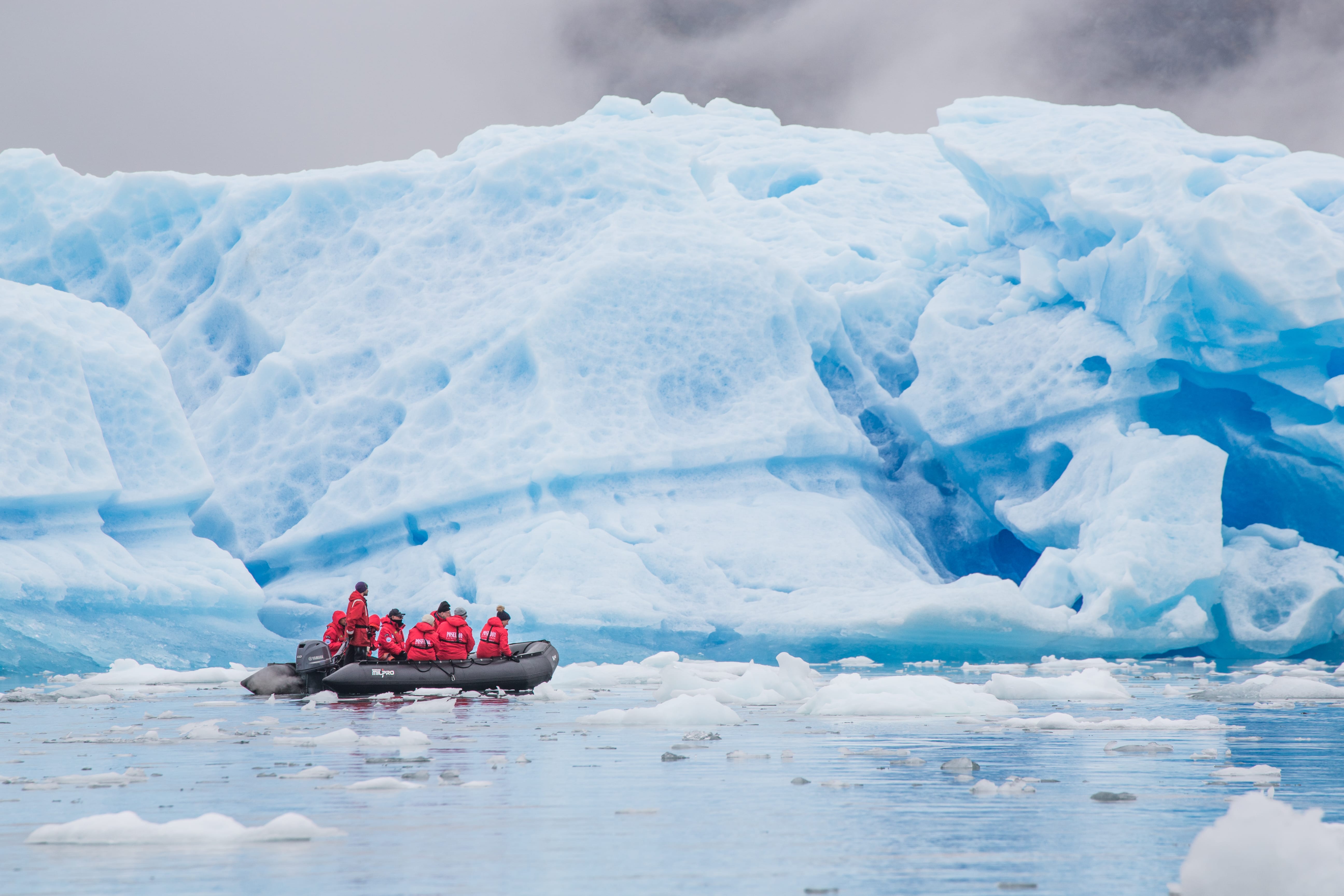 It may be difficult to imagine the famously cold Arctic having seasons. While its summer might not be equivalent to that of Mexico or sunny California, Arctic seasons have distinct variance in climate, wildlife activity and overall environment.

June – July
The Arctic Circle summer ranges from late June to early September, which is the ideal time to experience its beauty. The sea ice is thawed far enough inland to allow expedition cruises to make their way from port to port. One major way that Arctic travel by season can vary based on time of year is the types of wildlife you may see. It is during this early summer period that the sun remains above the horizon for 24 hours a day and the temperature is relatively warm.
You may see certain wildlife, including:
Seabirds

Seals

Polar bears

Reindeer

Arctic foxes
Early summer is the time of year that these species breed, hunt and raise their young. This season is a great opportunity for travelers to see the Arctic in its most natural state.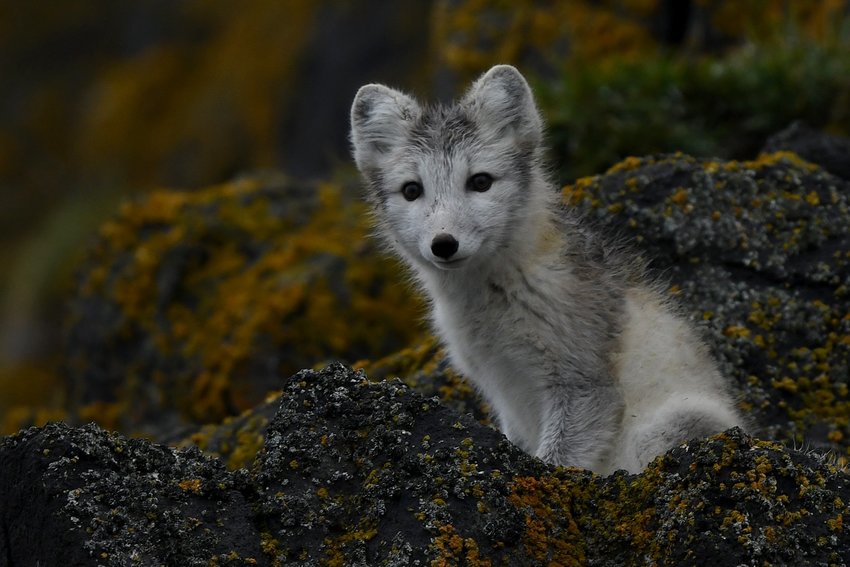 July – August
The icy sheets pull back for the plant life to emerge on the west end of Svalbard during the Arctic Circle in summer. At the tail end of July and into August is also a good time for glacier sightings, as these large ice formations are able to move more freely through the open water.
Various whale species spend this season feeding along the shores and mingling in the sea near expedition ships. These incredible mammals include humpback, minke, sei and an occasional blue whale.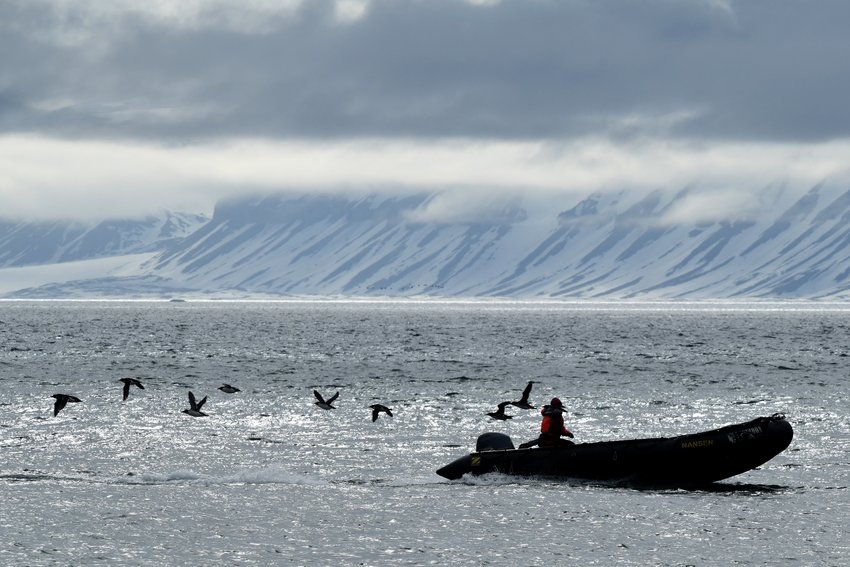 September – March
Winter in the Arctic is as expected: long, frigid and dark. In fact, during the winter months, there is approximately only four hours of daylight every 24 hours before darkness returns over the Arctic Circle. Average temperatures drop to about 30 below zero and can get as low as 50 degrees below in its coldest month, which tends to be February. Though it may seem unappealing to travel to the Arctic during this time, its sights make up for its freezing conditions.
Early and high summer are the peak time to see the Arctic's wildlife, but fall and winter are just as spectacular for other reasons. The northern lights is at its most visible and active during this time of year. This natural phenomenon, also known as aurora borealis, is a natural reaction in the atmosphere between gases and charged particles that scatters color patterns across the sky — ranging from green, yellow, pink and the occasional blue, red and violet. As the Arctic Circle seasons shift to late summer, this time of year is the perfect opportunity to witness one of nature's most beautiful light shows.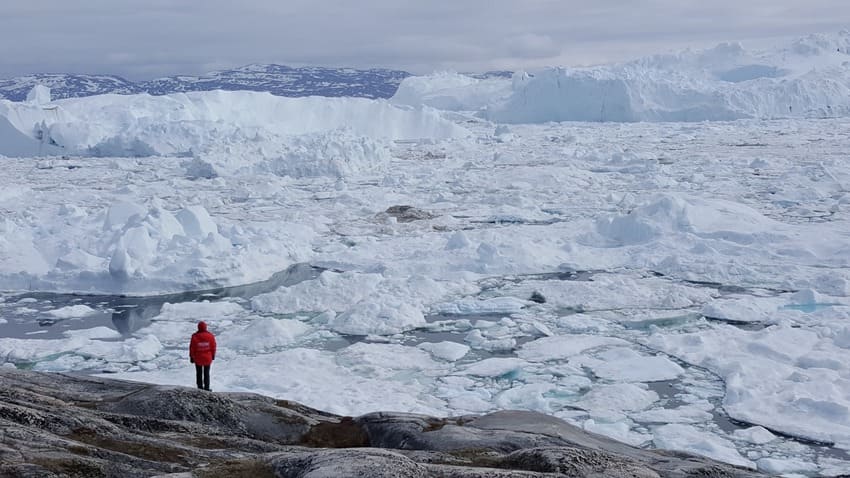 Why Travel the Arctic With Poseidon Expeditions?
When planning Arctic expeditions by season, keep in mind what you want most from your trip. Are you hoping to see seals on the shores and the chance of catching a whale emerging from the sea ice? Or is your interest piqued at the thought of the breathtaking scenery and captivating iced-over landscapes?
Whether it's the wildlife, the scenery, or both, when experiencing such a once-in-a-lifetime opportunity as adventuring through the Arctic, take that extra step to ensure your experience is special. Poseidon Expeditions will help you do that.
We provide a free photography program during our Arctic expeditions. You'll shoot wildlife and striking landscapes alongside an expert photographer to let you capture exquisite memories of your Arctic adventure. Additionally, we provide a unique sea kayak voyage during the Spitsbergen portion of all of our Arctic excursions. Get up close and personal with all aspects of Arctic life.
Contact us to learn more about this life-changing experience, or to book your Arctic adventure with Poseidon Expeditions today.