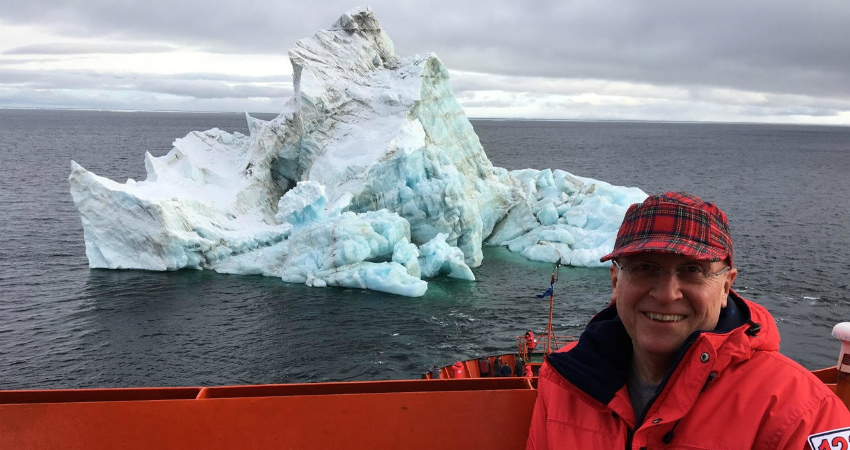 Recollections of My North Pole Adventure
You say you love to travel and you've been all over the world, even to Antarctica, the Seventh Continent. Oh, a member of the Travelers' Century Club, are you? You've been to all the capital cities of Europe, to game reserves in Kenya and Tanzania. Places filled with culture, restaurants and museums on one hand and, on the other, remote environments where wildlife reigns and mere mortals pay homage to Mother Nature.
After all of that, "Why?," you say. "Why would I want to go to the North Pole?" You're not the bucket-list type, you add, and you really don't see the point, when you've already experienced Arctic wildlife in Svalbard and seen massive icebergs in East Greenland.