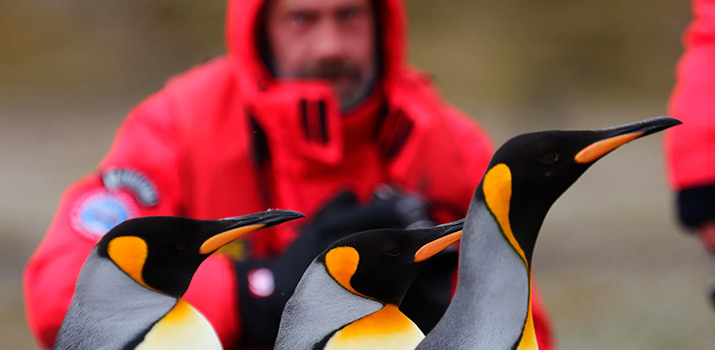 What's so great about South Georgia and Antarctica?
Frank S. Todd (1942-2016), world-renowned ornithologist and penguin expert, famously said, "If God took a vacation, it would be to South Georgia." This subantarctic island is known throughout the world — and perhaps beyond — as one of our planet's greatest locations for wildlife viewing. But
South Georgia
is a worthy cruise destination for other reasons too. Read on to learn about the special attractions and things to do on a trip to South Georgia and Antarctica.