Three Most Popular Tourist Routes in Antarctica
This continent is so different from anywhere else in the world that it is very difficult to find three particular must-see places there. However, if you set your mind to join an expedition cruise to the Antarctic Peninsula, we would recommend that your trip includes these three places, weather permitting, of course!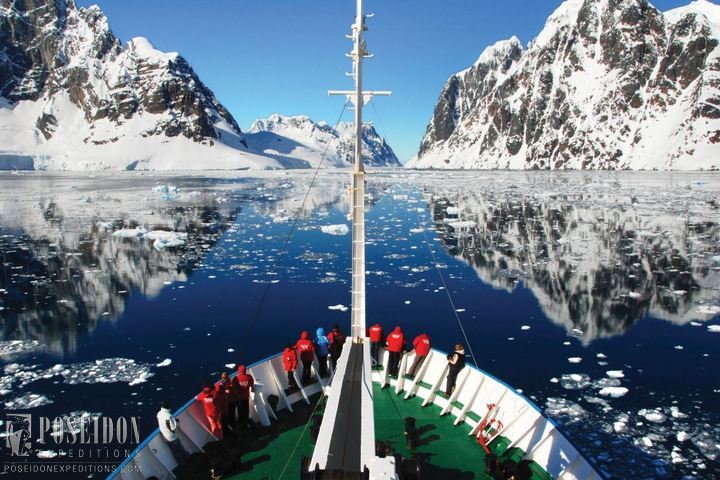 Point 1: Experience your "Kodak Moment" in the Lemaire Channel. Sailing through this scenic strait protected by cliffs from both sides will surely make you press the shutter button on your camera till you can no longer feel your finger. Mostly good weather in the strait provides for excellent shots and blissful memories.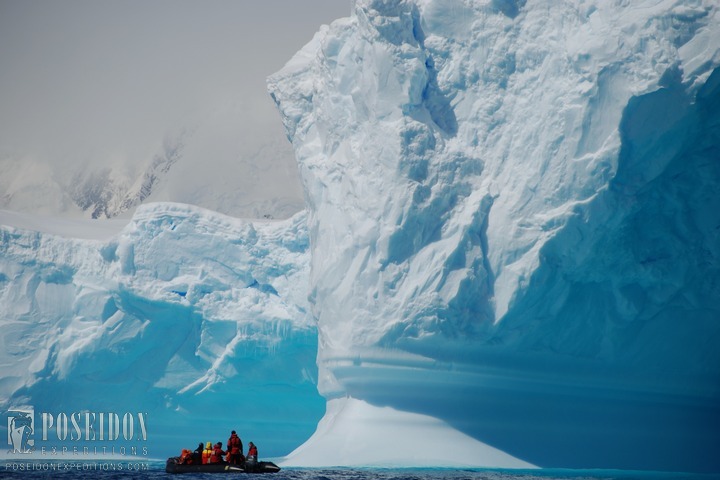 Point 2: Close your eyes and imagine a Polar Heaven. The good news is that Heaven is a place on Earth and it is called Paradise Harbour. You'll understand why it was given this name when you see it. Enjoy the amazing spectrum of colours in the majestic icebergs and glaciers while taking an exhilarating Zodiac cruise in the harbour.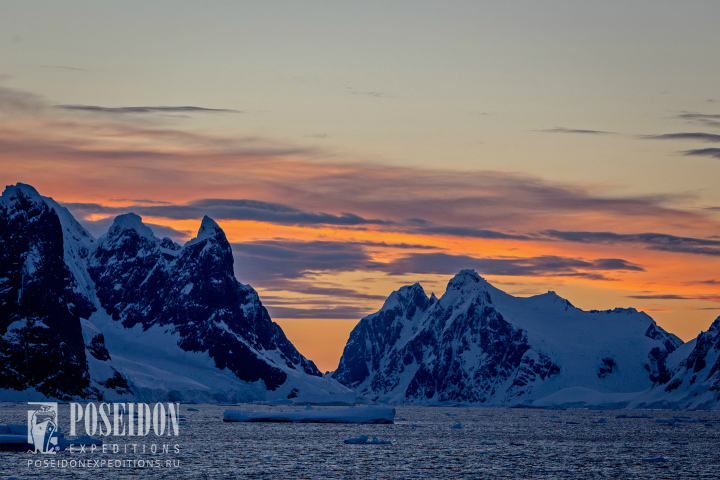 Point 3: Take a glimpse of the full-length portrait of Elizabeth Taylor in the museum at Port Lockroy, formerly a UK research station. Painted on the wall above one of the beds, it obviously used to be a balm for the lonely souls of those wintering over during Antarctica's "all-male era" in the 1950s and 60s. This is something you will not find in an ordinary guidebook, but it's certainly something that will add a lot to your memories!