Antarctica: IAATO restricts commercial drone use
17 June, 2019
At the annual meeting of the International Association of Antarctica Tour Operators (IAATO) in Cape Town, South Africa, April 30-May 3, 2019, new restrictions on commercial drone use in Antarctica were announced. Poseidon Expeditions took active participation in the meeting, and, among other measures, we want to share the new limitations regarding the use of drones.
In May 2015, IAATO banned recreational drone use for the upcoming 2015/16 season. Their intent was to ensure that the use of UAVs is contained and carefully controlled, allowing filming for research and documentaries. Now expanding the ban to commercial use in coastal areas, IAATO will only allow authorized drone operation, effective from the 2019/20 season.
Lisa Kelley, IAATO Head of Operations, understands the importance of drone use for scientific research, ice reconnaissance for vessel navigation and education. Still, she stresses that the potential impact on the environment is yet to be established. With the colder than usual temperatures, battery life for drones is harder to gauge. What is more, users have to make sure that the UAVs are not affecting wildlife behavior in any way.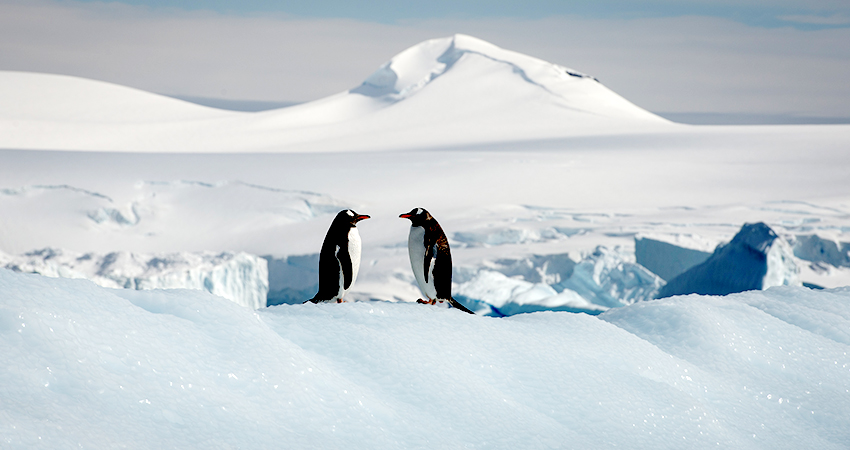 IAATO has been established 28 years ago and is devoted to conducting safe and environmentally responsible tourism in Antarctica, while only having a minor or transitory impact. Poseidon Expeditions is a member of good standing with IAATO, and you can read more about our membership here.